Italian design brand ALESSI is now a CERTIFIED B CORPORATION, joining over 2,100 for-profit firms certified by nonprofit B LAB "to meet rigorous standards of social and environmental performance, accountability and transparency," according to the company. Alessi, which is one of 50 Italian companies to achieve the distinction, is acknowledged for its dedication to positively impact communities and employees, with an eye toward sustainability.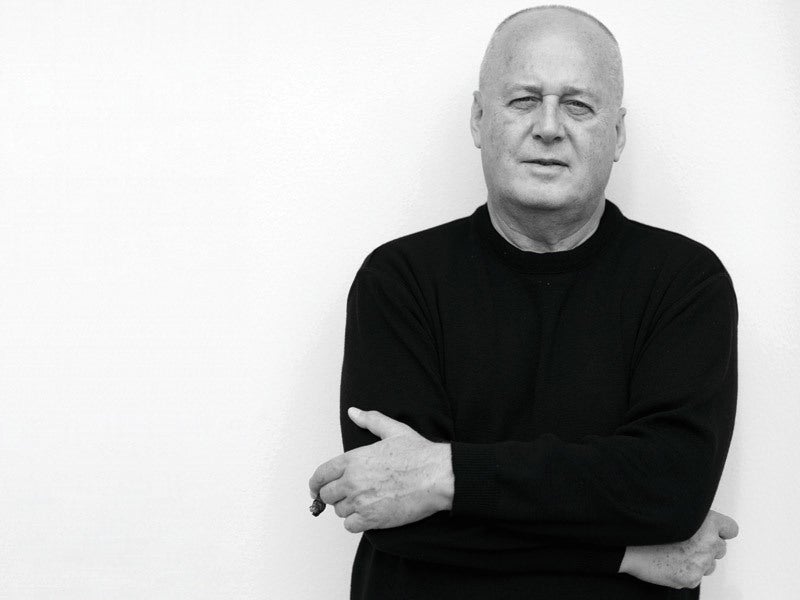 Among the objectives Alessi will seek to address as a member of the group: "Translating art and poetry into industrial production to satisfy the cultural and aesthetic needs of the public; operating responsibly and transparently, including fair evaluation of employees and increased opportunities for professional development; and seeking fair and sustainable profits in order to create wealth for the local community where Alessi is based."
"For the first time, we are accurately measuring the cultural impact industrial production can have on its customers' community," says Alberto Alessi, the president of the company. "Twenty percent of the company's turnover is generated through products exhibited in museums all over the world. Over 350,000 works of art [are] brought into people's homes every year."
The brand earned the certification by passing the B Impact Assessment, an evaluation on how its activities benefit the community economically, socially and environmentally. The assessment considers the practices, initiatives and results in five areas: governance, employee relations, customer relations, role in the community, and environmental sustainability of processes and products.
"We're thrilled to welcome the leading design company, Alessi, to the global community of Certified B Corporations," says Nathan Gilbert, co-executive director of B Lab Europe. "Being one of the leading factories of Italian design, Alessi brings a unique opportunity to build awareness of the B Corp movement in Italy and globally. Alessi's openness to change and international development fully represents the aspirations and goals of the B Corp movement. We look forward to working with Alessi to inspire other businesses to join on this journey."