Alan Blaustein, previously president of LUXE INTERIORS + DESIGN, has joined Dering Hall as chief executive officer, effective immediately. In his new role at the digital design resource, Blaustein will be focused on day-to-day operations and financial performance, including building out the company's team, working with clients and business partners, leading sales and marketing efforts, and working on business development.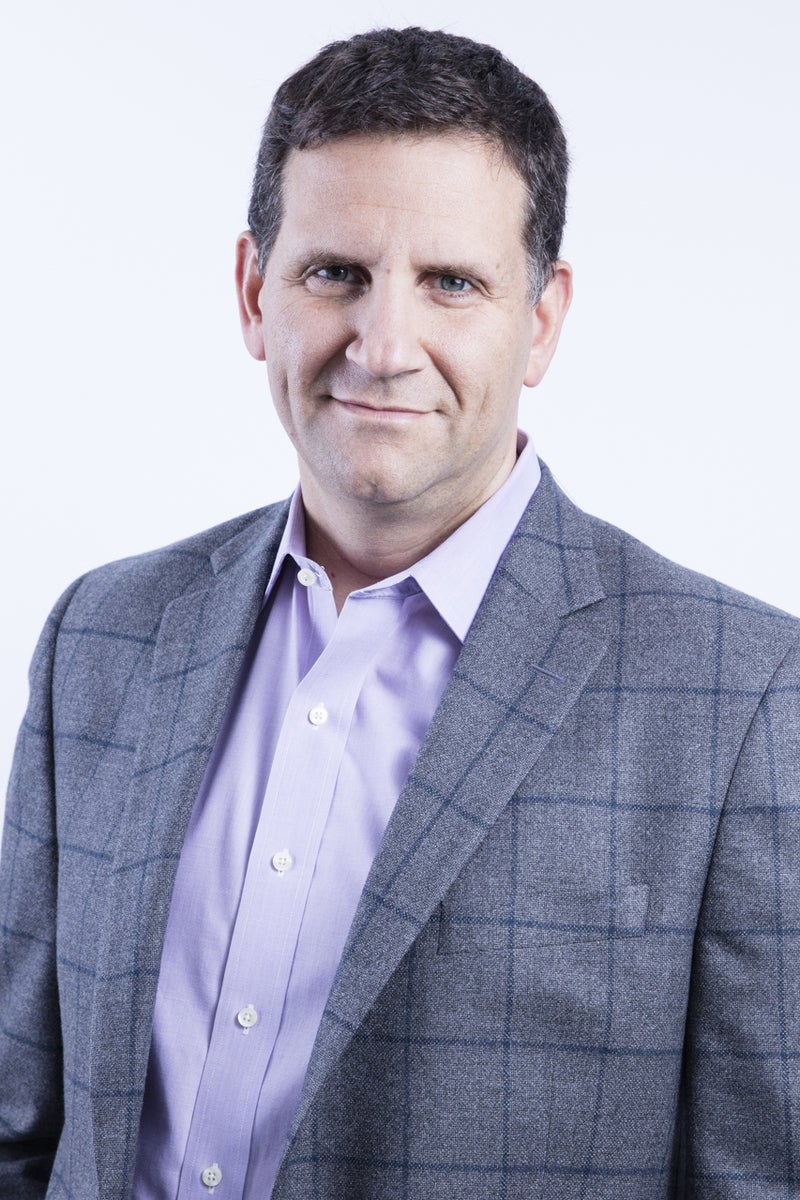 "Dering Hall's goal has always been to help the design market grow and adapt to change by providing industry-sensitive solutions for the digital age," explains co-founder Peter Sallick of the new hire. "In his role as president of Luxe, I watched Alan work tirelessly to try and create solutions and to connect with a wide spectrum of our community. I also saw him come to understand the incredible opportunity to build a new way to serve our market with exciting and efficient digital tools such as we have been developing at Dering Hall. His 20-plus years as an entrepreneur in the areas of media, technology and e-commerce make him uniquely qualified to help Dering Hall achieve our industry-focused mission."
"I believe Dering Hall has the best digital platform, editorial content, and tools to enable members of the design community to share their work and to yield measurable returns on their marketing efforts," Blaustein says. "I look forward to many conversations and collaborations about how we all take the design marketplace to the next level."
Another of Blaustein's areas of focus is "ensuring that the design community understands exactly what Dering Hall does and will do in the future, and how we work with companies to help grow their business," Sallick tells EAL. The company casts a spotlight on high-end design and furnishings and the work of interior design firms, and produces original editorial content. It also offers analytics tools to help the design firms featured on the site measure their business.
Earlier this month, the company HIRED Michael Boodro, former editor in chief of ELLE DECOR, as Chairman, Editorial and Strategic Initiatives. Sallick shares, "It's a special moment when a company like Dering Hall can add people of the caliber of Michael Boodro and Alan in the span of a couple of weeks."