Instagram has inarguably become one of the most powerful marketing tools for the design industry—more than just a means of discovering new talent, it's now a way for potential clients to get to know your brand ahead of an inquiry. Managing an IG account well, though, can take a lot of time. So we asked five designers—Bupe Soneka, Leia T. Ward, Sam Tannehill, Shivangi Shahane Phanse and Catherine Staples—who manages their firm's Instagram account.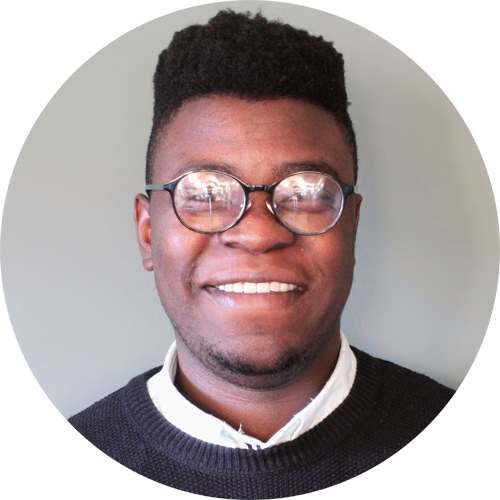 Courtesy of Mael Interiors
Family Vantage
"As a small family-run firm, we all take part in all areas of the business. When it comes to social media, we all contribute—and because we all have completely different tastes, all of our content is diverse. This allows us to showcase our full range rather than just one viewpoint." —Bupe Soneka, Mael Interiors, Manchester, England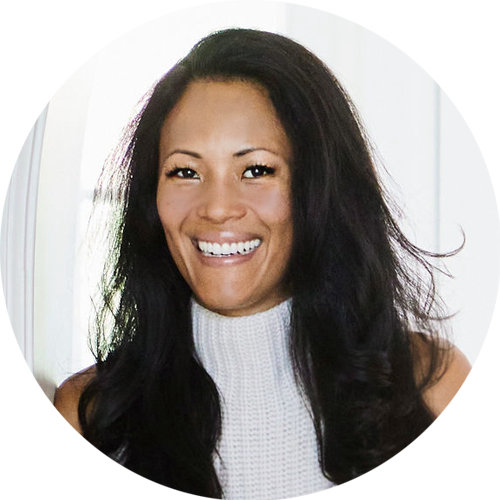 At the Wheel
"I actually manage our Instagram account as far as stories, posts and content. I think it's important to have creative control on social media, especially when working in a field that is very visual and where optics matter. That said, I do have an amazing social media person on my team who handles engagement and analytics." —Leia T. Ward, LTW Design, New Canaan, Connecticut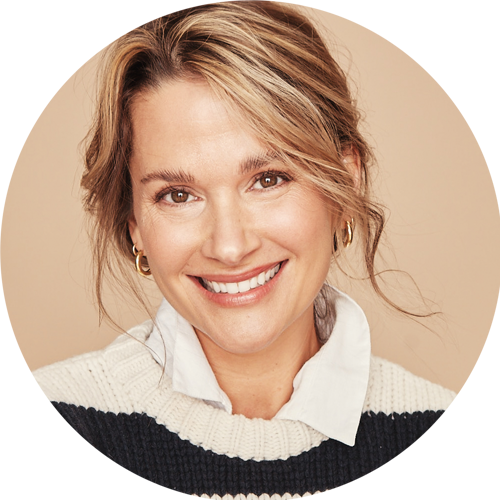 Courtesy of Sam Tannehill Designs
Hire It Out
"I have an outside group that I use to manage all social accounts, but I have the final say. Every Friday, we have a conversation about the content and review the text to ensure it aligns with the brand and what I want to convey to the followers." —Sam Tannehill, Sam Tannehill Designs, New York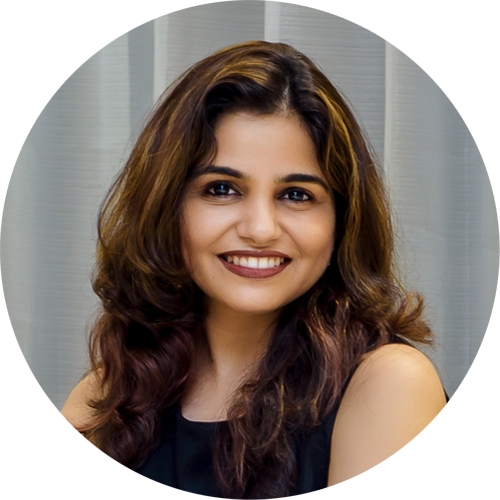 Courtesy of ANS Design House
The Right Stuff
"​​I personally run my Instagram and I thoroughly enjoy doing it. It gives me a chance to be creative, make better connections and spread awareness about designs and materials, and I have come to know the pulse of my followers. I tried a couple of agencies in the past, but I felt it was difficult to communicate with them and get the right stuff. When I work on my feed, I put my heart in it. The concept, the story—everything just flows so smoothly when I make my own posts." —Shivangi Shahane Phanse, ANS Design House, Mumbai, India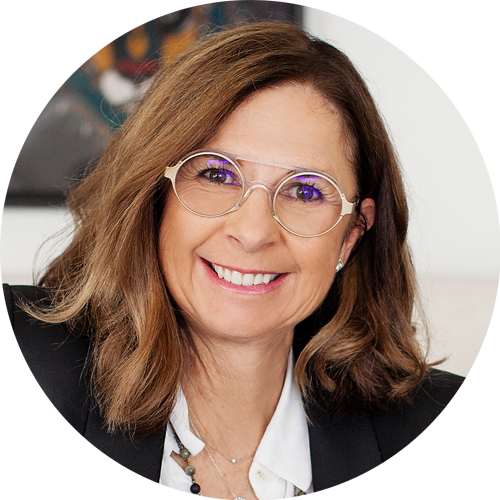 Feedback Loop
"It's a collaborative effort—our marketing director, Candice [Manastersky], creates and schedules the posts for the feed, while our client services director, Madison [Staples], creates daily stories and video content. We often ask for ideas, suggestions and feedback from the whole design team, though, including mood boards and inspiration to share.
We do try to stick to a template for content themes. For example, day one might be a portfolio detail describing our process and expertise; day two could be a portfolio shot providing a motivational design tip or trick, or a full-room shot describing elements we're inspired by; and day three might tease a project reveal or link to a new blog post." —Catherine Staples, Aspen & Ivy, Toronto
Homepage image: A dining-meets-living room designed by Sam Tannehill incorporates brushed metal finishes and artistic flourishes | Courtesy of Sam Tannehill Designs