Since 2009, Design Week Mexico has been the leading platform for design and architecture in the country's capital city. In the wake of central Mexico's recent, devastating earthquake, the festival remained resilient following a one-week delay, bringing art installations, gallery openings, lectures and design debuts to Mexico City for the ninth-annual design event.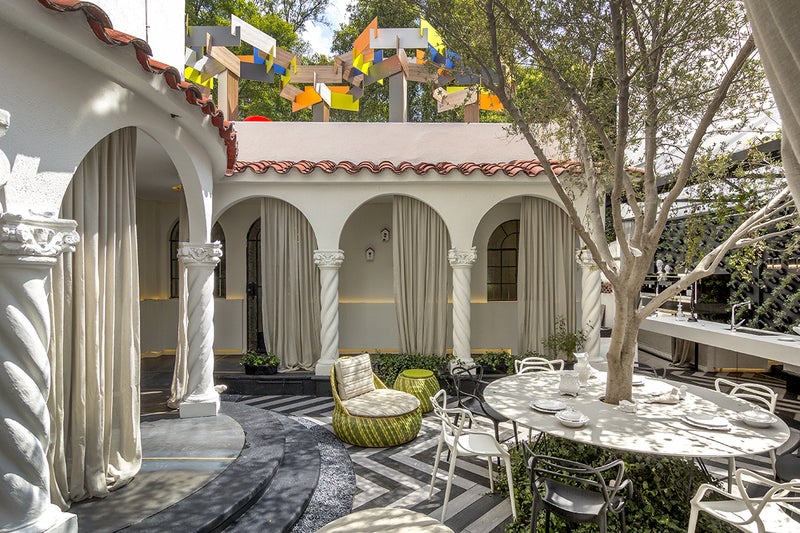 In light of its 2018 World Design Capital recognition, Mexico City wasn't going to let a natural disaster weaken its celebration. Issued by the World Design Organization, the biennial honor recognizes cities that encourage the use of design for economic, social, cultural and environmental development. Last week's design event was a grand display of why Mexico City is the first city in the Americas to earn the title. Here are the top events you missed at Design Week Mexico.
Bold color palettes and modern accents dressed the Design Week Mexico Design House, a fundraiser featuring more than 20 designer participants. Fernanda Rionda, Ricardo Yslas, Studio Roca and more contributed their designs to the neocolonial showhouse, which was located in the art- and culture-infused Polanco District. The Design House is open to the public for the month of October.
Expo Design Week
Coinciding tradeshow Expo Design Week welcomed nearly 140 national and international vendors to Mexico City to unveil the latest introductions in the realms of furniture, architecture, interior design, jewelry and fashion. Among the show standouts were the sculptural lamps from artist Rafael Yee and the modern lighting and accessories from Ygriega Studio.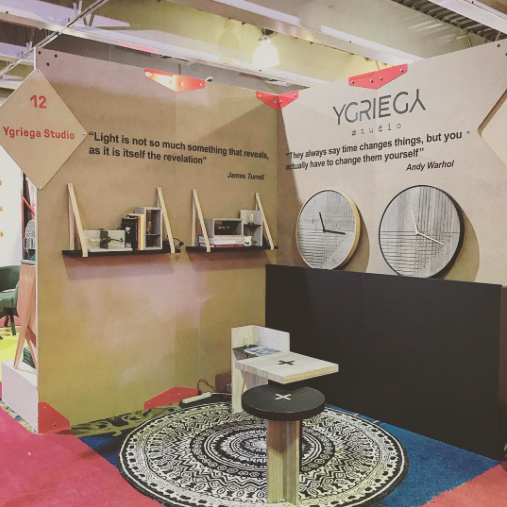 Route of the Design
The Ruta del Diseno bus tour took attendees to and from dozens of nearby designer showrooms. From stops at Janus et Cie and Caracole to Alfonso Marina and Roku Design, visitors were able to preview the newest collections. The Julio Verne street stop featured an added treat, as 20 design students styled vignettes in a temporary showcase of metal shipping containers.
Emilio Cabraro, Design Week Mexico's general director, said of the event: "Design Week Mexico enables us to strengthen a network of practitioners nationally and internationally, while offering a high-quality program of activities that explore the role of design in culture and society."