It didn't start as a calculated decision. Jesse James, founder of product agency Aesthetic Movement, was simply tired of large corporate trade shows. "I spent decades in the halls of convention centers doing trade shows with my showroom. In the beginning, I looked forward to it—it was my favorite time of year. … [But] it had gotten to a place where it was the time of year I dreaded most," he tells host Warren Shoulberg on the debut episode of Business of Home's new podcast, Retail Watch. "Everyone in my company and I would get anxious in advance of trade show season. People would get colds."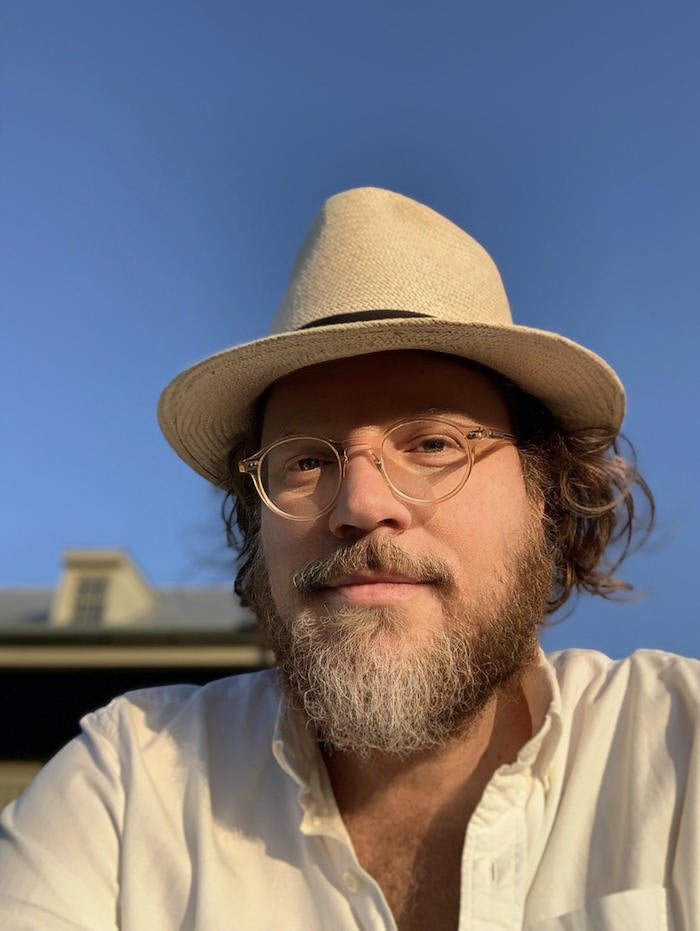 Courtesy of Shoppe Object
In 2018, James partnered with event veterans Minya Quirk and Deirdre Maloney to found Shoppe Object, a New York–based show with a "more intimate, more curated, more fun" vibe. "When I recognized that there were plenty of people around me in the same boat, there was no harm in trying something new. … Ultimately, I feel like the exhibitor experience translates to the buyer experience," he says. "If we could make a better experience for exhibitors and have them enjoy the process more and be excited about it again, that would be a win-win."
Shoppe Object quickly gained traction, earning buzz from the industry and a slew of exhibitors and attendees. Then came COVID. Fortunately, says James, they had already begun building a digital platform—one that was fast-tracked and enhanced for a year without in-person events. And while he's thrilled to get back to an IRL show this year, he says a hybrid model is the way of the future.
"What we've done is design a platform that integrates digital components with the physical shows we're once again going to be putting on. Instead of gathering dozens and dozens of catalogs and writing notes here and there, you can scan QR codes in every booth around the show, which marks them as a saved vendor so you can easily access everyone you've seen," James says. "That's something that is valuable to people who love to walk the aisles of trade shows, and it's valuable to people who are still shopping from home. And I don't see that changing anytime soon. I think that anyone who isn't integrating that into their forward vision is making a mistake."
In this episode of the podcast, James shares stories from his career in retail, explains the philosophy behind Aesthetic Movement, and weighs in on the trend of retailers overbuying to compensate for the uncertainty of COVID.
Listen to the show below. If you like what you hear, subscribe on Apple Podcasts or Spotify. This episode is sponsored by Affirm.