In a creative industry, making sure you're getting the right dose of inspiration, motivation and ambition is a balancing act. We asked four designers—Tyra Johnson, Byron Risdon, Rhonnika Clifton and Clara Jung—to let us in on what keeps them feeling fresh and driven.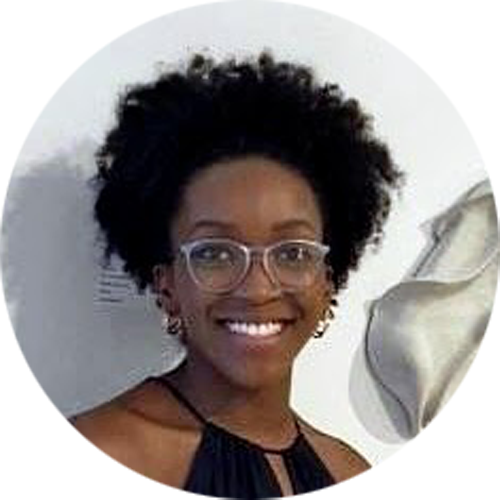 THE ARTIST'S WAY
"At my core I'm an artist. An almost instinctive desire to collaborate and push myself creatively is what keeps me hungry. The feeling when I see an idea from my mind become tangible and real is as close to magic as I can get. Endless pursuit of that magic keeps me going." —Tyra Johnson, Tyra J Studio, Dallas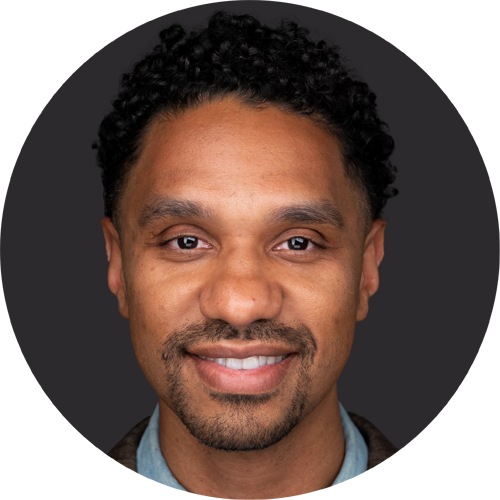 FRESH START
"Starting something new is one of my favorite things to do. It gives me an opportunity to either use newly found resources or try out something the last client wasn't fully on board with. I enjoy the process of a new challenge and figuring out how to tailor a space to my clients' needs." —Byron Risdon, Byron Risdon Interior Design Studio, Washington, D.C.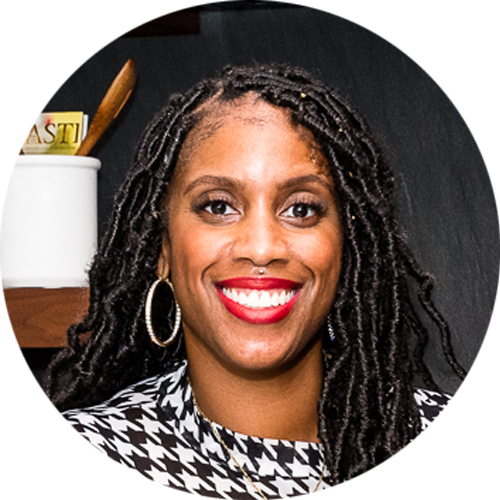 Courtesy of Rhonnika Clifton
HIGHER POWER
"The number-one thing that keeps me hungry and motivated for new projects is the self-imposed goal to create a design and profit that is five to 10 times better than our last project. God is my source, so I don't chase money, but the desire to have a profitable small business supports my long-term goals of having an all-women-led design firm that aids in developing multifamily, well-built housing in newly gentrified areas throughout the inner city of Houston. Additionally, I'm motivated to create a widely successful design firm that will be an inspiration and light of hope to the next generation of BIPOC (Black, Indigenous, People of Color) students and emerging interior designers." —Rhonnika Clifton, RJ Clifton Designs, Houston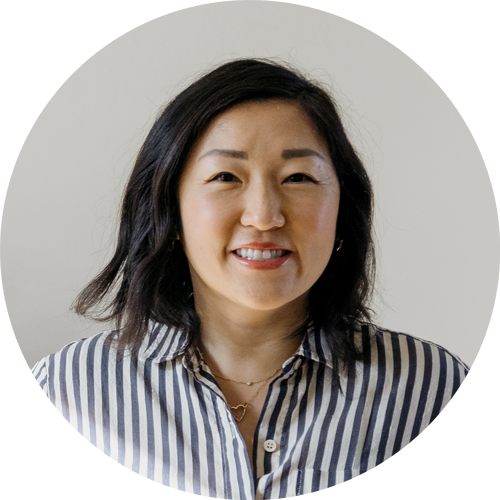 SLOW AND STEADY
"The start of a new canvas is always appealing, especially as our older projects wrap up. With the rush of the pandemic-related design projects evening out a bit this year, I'm enjoying the generally slower cadence and more predictable supply chains." —Clara Jung, Banner Day Interiors, San Francisco
Homepage image: A project by Byron Risdon | Keyanna Bowen