Great design takes more than just a good designer. There are often dozens of other professionals involved in the process, from electricians and plumbers to painters and architects. We reached out to three landscape architects—Keith Williams, Janice Parker and Ellen Tips—and asked them about the most common missteps designers make.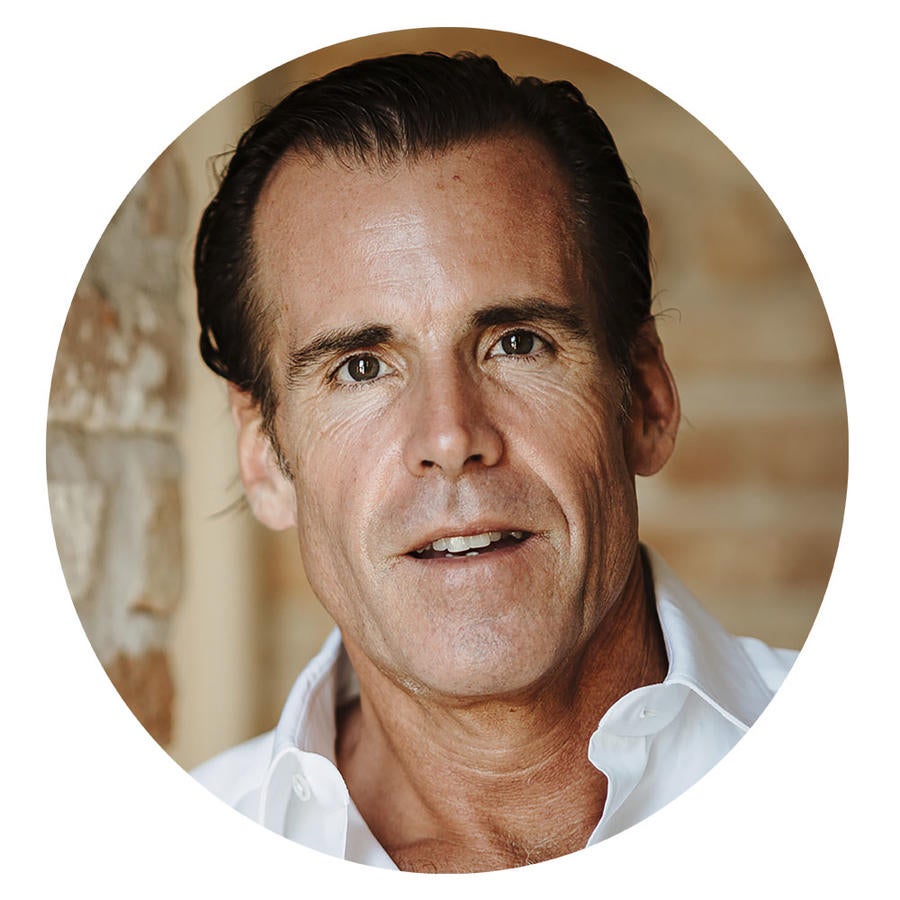 Courtesy of Nievera Williams
Communication breakdown
"The misconception is often the overall scope of what we do. In most cases, people don't realize that we're not just dealing with plants. We're involved in the infrastructure and civil engineering aspects like landscape lighting and irrigation—[everything] you see as soon as you step out the door, and [even] things that you don't see or appreciate that much. There are a lot of aspects that interior designers don't take into consideration, like the positioning of the house, exposure to sunlight and wind—and that's what we're thinking about all the time. I'll never forget the project where we'd designed the pool, and the well-intentioned designer didn't think it was long enough, so extended one end without telling us. What they didn't realize was that the pool was on axis with the rest of the house, so when the pool was poured, it was then noticeably off-center. We had to fluff up the landscape to correct that. There's a reason for all that we do, so communication needs to be clear." —Keith Williams, Nievera Williams, Palm Beach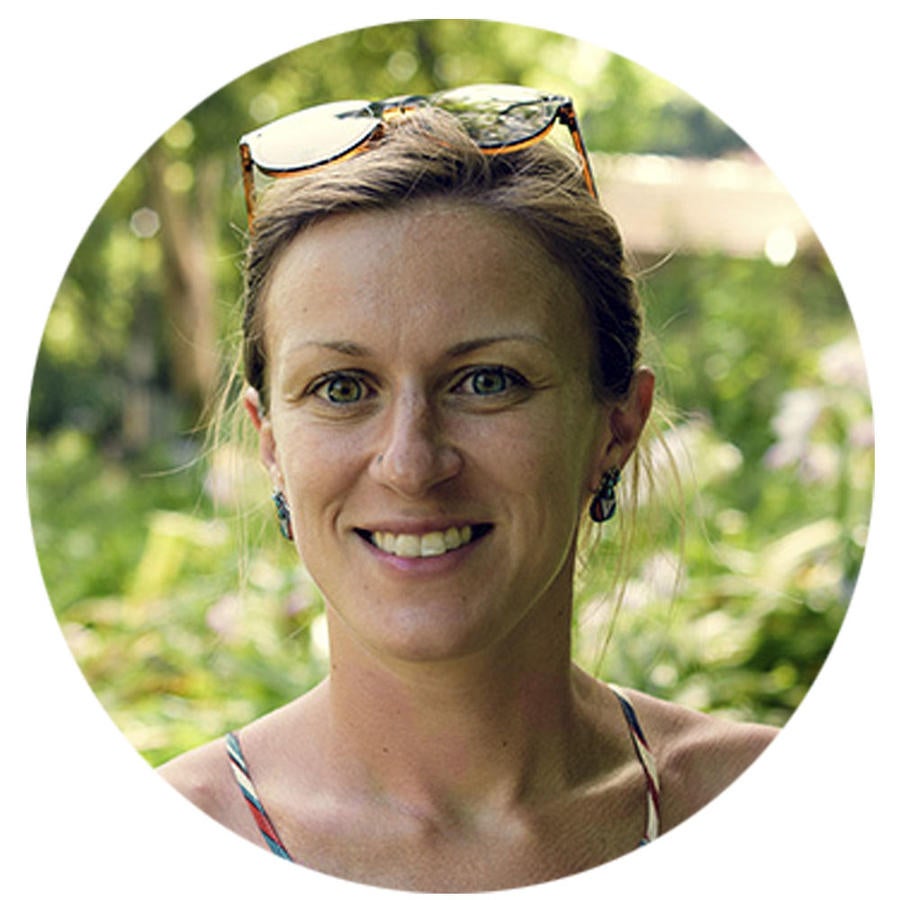 Shady business
"The most common thing I've noticed is that designers will have a very specific idea of what plants they want where without knowing the conditions that plant needs to grow. Maybe they want a plant that needs a lot of direct sunlight in order to thrive on a terrace that's really shady. They'll get ideas of what they want before actually talking to me and then I have to break down why it's not going to work." —Ellen Tips, Jane Gil Gardens, New York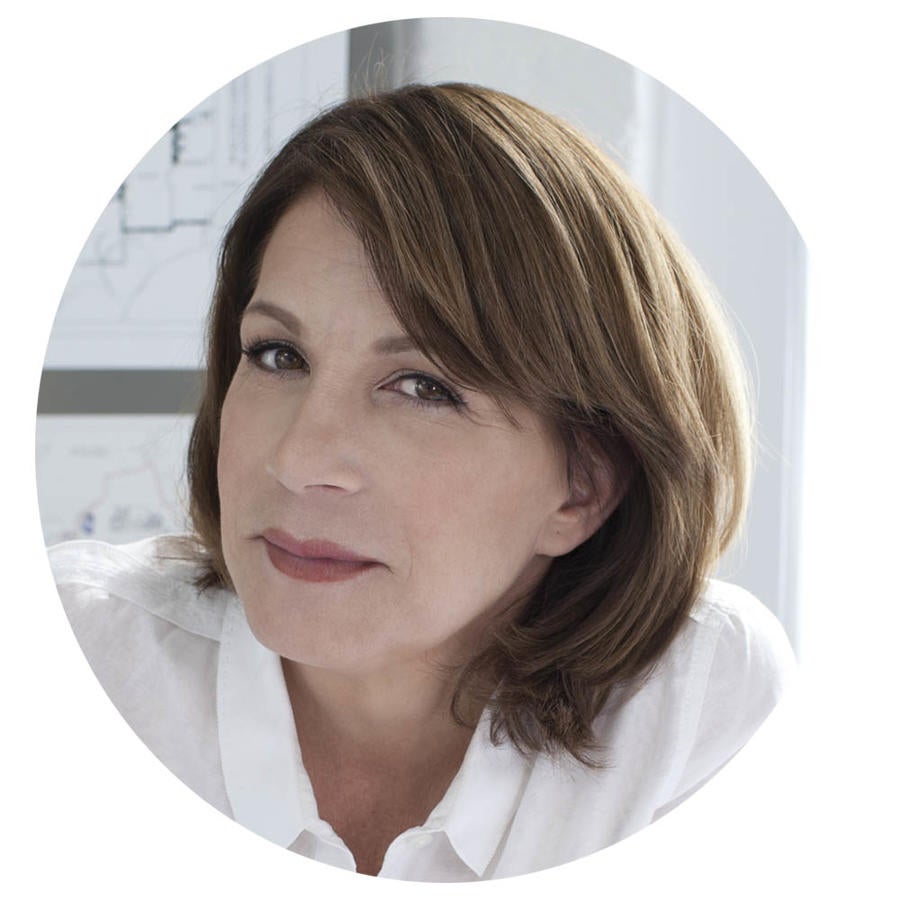 Teamwork makes the dream work
"All too often, we all depend on communication using a digital exchange of drawings and video meetings. These are helpful and better than nothing, but they are not a substitute for old-school, in-person teamwork. A successful project is always dependent on the collaboration between the design teams, and our best outdoor spaces directly link to and enhance different rooms of the house, adding seasonality and more living space.
"It can sometimes seem like designers think we don't understand geometry and the spatial allowances required for good furniture layouts. Landscape architects have varied training and expertise. When we specialize in residential, we carefully consider the use and functionality of our 'outdoor rooms' and site circulation. Working with an interior designer will help the overall layout of the outdoor living spaces, and as a team we can do our best work." —Janice Parker, Janice Parker Landscape Architects, Greenwich, Connecticut
Homepage photo: A Palm Beach project designed by Nievera Williams