A new hotel will open on Portland, Maine's waterfront in 2020, courtesy of West Elm. The latest property to be added to the West Elm Hotels portfolio, the 150-room boutique hotel will be developed by Portland Foreside Development Company, and operated by hotel development and management company DDK, West Elm Hotels' exclusive operator.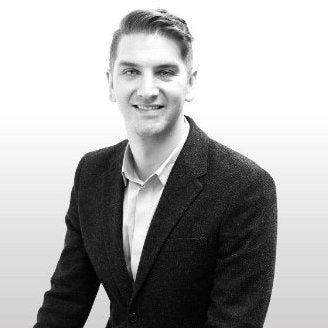 "Portland has experienced a renaissance within the past decade, creating a distinct and modern vibe, while honoring its maritime history," says Peter Fowler, vice president of West Elm Hospitality. "Our collaboration with Portland Foreside Development Company brings forth local knowledge and expertise that will deliver an original experience for guests, as well as the surrounding seaside community. Together, we will celebrate the city's past and create opportunities for discerning guests to discover Portland."
Portland Foreside, a new neighborhood development in the area formerly known as the Portland Company Complex, will be home to the new hotel. The neighborhood includes retail, dining, residential, office and hospitality concepts, as well as a deepwater marina.
"Portland Foreside Development Company is excited about West Elm's commitment to the City of Portland. We share the vision of connecting travelers to the daily life of Portland by focusing on a unique experience, highlighting the city's local character, and delivering one-of-a-kind amenities and services modern travelers crave most," says Casey Prentice, manager of Portland Foreside Development Company.
Among the amenities: a harbor-view outdoor pool; a lobby bar and restaurant with indoor and outdoor seating; and retail spaces.
The Portland property joins other West Elm Hotels locations, including Detroit, Indianapolis, Minneapolis, Oakland, California, and Savannah, Georgia, which are planned to open beginning in 2019.