Wendy Goodman has become synonymous with New York interior design—it's hard to know where one begins and the other ends. The longtime design editor of New York magazine, she's been inviting readers into the homes of the city's most interesting people for over two decades. In the latest episode of the Business of Home podcast, sponsored by Design Within Reach, Goodman takes host Dennis Scully on a trip through her storied career, and shares the philosophies that have guided her work.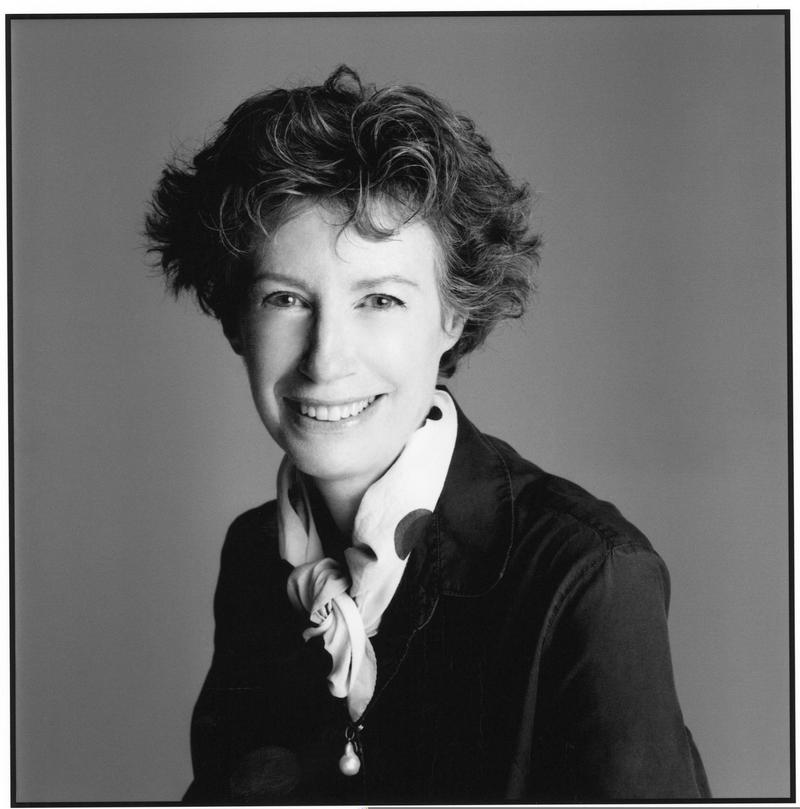 As it turns out, that career almost never happened—after a culture-rich childhood, Goodman originally studied to be an actor at NYU. Thankfully, Stella Adler scared her out of it. "[She] almost killed me," Goodman says, with a laugh. Her first boss in journalism was equally formidable: Anna Wintour. "Anna was born the way she is now," says Goodman. "She was authoritative, she knew what she wanted. … We'd go on shoots to Long Island on the beach and she'd be in an eyelet outfit in high heels."
Goodman hit her stride in fashion journalism, working for Harper's Bazaar and The New York Times Magazine. At each step, she was a little terrified, the sure sign that she was onto something good. "You must force yourself to raise the bar and never turn down an opportunity," she says. "In the creative world, nothing is secure, nothing is a given. … Even now, every time I do an issue, I'm terrified I can't do it. Every issue I do is like the first time. … Being nervous and being afraid is a great gift. It pushes you to really go further, to that uncomfortable place where creative things really happen."
People's stories are so magically told at home.
Wendy Goodman
After landing a job at New York, Goodman stumbled onto an interesting interiors story by chance and was hooked. Soon she was chasing down more, with the tenacity of a beat reporter. Even in the early days, her angle was unique—she didn't care about a beautiful fabric or a stylish table unless it said something about the people who sat at it. "After I did that story, I thought this is what I want to do: I want to tell the story of people and their characters by how they live," she says. "People's stories are so magically told at home."
Goodman has thrived through a few distinct eras of the New York media landscape, including a time when privacy was assumed and fax machines were novelties, and she has come to embrace technological change. "Our challenge today is this very quickly changing landscape. It's like, "How do we do what we do best in this new world?" she says. "You've got to push yourself to explore what you don't know. It's so easy when you don't know something to say, 'I really don't like X.' It's better to say, 'Let me explore X.'"
That would apply to everything from technical fabrics to a web series to Instagram (which Goodman loves, even if "it doesn't quite tell you the truth") to advances in augmented and virtual reality. But underneath it all, plus ça change. "We're still people, we still need the nourishment of beautiful things, we still need the nourishment of a great place for our families and friends to talk," Goodman says. "A table, to me, is the most invaluable piece of furniture. Every great thing happens around a table."