The Winter Antiques Show is well under way at New York's Park Avenue Armory, and Wendy Goodman is at the helm, along with Thomas Jayne and Gil Schafer, as design co-chair. We quizzed New York magazine's longtime design editor for her dealer picks, the reasons to attend and the highlights from this year's show.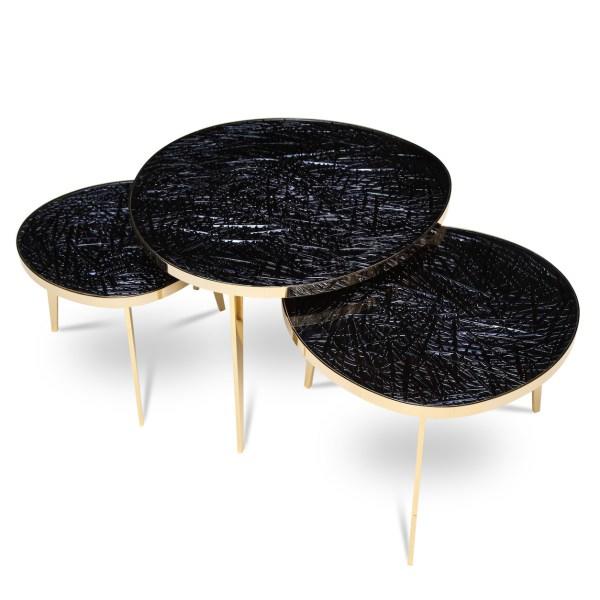 Why is this year's show so important?
Supporting the city's vulnerable youth is a priority, and the work that the East Side House Settlement does toward that end could not be more important for the kids in the South Bronx—all ticket sales go to supporting that. It's always my challenge to help raise more money than the year before.
Also, supporting independent dealers is key right now. Visitors to the show not only have the opportunity to see extraordinary art and design of all kinds, but they also have a chance to talk to the dealers and learn more about the things that intrigue them.
It's a win-win all around!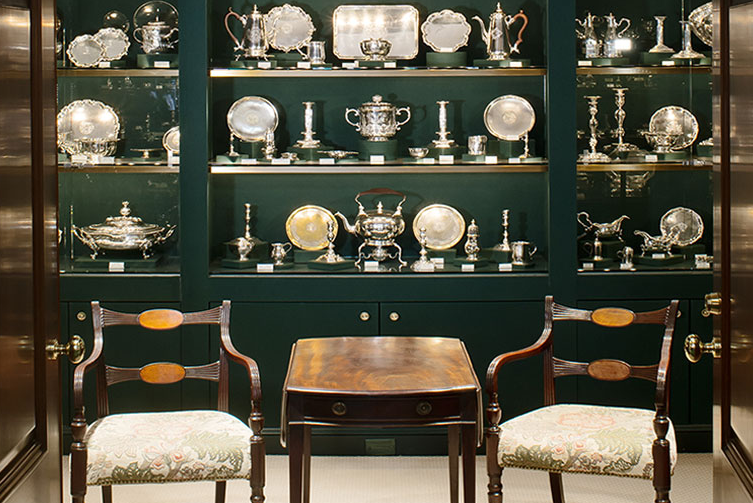 Which new exhibitors are you most excited to see? Which returning ones?
I always make a pilgrimage to James Robinson! I love the Munves family and started going to the gallery when I was little with my mother when it was on 57th Street. Those visits opened my eyes and my heart to what it meant to create handmade beauty, be it silver flatware or paste jewelry.
I also love seeing the treasures at Adelson Galleries. There is always a painting I fall in love with there. This year, it's Jamie Wyeth's "Newfoundland" ... the most incredible dog painting I have ever seen. I also love Donzella! Paul has such a great eye for unusual pieces.
Antiquities, textiles, needlework, ceramics ... the list goes on. If you had to choose only one area of the show to visit, which would it be?
One category?! That is nearly impossible, but I would say paintings.
The 2018 Winter Antiques Show runs at the Park Avenue Armory until January 28.