FortyOne Madison—a.k.a. The New York Tabletop Show—officially kicked off yesterday, and we know what you're thinking. Another market event, hot on the heels of High Point? Yes, and it's worth every blister. Below, find our top 5 reasons to hit the pavement again to catch this season's show. It runs through Friday, and so should you.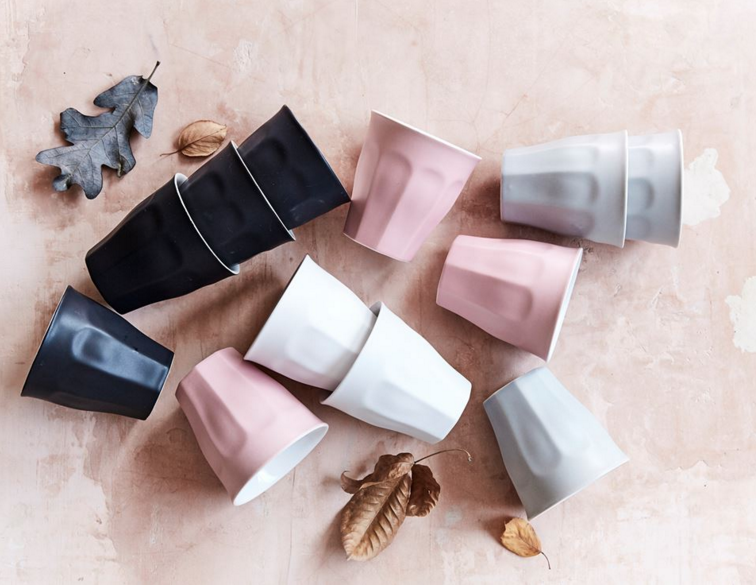 Simple, sustainable and chic Canvas Home: Tableware and decorative accessories brand Canvas Home's 1,000-square-foot space on the 15th floor is now open. "We are excited to open at FortyOne Madison as our tabletop collections become an increasingly important part of our business," said Andrew Corrie, artistic director and founder of Canvas Home. "It is an honor to be joining the company of such respected members of the industry and we look forward to our first New York Tabletop Show." We're thrilled too.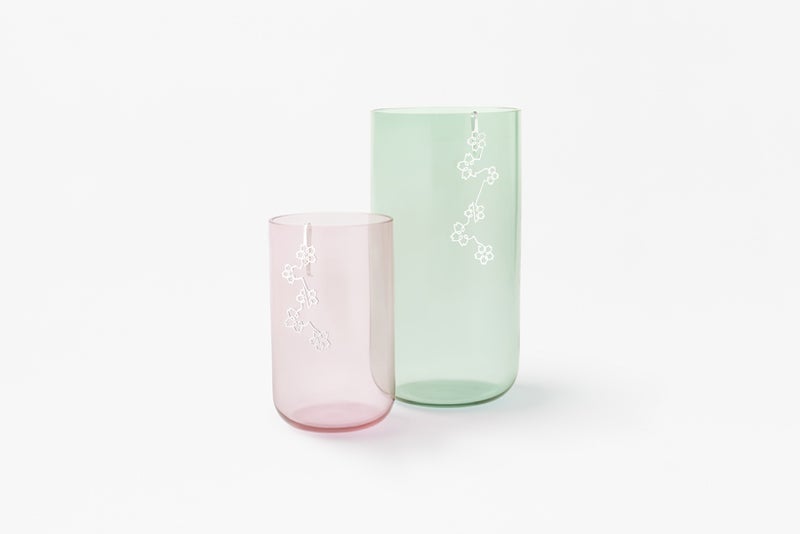 New collections from staples like Christofle (and Nendo), Richard Ginori and more: Newly unveiled porcelain introductions, including the gold- and red-centric Le Mani collection are on the scene from Richard Ginori, in a collection where, as the brand puts it, "research, style and interpretation are encoded into unique limited-edition pieces." Also keep an eye out for new collections from Finnish favorite iittala as well as from Christofle, featuring tableware and decorative accessories that include the Constellation collection, its first-ever collaboration with Nendo. And the debuts aren't just of the porcelain variety. Wedgwood, for one, debuted its Rizzoli book, Wedgwood: A Story of Creation & Innovation, at the Fiskars showroom earlier in the week.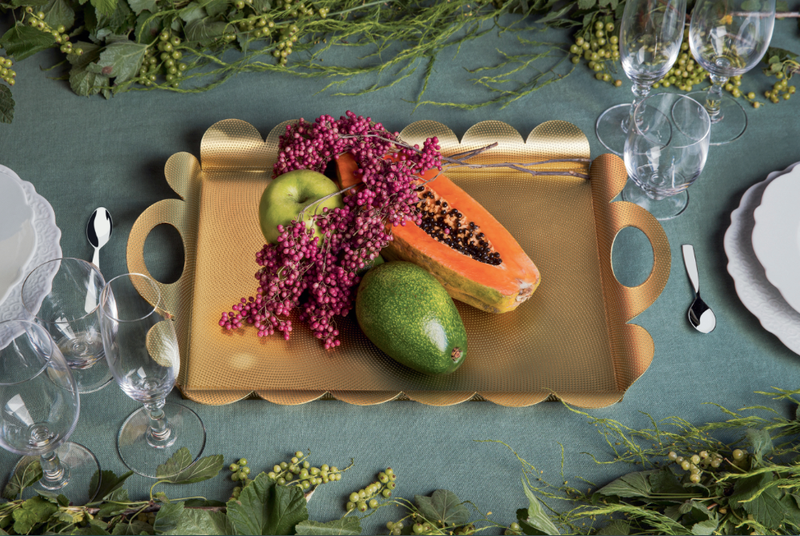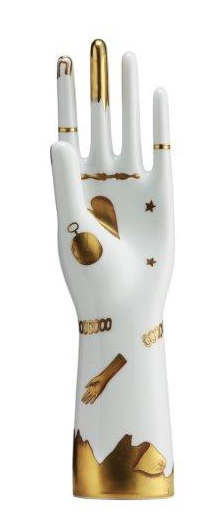 Architecture gawking: Scope out the major renovations being revealed this market. FortyOne Madison's facade, lobby and Level A have been unveiled. The registration desk now boasts new self-check-in stations to keep lines short and sweet, while new built-in vitrines in the lobby show off top product. Also in the lobby: special vignettes by The Alpha Workshops and designers Jon Call, founder of Mr Call Designs, and Daun Curry, who styled table settings featuring FortyOne Madison product.
Interior Designer Day: Forty-five showrooms will offer trade-only access to both product and brand leaders tomorrow, from 9 a.m. through 5 p.m.
Find the full list of the participating showrooms, as well as a guide to the floor, an image gallery of newly debuting product, and showroom contacts by downloading the FortyOne Madison app.
New and/or improved: Qualia Glass, fine handmade glassware and lead-free crystal purveyor, is opening its doors on the 15th floor, while Nambé, the brand known for "organic shapes and mixed materials" is moving to the 17th floor. Then there's Alessi, making a soft debut at this market (the Italian brand opened its U.S. headquarters and flagship showroom earlier in the season and will make an official debut in the spring market). Among the debuts: an architectural salt, pepper and spice mill, a set of brass trays and bowls, and the Sottsass Twergi bowl, a celebration of the 100th birthday of late designer Ettore Sottsass.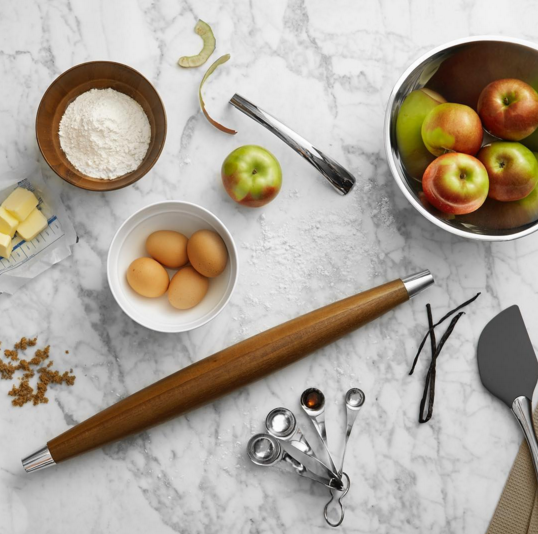 Other movers and shakers include BIA Cordon Bleu's luxury division, which comprises three of France's oldest and most renowned factories: Royal Limoges, Philippe Deshoulieres and CAPDECO (also heading to the 17th); and The Oneida Group, which has launched a new space on the 15th floor devoted to its food service collections, spotlighting brands Anchor Hocking, Buffalo, Buffet Euro, Luzerne, Oneida, Oneida Strata, Sant' Andrea, and Stölzle.