E-commerce platform 54kibo launched recently with the goal of selling and raising awareness of contemporary African design. While African design has inspired trends, 54kibo's founding members say, designers from across the African diaspora have been largely underexposed—and it's their team's mission to change that. "People didn't even realize the beauty that exists," founder and CEO Nana Quagraine tells Business of Home. "They realized it exists through fashion, but it hadn't quite made it in the home yet."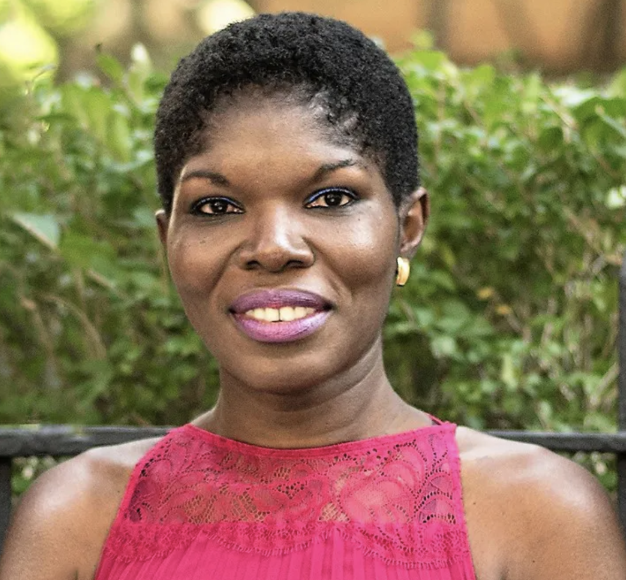 Thus the idea of 54kibo crystallized: "I wanted to give them something of Africa," Quagraine continues. "Why not? You can wait for someone to build it, or you can build the platform yourself." The first product lines, which are currently in preview mode and launch in January, are based on the nkyimu, a gridlike pattern from Ghana and Ivory Coast.
The company's name, 54kibo, honors Africa's 54 countries (highlighting the diversity within the continent) and its tallest peak, a snow-capped volcano on top of Mount Kilimanjaro, pronounced "kee-bow."
African design, explains Quagraine, is lacking in the Western world. Scandinavian and American design are both prominent. People often associate African design with tribes or assume it's for charity, she says. This is not the case. "One thing that was really important to us was to speak about the designers and their respective stories. … There's some amazing, highly educated, highly talented designers throughout Africa and the African diaspora," says Alliah Livingstone, 54kibo marketing partner. "These are true artists, who can go toe-to-toe with any designer worldwide."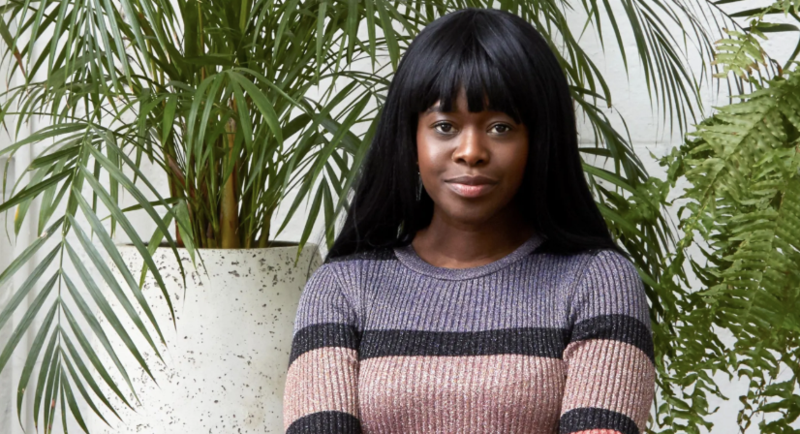 The site currently features the work of 20 designers, with works by 20 more in the pipeline. "A lot of people might say that there aren't many designers of color," says Livingstone. "That's the opposite of [our experience]." Among the three founding members alone, there are 10 languages spoken. Quagraine was born in Ghana and moved to South Africa when she was 8. After attending Harvard Business School and working for Goldman Sachs as an investment banker in New York, she and her husband now live in Brooklyn. Quagraine changed careers and founded 54kibo, which is based in Brooklyn, last year. Akosua Afryie-Kumi, a Ghana-based designer, uses traditional Ghanaian weaving techniques as well as tie-dye and batik to create handbags. London-based Eva Sonaike, who is of Nigerian origin and was born and raised in Germany, creates textiles, decor and accessories inspired by modern and West African trends.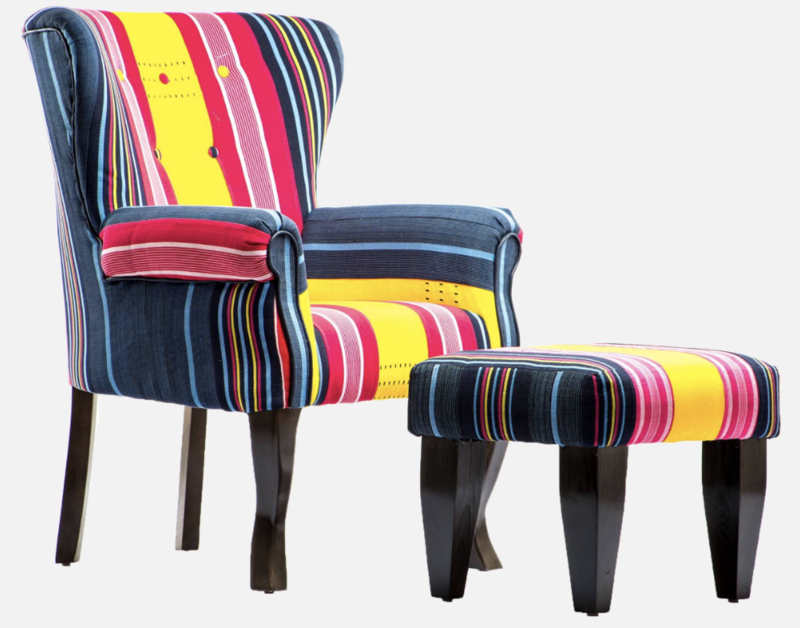 "There's this notion that there's a 'tribal' look," says Quagraine. "What we're trying to showcase is that there's really a broad range of looks that can be achieved using the designers on our site."
While the focus of 54kibo is on design, the brand's vision goes deeper.
"We're really challenging people to see Africa differently," says Livingstone. "It's a continent, it's not a monolith. … We want to make sure African designers are given the same attention as designers within reach. It's about enabling that conversation, enabling the rest of the world to learn more."