Following the success of its Spring fair, anticipation for the Fall edition of TEFAF New York is at its peak as designers, curators and industry professionals get ready for the Opening Night Benefit on Friday at the historic Park Avenue Armory. The event, which runs from October 27 to 31, celebrates fine and decorative arts from antiquity to 1920 and raises money for The Society of Memorial Sloan Kettering. New York–based interior designer Nina Carbone—who co-chairs the fair along with Fiona Druckenmiller, Helena Martinez, Jennifer Oken, Brent Wilson and Caryn Zucker—let Business of Home in on some of this season's must-sees.
For Carbone, joining TEFAF wasn't just about the art—it was about giving back. "The opportunity weds my '9-to-5' work as an interior designer with a cause and hospital I'm deeply passionate about," says Carbone, who was initially approached by the chair of the associates committee, Gina Tomenson, about co-hosting the VIP opening. "It was a no-brainer," she says. "Joining was my small way of investing—of helping patients, researchers and friends and family in their fight. Every bit matters."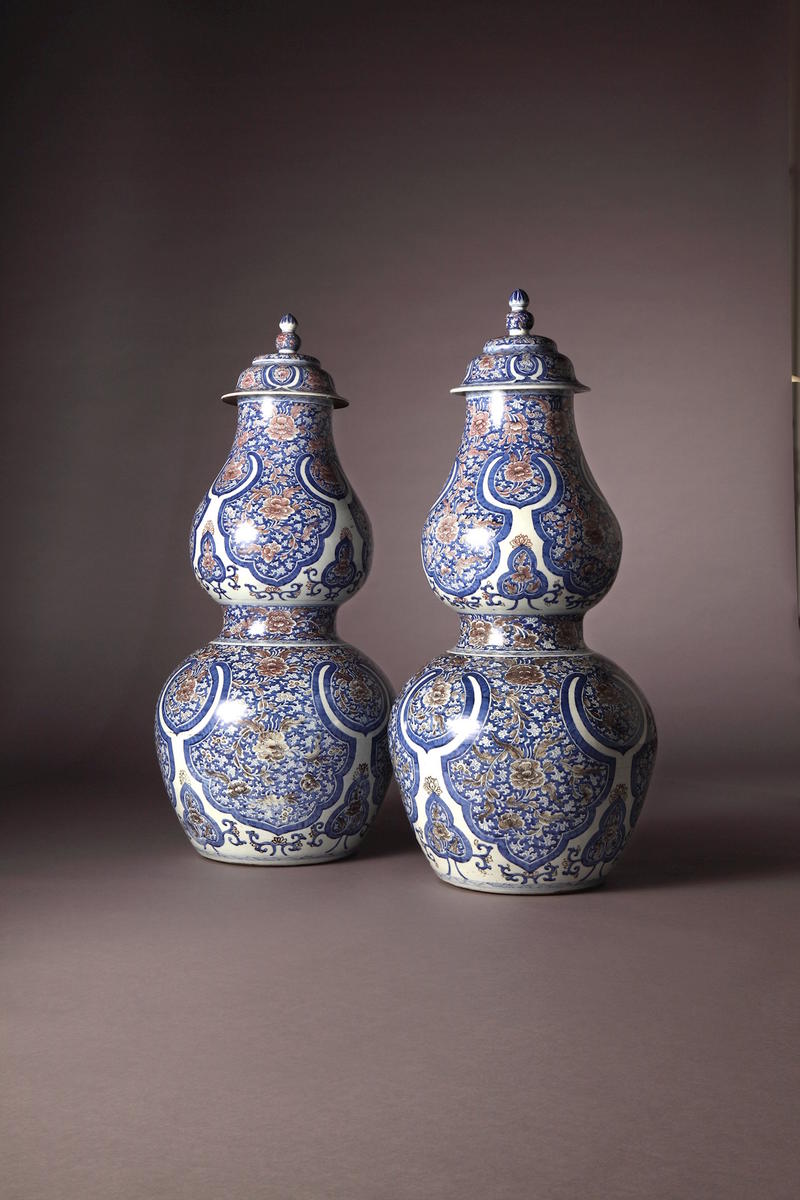 In addition to the fair's philanthropic element, Carbone can't wait to see some of the rare works on exhibit, including oriental pottery, Egyptian antiquities, Flemish tapestries and art deco diamonds. She plans to make a stop at Vanderven Oriental Art, where, she says, a pair of 43-inch Kangxi-period porcelain double-gourd vases demonstrate the gallery's "bigger-is-better" focus. "Extremely large pieces like these show the skill of the Chinese potter—beside the challenge of producing a vase of this the sheer size and weight, the double-gourd form was difficult to fire successfully," she says. On the other end of the size spectrum, Galerie Cybele, a dealer specializing in Egyptian Art, will show a tiny, intricate 18th Dynasty Ibex head that was originally part of a cosmetic spoon or dish.
Also on Carbone's radar are tapestry works, which are now not only seen in traditional settings, but also in minimalist spaces. "Mullany will exhibit three Flemish weavings, including a rare millefleurs-style tapestry, which was most likely part of the dowry of Christine de Lechy," she says. "Because this tapestry was intended as a show of family wealth and social status, the quality of weaving is especially exceptional."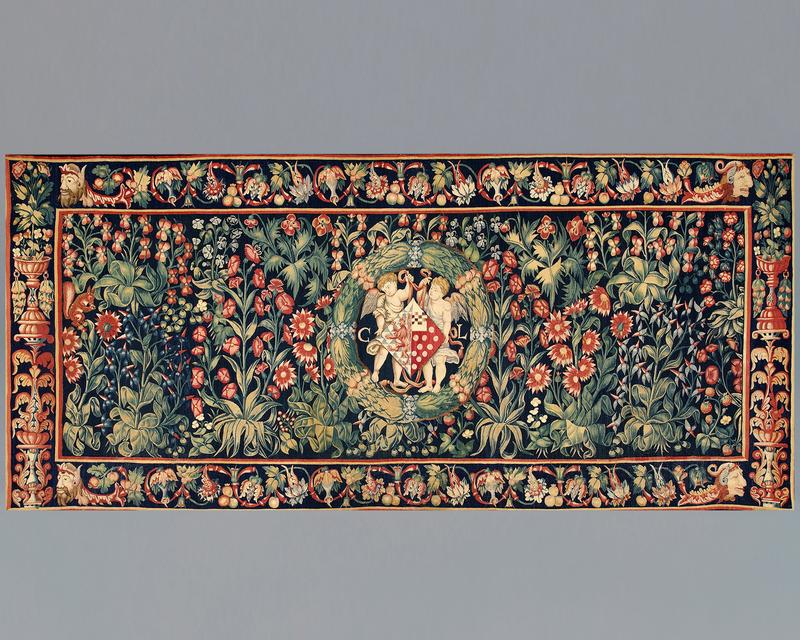 And what would any opening night be without trying on rare diamonds and gems from Lee Siegelson? The third-generation New York-based diamond dealer has one of the world's best collections of art deco and art moderne jewelry, and Carbone has her eye on one particular art deco Mughal sapphire and diamond ring. "The center Burmese sapphire was discovered in the remote Mogok Valley but carved with its classical palmette motif in India," says Carbone. "The 'l' setting both highlights the curvaceous carvings and remains true to the bold, sculptural aesthetic of the 1920s."
Joining the more than 80 returning dealers at TEFAF New York Fall are newcomers Antonacci Lapiccirella Fine Art, Galerie Cybele, Giacometti Old Master Paintings Srl, Sebastian Izzard, Stephen Ongpin Fine Art, Frascione Arte, Benjamin Proust Fine Art Ltd, Librairie Amélie Sourget, Stoppenbach & Delestre, and Galerie Florence de Voldère. Carbone is thrilled by the opportunity to meet the "incredibly knowledgeable and passionate" exhibitors, she says. "On Opening Night, everyone seems a bit more approachable and open to discourse."
TEFAF New York Fall is open to the public from October 27 through 31 at the Park Avenue Armory. All the proceeds from the Opening Night Benefit on October 26 will go toward The Society of Memorial Sloan Kettering. Tickets can be purchased here.