The West Coast's largest design festival, innovative paint entrepreneurs Drikolor and DLN's upcoming Design Leadership Summit are just a few industry influencers calling San Francisco home. The city's modern construction modestly integrates with a rich Victorian architectural heritage—a nod to the inclusive and collaborative design community found there.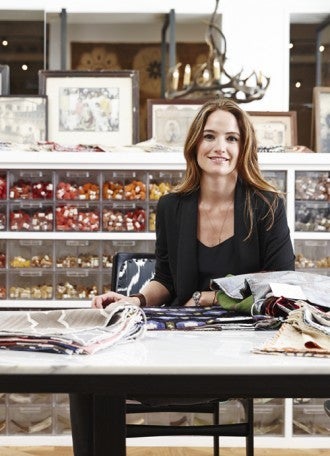 To help navigate the city's design scene, EAL has checked in with a local tour guide: Cecily Mendell, principal designer at Cecy J Interiors, whose relaxed, elegant interiors earned her the title of Traditional Home's Rising Star of Design in 2015. Come along as she shares her Bay Area favorites.
Where to Stay
Not a ton of people know that the Fairmont has a second location in Ghirardelli Square. All of the rooms are one-, two- and three-bedroom vacation rentals with unreal views of the bay and outdoor fire pits on the patio.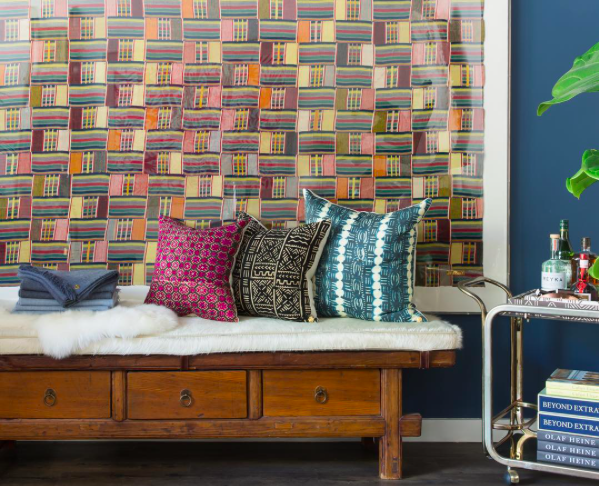 Where to Shop
San Francisco's Sacramento Street is where you'll find some of my favorite stops for pre-installation goodies, such as pillows from St. Frank and vases from March. I like to pop into Serena + Lily's San Francisco store and say 'hi' to the lovely team. If you want to go further afield, Mulberry's Home in Oakland has amazing accessories and Omega Salvage in Berkeley is my go-to spot for vintage pieces.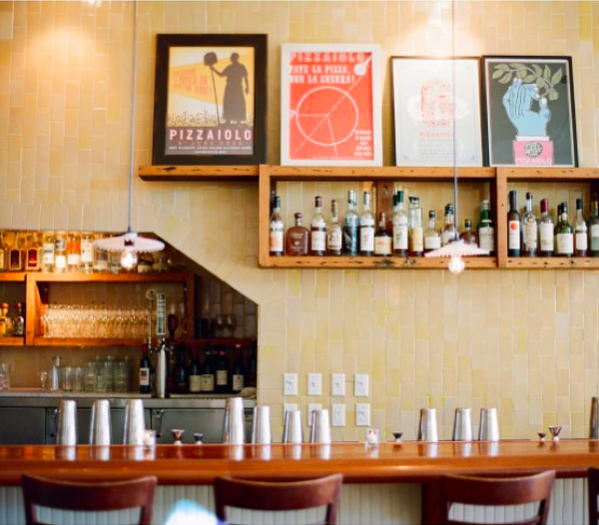 Where to Eat
It's all going down, in the area of mind-blowing food, in Oakland right now. Drive across the Bay Bridge and hit Pizzaiolo. I love that the food is sensational, but it still feels casual and unpretentious. They are known for their pizzas and pastas, but everything is good. In the city, Tartine Manufactory is a game changer and great for breakfast, lunch and dinner. Anything that involves their world-famous bread is what I order. And an added bonus is that it is adjacent to Heath Ceramics showroom and studio. I always tell visitors to go to Spruce for lunch. The restaurant is gorgeous, the service is impeccable and the menu is literally everything you could ever want to eat—it's a special treat!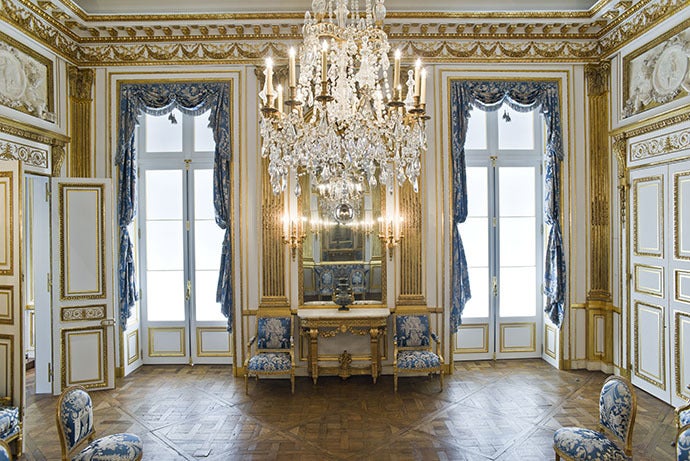 Where to Draw Inspiration
My boys and I love to explore San Francisco's Japanese Tea Garden. One of my favorite hikes is the Madrone Trail in the Las Trampas Regional Wilderness. It always helps me clear my mind before a big presentation. I also like to explore the city and check out some of its iconic buildings: The Art Deco lobby at 140 New Montgomery is incredible, and the Salon Dore at the Legion of Honor is one of the prettiest rooms I've ever seen.
Insider Tips & Hidden Gems
Elise Green in the East Bay is my go-to for beautifully curated, authentic vintage decor.