Stockholm-based design brand Hem, known for its collabs with the likes of Max Lamb, Luca Nichetto, and Philippe Malouin, is in SoHo in New York until the end of November.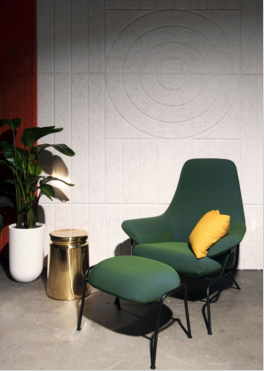 The shop is stocked with an array of the brand's 2017/18 collection of furniture, lighting and accessories—including a series of handwoven 100 percent Woolmark-certified material and sustainably produced carpets, and the armchair and ottoman Hai, designed by Nichetto.
"The NYC Pop-Up marks an exciting step for the brand," says Petrus Palmér, Hem CEO and founder. "Hem was founded with the aim of democratizing quality design, and we are thrilled to highlight our brand's mission and products to the creative New York community with a physical retail space in the design-centered neighborhood of SoHo. Our goods have long been available throughout the U.S. via our e-commerce platform, through which we've grown a committed following in America—the pop-up will allow existing customers and potential clients to get a firsthand look at our offerings."
Hem (which means "home" in Swedish) also recently launched a trade program: Hem Pro, a digital resource and platform that offers discounted trade pricing. Right now, the site's trade members number 500-plus in New York; designers are eligible for discounts in-store.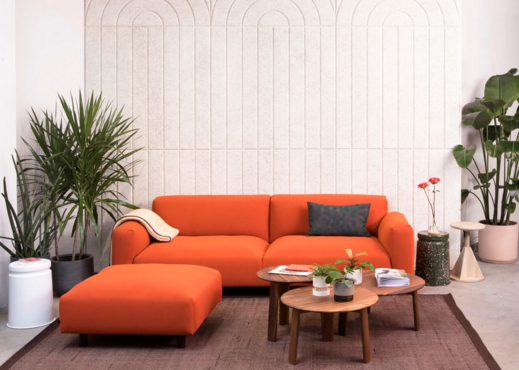 The Hem pop-up is located at 325 West Broadway and will be open until November 26.