Archtober, New York City's Architecture and Design Month, is underway, offering an impressive lineup of architecture tours, lectures, films and exhibitions throughout the five boroughs. Read on for some of our top takeaways from this year's marathon festival.
Public Art Fund Talk With Artist Ai Weiwei
On October 12, sculptor, architect, filmmaker, photographer, writer, publisher, curator and activist Weiwei will take the stage at The Cooper Union with Public Art Fund director and chief curator Nicholas Baume to discuss the opening of Public Art Fund's citywide exhibition "Good Fences Make Good Neighbors." Learn MORE.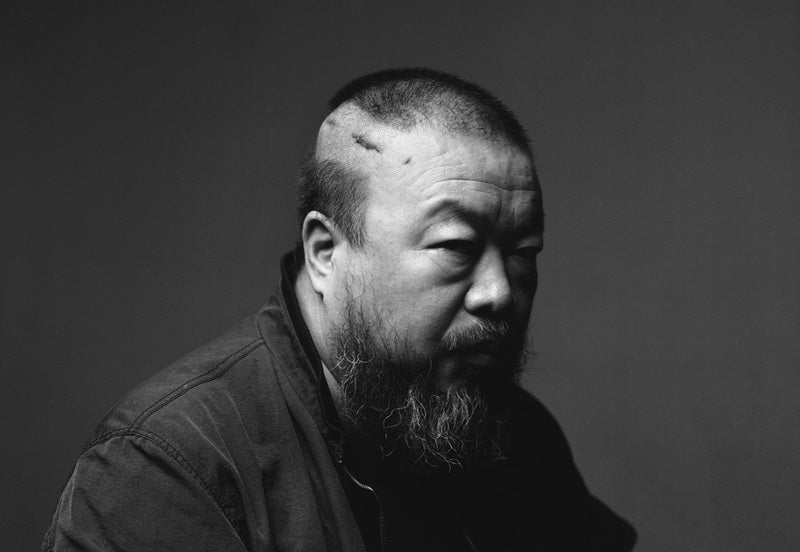 Workplace Wednesdays
Held Wednesday evenings, this newly introduced, weekly event invites attendees into prominent architecture practices throughout the city. Firms on the list include Rockwell Group, Studio Libeskind and ShoP Architects.
Building of the Day
​Embark on walking tours like the first phase of Freshkills Park by James Corner Field Operations and NYC Parks; the Modulightor Building by Paul Rudolph; and the U.S. Custom House by Cass Gilbert.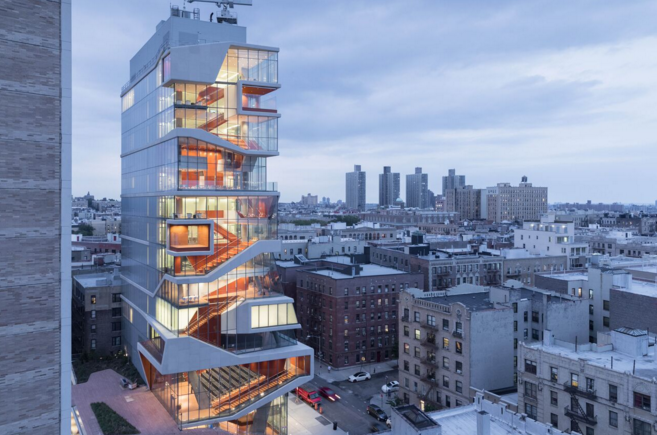 Fun at the Center for Architecture
An array of lighthearted architecture-themed events are also on the docket, including the return of London's Great Architectural Bake-off to New York, presented with WATG and Wimberly Interiors. Today at 4 p.m., architects and designers will head to the center to re-create iconic buildings out of cakes.
On October 12, Archtober Trivia Night will host a lineup of industry experts out to question the audience about design, architecture and New York's built environment.
And on October 27, don't miss the yearly Pumpkitecture competition, in which teams of architects carve pumpkins into architectural works to vie for the Pritzkerpumpkin prize.
Explore the Sights on a Boat Tour
Architectural boat tours around Manhattan run daily throughout the month as part of a partnership between AIA New York and Classic Harbor Line.
Get the full SCOOP on Archtober events and exhibitions.