New York Spaces has welcomed aboard a familiar face. Earlier this month, Jennifer Hicks signed on as publisher of the magazine and director of business development for MOD Media, which acquired New York Spaces earlier this year. She was publisher of the magazine in 2010, and led sales and marketing, when it was owned by Wainscott Media. In her new role, Hicks will also work on developing new partnerships for MOD Media's portfolio of luxury publications.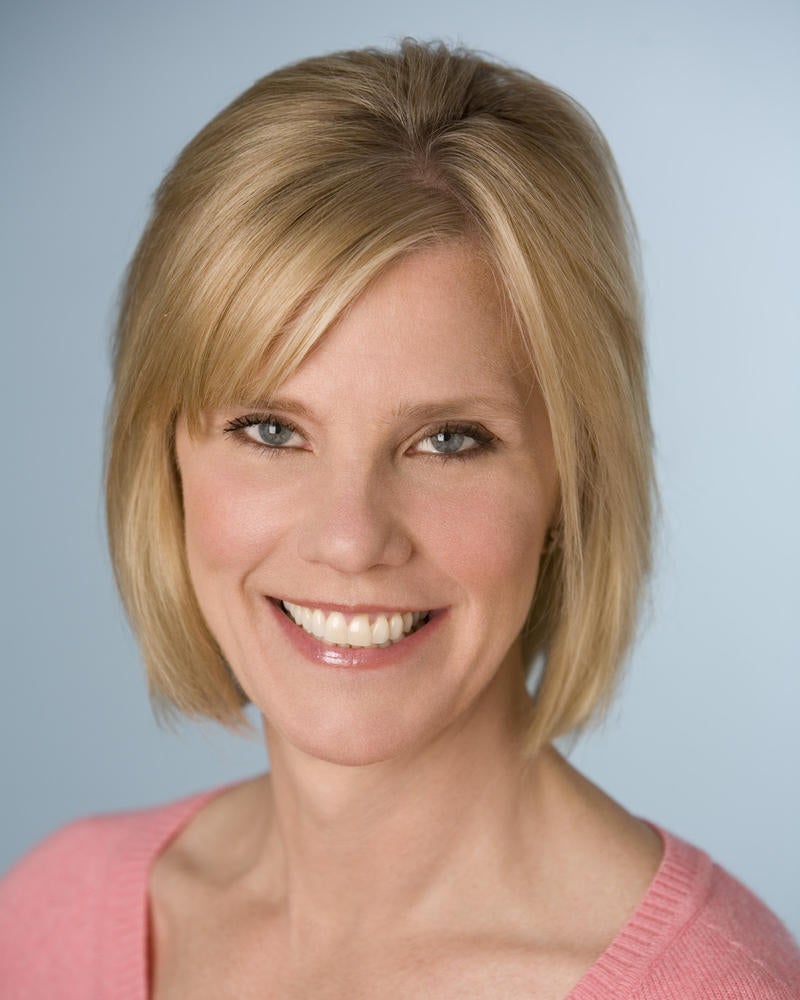 How has the brand changed, or remained the same, since her last experience there? "New York Spaces continues to be led by long-term and well-respected editor Jason Kontos, with a commitment to showcasing progressive, innovative and important design projects in the metro New York market," Hicks tells EAL. "MOD Media brings an expertise in customizing multi-platform marketing programs, which presents an enhanced opportunity for our partners. In addition, MOD Media has a greater emphasis on luxury (through the HudsonMOD and ChicagoMod publications), reinforcing and expanding New York Spaces' commitment to luxury."
Shannon Steitz, MOD Media's chief marketing officer, says, "After a year of exponential growth for MOD Media, our company continues to make an impact in the luxury and lifestyle universe, and welcoming Jennifer Hicks to the team is the latest coup. Jennifer Hicks is undeniably one of the best publishing professionals in the industry and we are thrilled to have her join MOD Media. She has a strong track record for success and we are confident that she will continue to drive sales and revenue across our brands."
Hicks brings a seasoned background to the new role. She has served in publisher and sales director positions Condé Nast, Hearst and Smithsonian, and most recently, was the senior vice president and head of luxury for The Economist and the associate publisher for Condé Nast Traveler. Among her new responsibilities: redesigning the website, executing an audience development plan, and "creating special events that resonate with both luxury consumers and interior designers," Hicks tells EAL.
"It is a pleasure to be reunited with Jennifer Hicks, as we were colleagues at Hearst and at New York Spaces eight years ago," shares Kontos, the magazine's editorial director. "She has strong, long-standing relationships in the luxury lifestyle world and is well respected in the publishing industry."
The MOD Media portfolio includes HudsonMOD, ChicagoMOD, Healthy Living, Highways, EXUBERANCE, and New York Spaces.