Product Preview is a weekly series spotlighting the latest and greatest debuts in the marketplace. Check back every Friday for what's new and notable.
It was an exciting week in the design world. A newly rebranded NY Now returned to the Javits Center—complete with neon acrylic rolling trays and magical mushroom-infused mints—and at Pier 36, Shoppe Object was well underway. Trade shows aside, there were plenty of other imaginative marketplace launches to fawn over, too. From ergonomic lounge chairs with interchangeable shells to field tile forged from centuries-old terra-cotta, here are 12 standouts from the past week.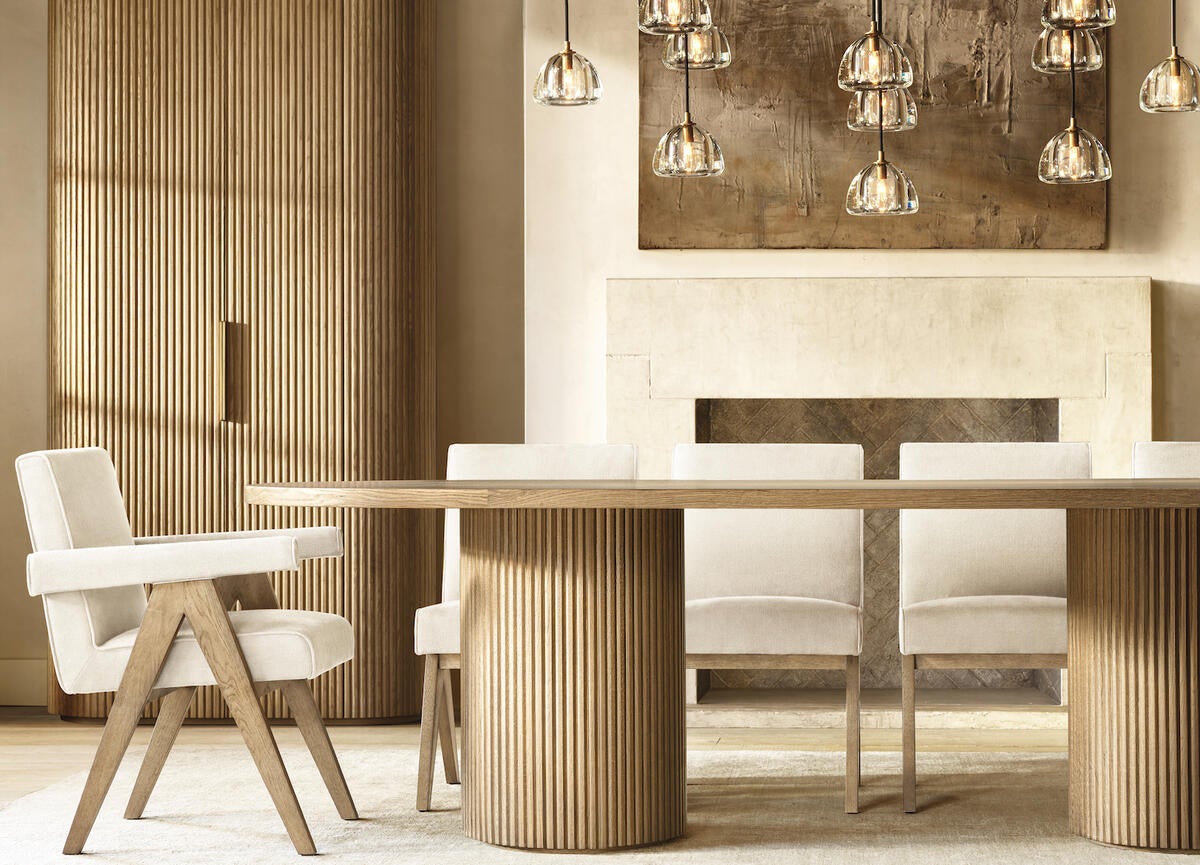 RH released its 2023 Interiors collection with a new Sourcebook featuring 100 exclusive collections by more than a dozen international designers. Highlights include a gently rounded sideboard with woven caned doors by Los Angeles–based Thomas Bina and Brazil's Ronald Sasson, and a white oak dining table with an art deco–style reeded column base by Harrison and Nicholas Condos of Australian brand Harbour.
Courtesy of Designers Guild
John Derian's latest creations for Designers Guild are every bit as swoonworthy as expected. The launch includes two collections, Picture Book III Fabrics and Picture Book Wallpapers II, which translate the New York's artist's signature decoupage works into romantic, vintage-style illustrated surface designs, such as the botanical Orchard Fruits and the fanciful Butterfly Studies.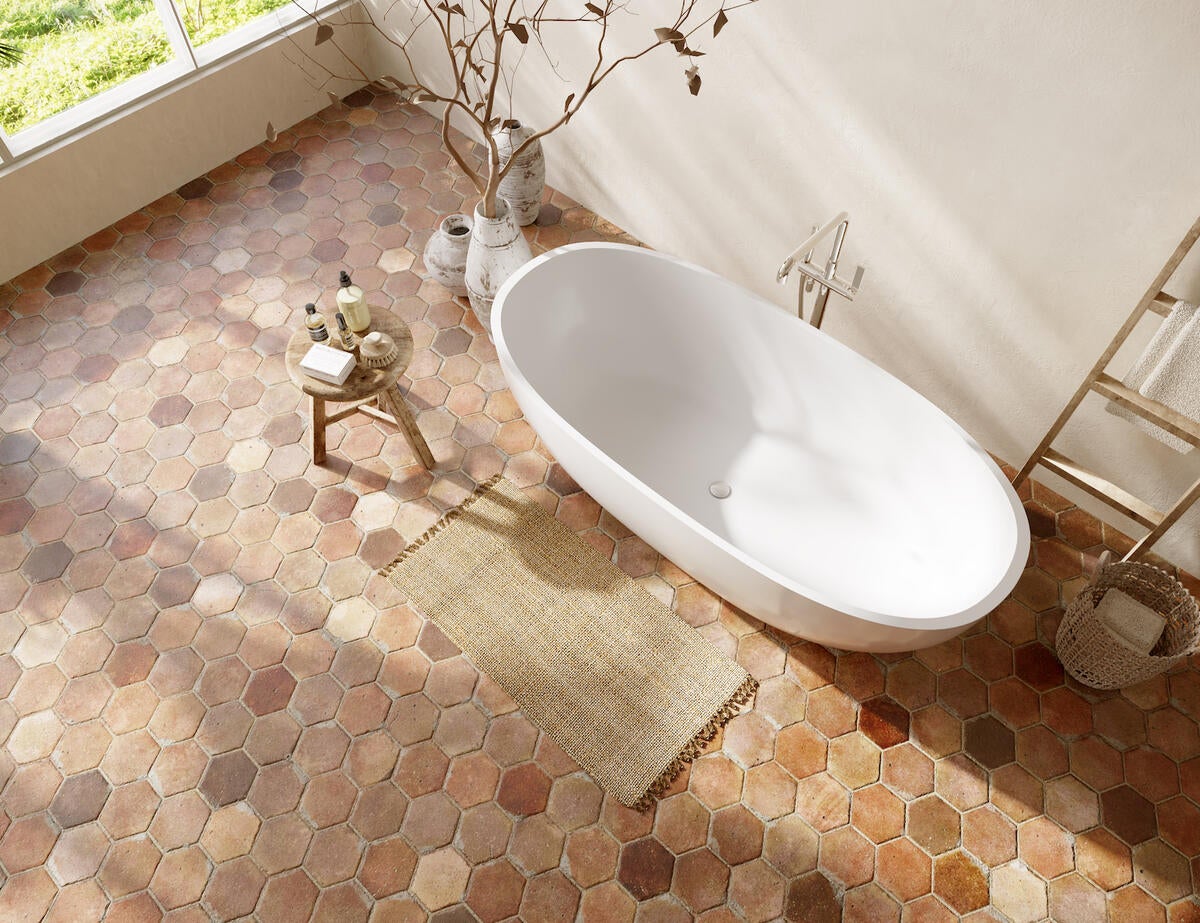 The Parefeuille series from Ann Sacks is pure upcycled perfection. Composed of centuries-old terra-cotta salvaged from farmhouses and chateaus throughout the South of France, the field tile features an authentically weathered patina and comes in four distinct shapes, including hexagonal and square.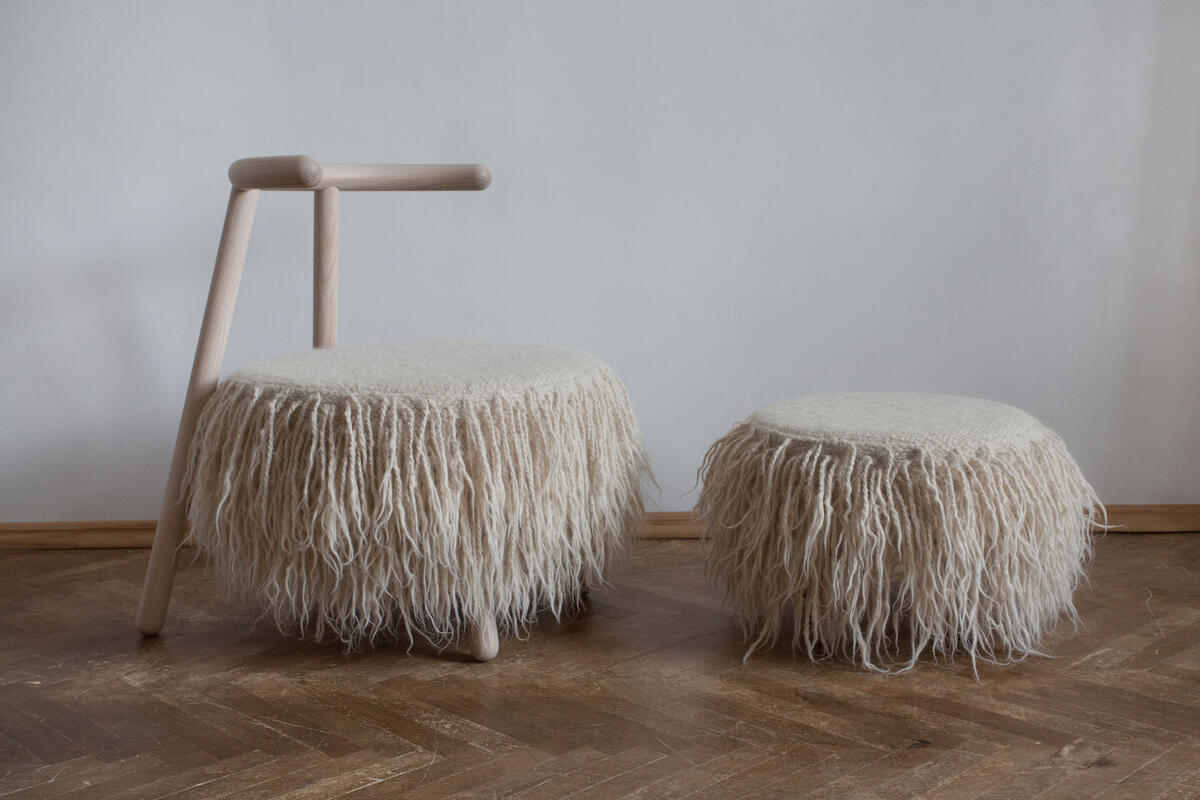 I Am U Are—the brand behind the design expo of the same name—is launching a new e-commerce site on Monday. The platform brings the works of dozens of up-and-coming Ukrainian makers to one online marketplace, and will offer everything from Mapico's shaggy sheep's wool–upholstered chairs hand-crafted by artisans in the Carpathian mountains to 3D-printed pitchers made from starch, miscanthus and honeybee wax by Anumoplastic.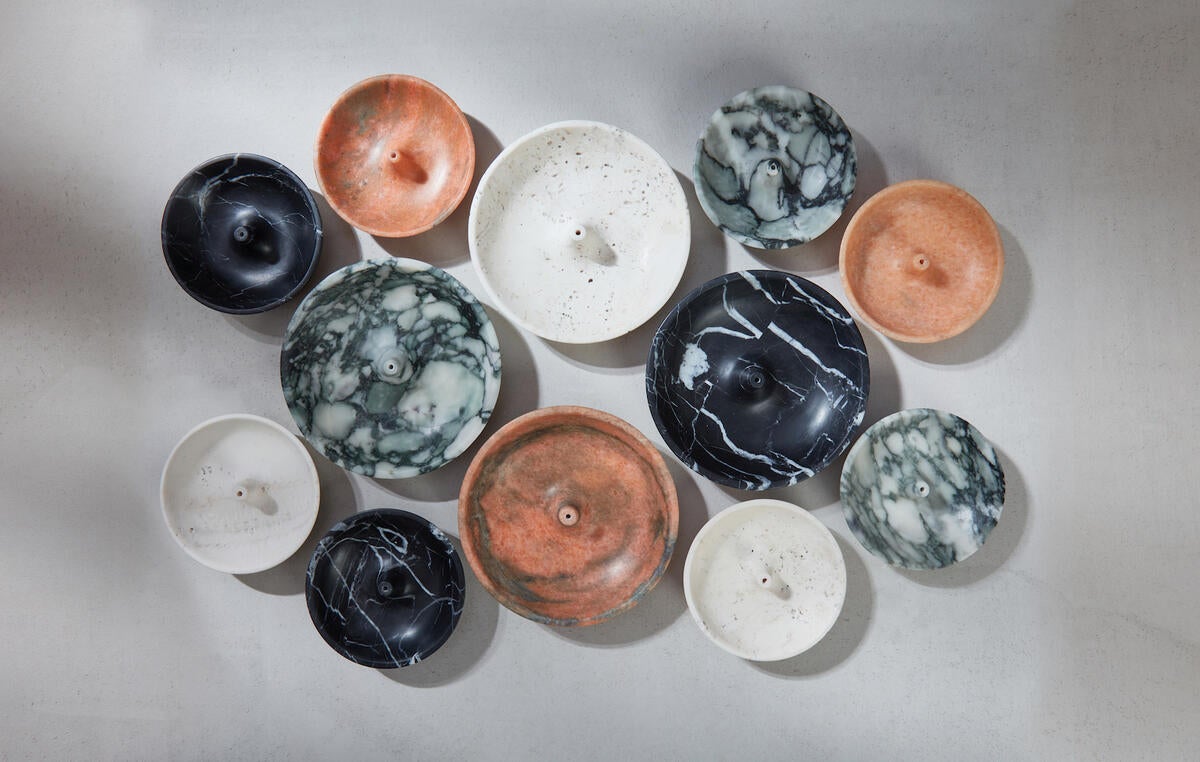 Courtesy of Broken English
Los Angeles jewelry brand Broken English debuted a dreamy line of gemstone-inspired decor accents called BE Home. The collection spans 84 sculptural, heirloom-quality pieces crafted from highly touchable raw materials, ranging from crushed amethyst–clad storage boxes to solid bronze candleholders and travertine marble incense trays.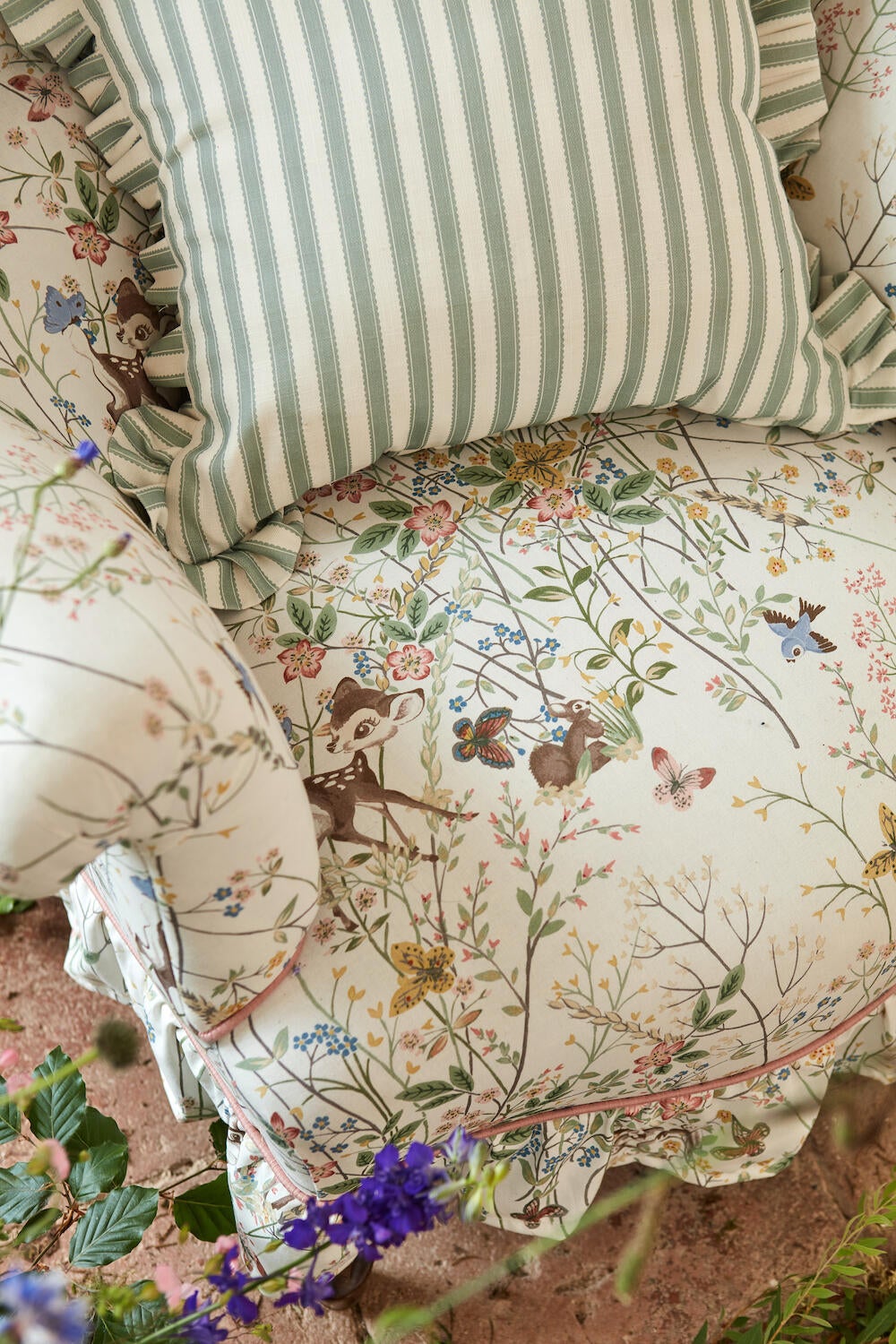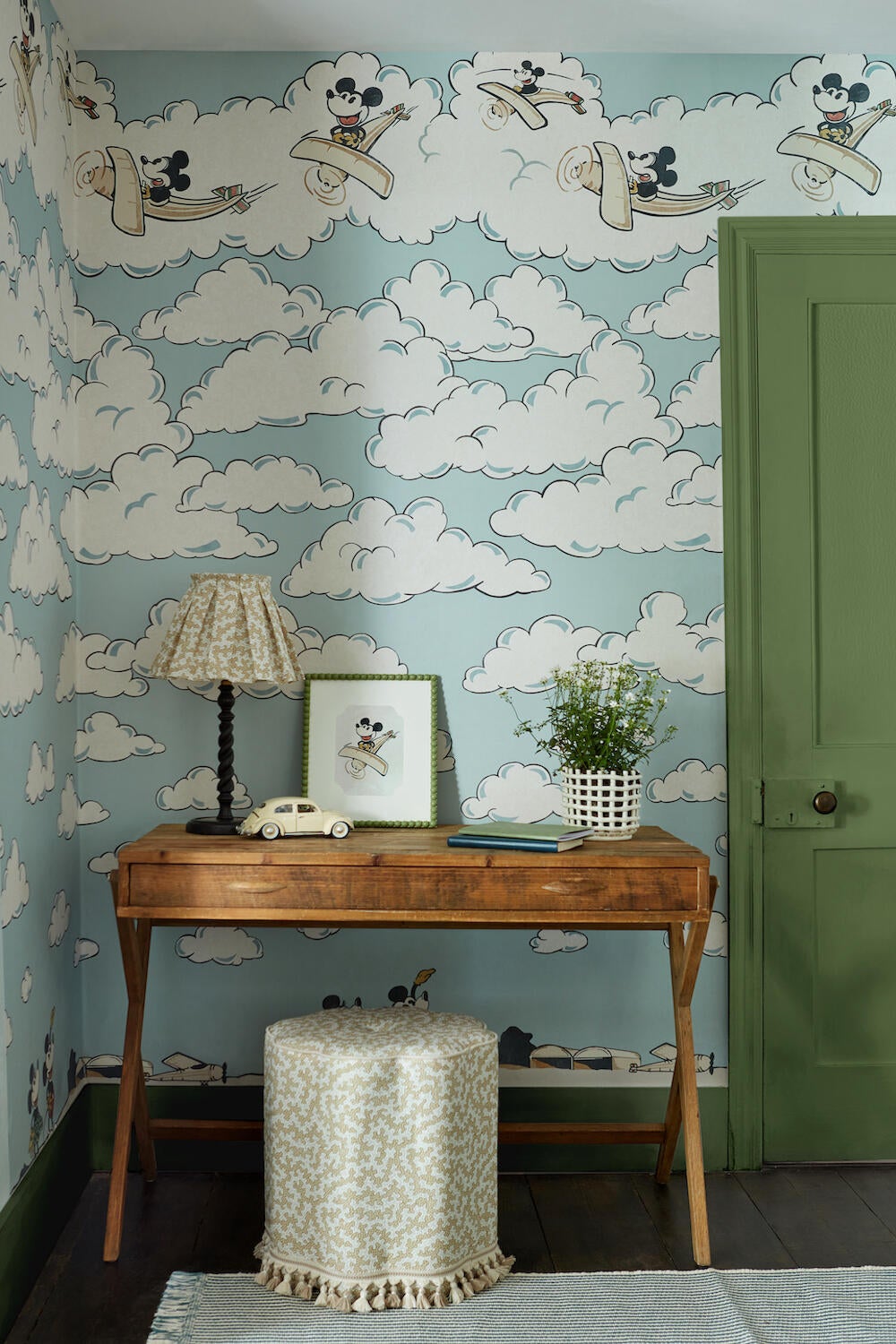 Sanderson partnered with Disney Home on an enchanting collection of fabrics and wallcoverings. Designed in honor of the latter's 100th anniversary, the collaboration offers three dozen archival designs adorned in the legendary film company's most beloved animated characters, including a whimsical cloud-filled wallpaper featuring a jet-flying Mickey Mouse and a dainty floral upholstery print accented with Bambi and Thumper.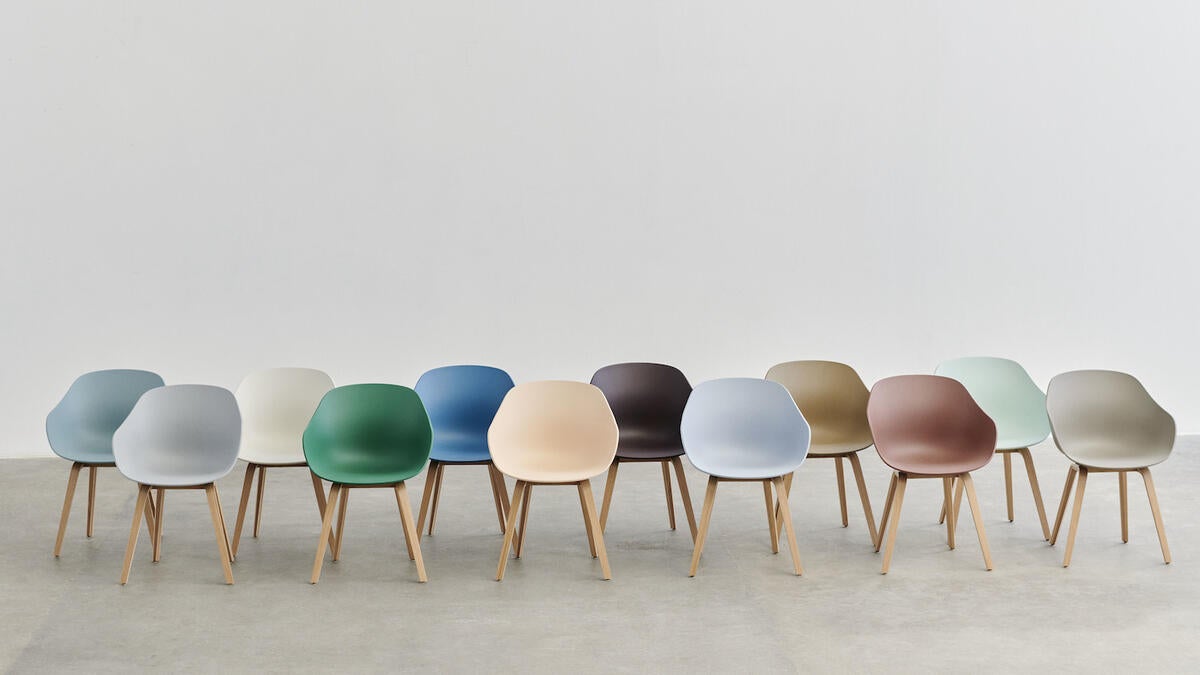 Danish design brand Hay dropped its highly anticipated fall collection. In addition to an ergonomic lounge chair made from molded plywood by Norwegian designer Andreas Bergsaker, debuts include a line of aluminum lighting with mouth-blown opal glass shades by Studio 0405 and a seating family by Hee Welling with interchangeable shells.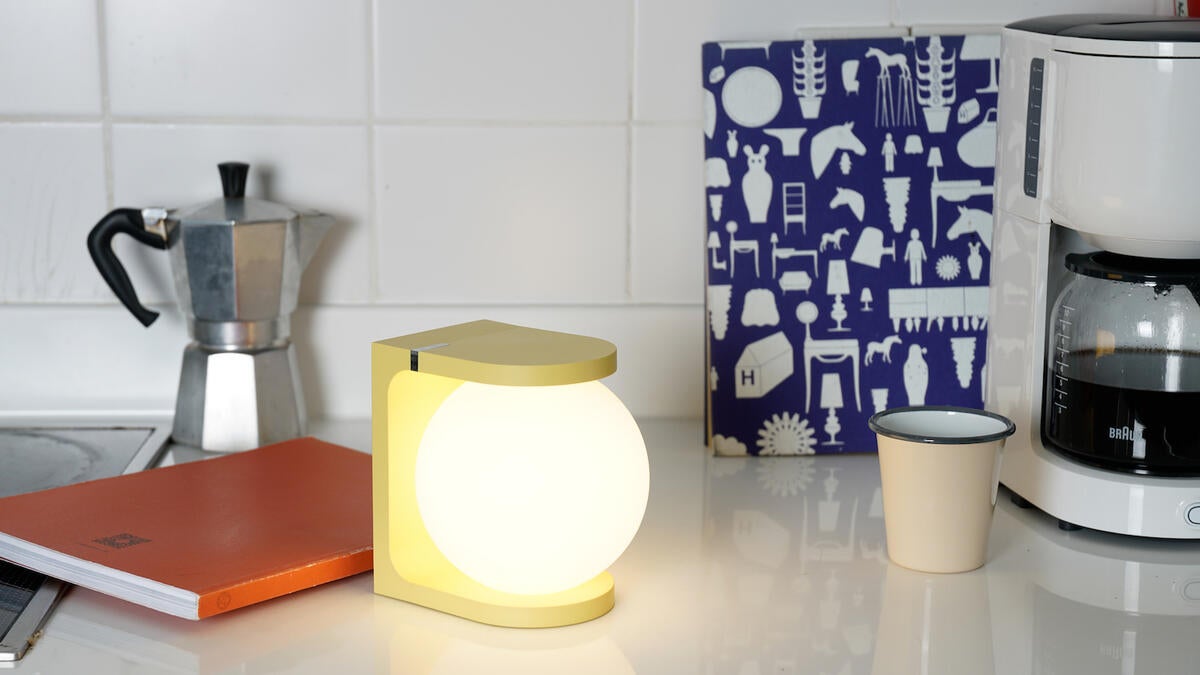 At NY Now, Fine Lumens presented the multitasking Plat table lamp by Notion Studio. Created with plateaus—an area of level high ground—in mind, the streamlined design features a vertical side that doubles as a bookend and a flat top for setting your smartphone.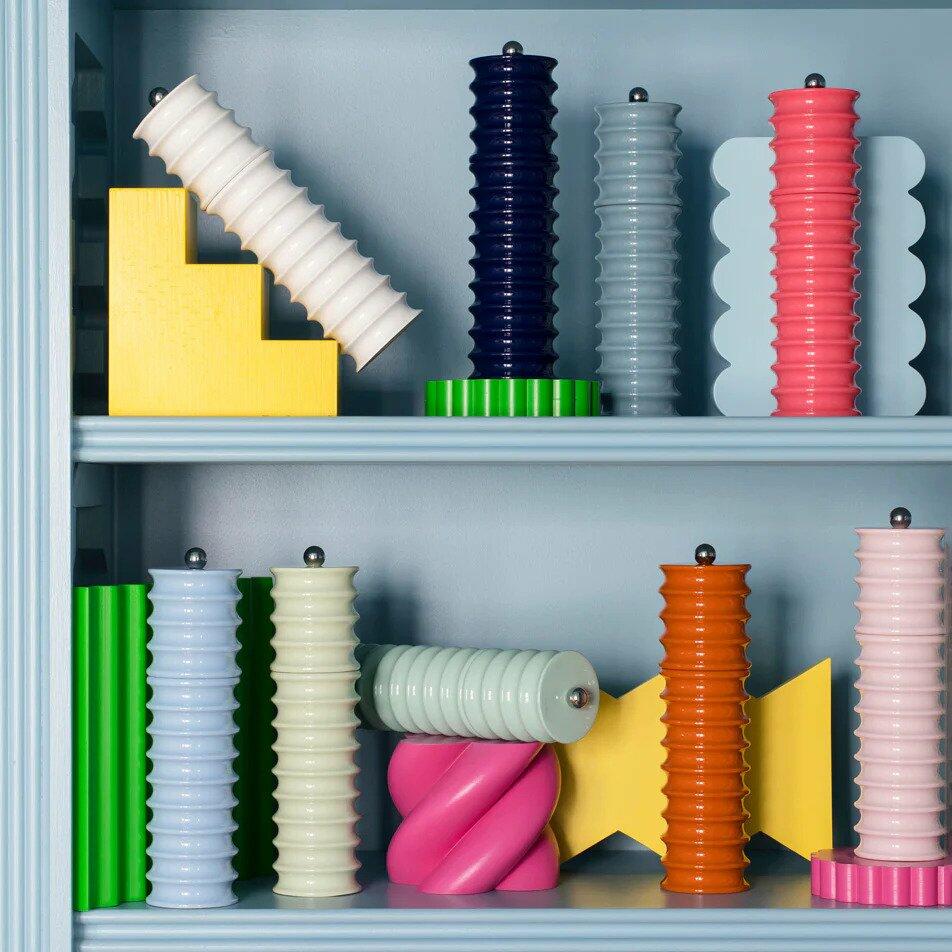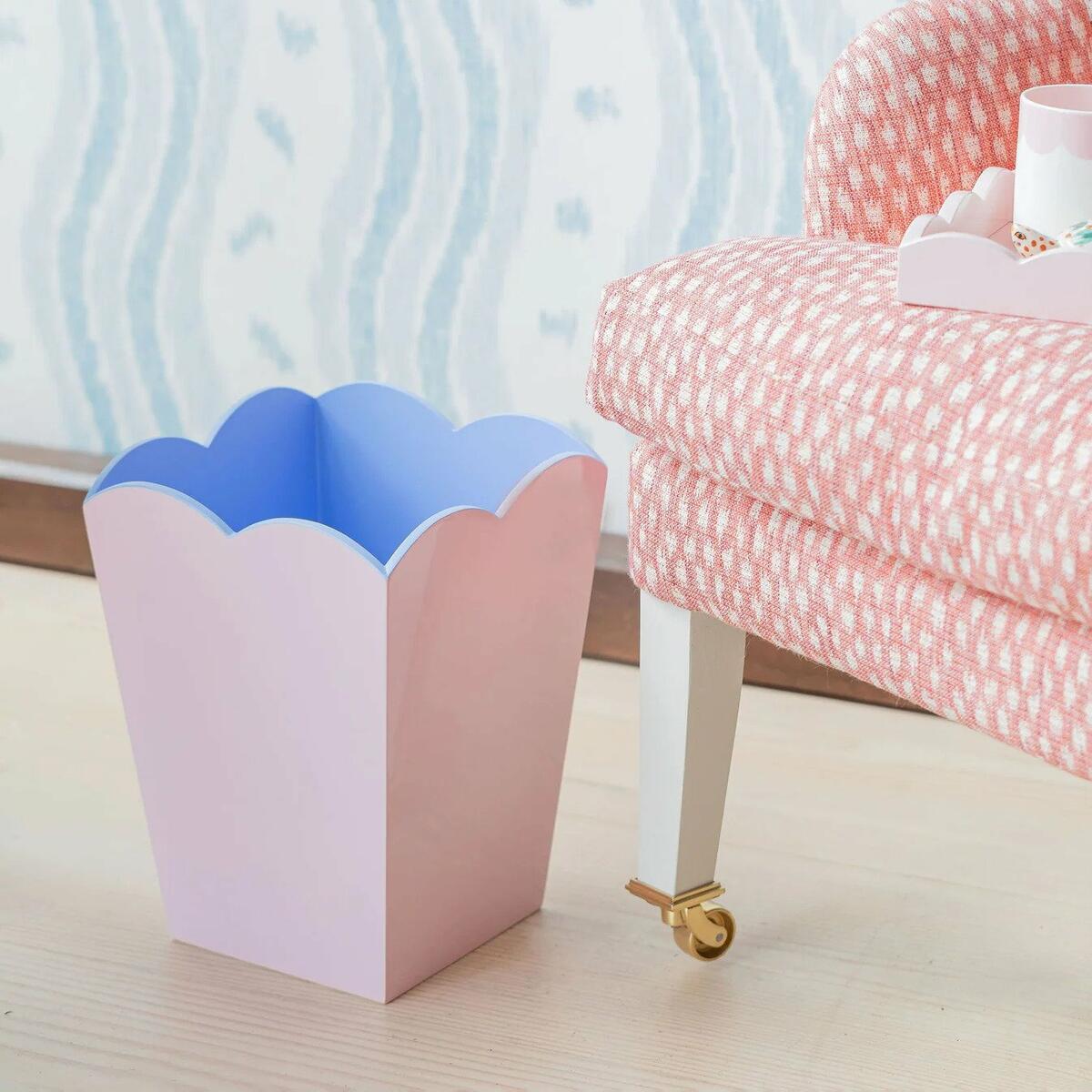 Addison Ross's colorful showcase stopped me in my tracks at the Javits Center. Along with a rainbow of glossy ceramic salt and pepper grinders and lacquered ottoman trays, the U.K.-based brand's offerings included a round scallop-edged wall mirror and a shiny two-toned waste bin that I will be dreaming of for weeks.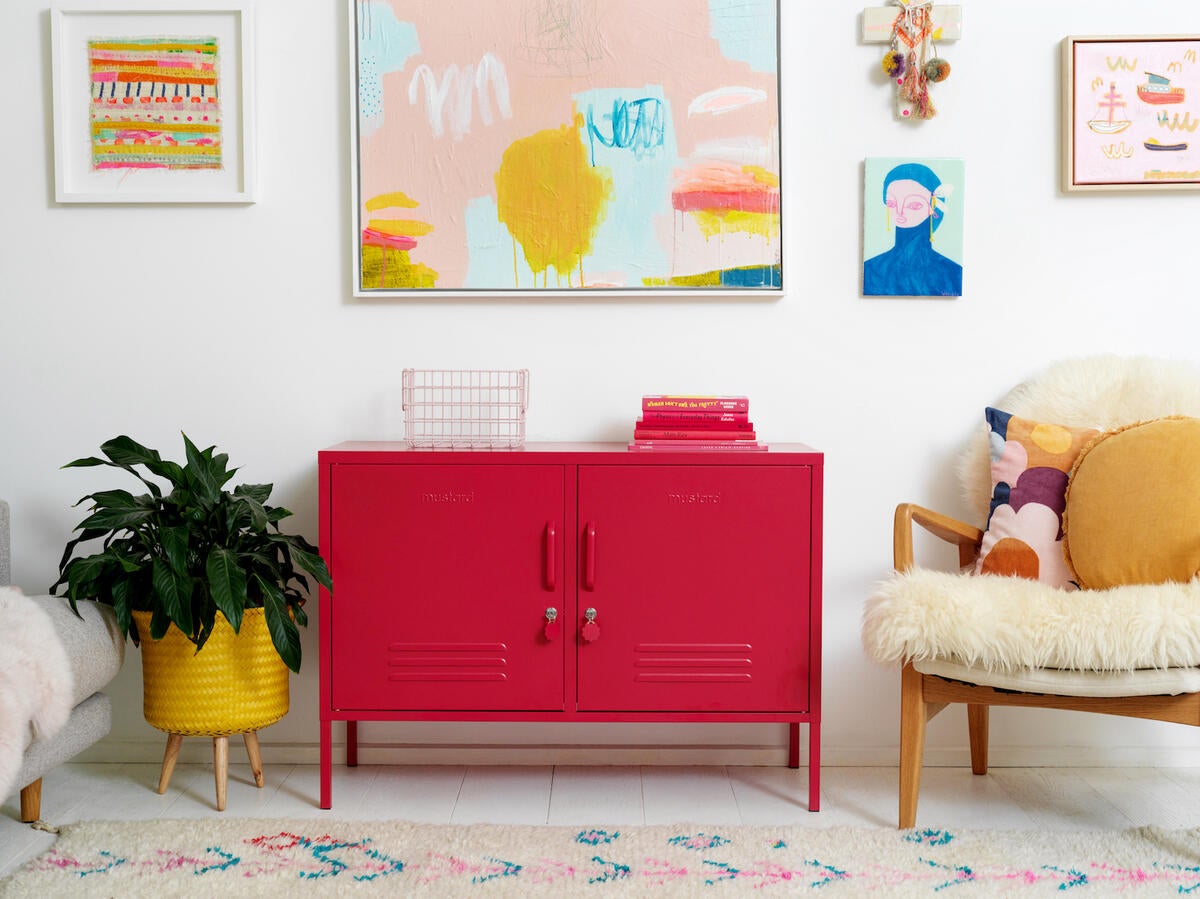 Australian brand Mustard Made's Lowdown design was on full display at Shoppe Object. The old-school locker-style cabinet is available in an array of feel-good colorways—including lilac, Sage and a blush pink—and moonlights as a media console or storage station with lockable doors.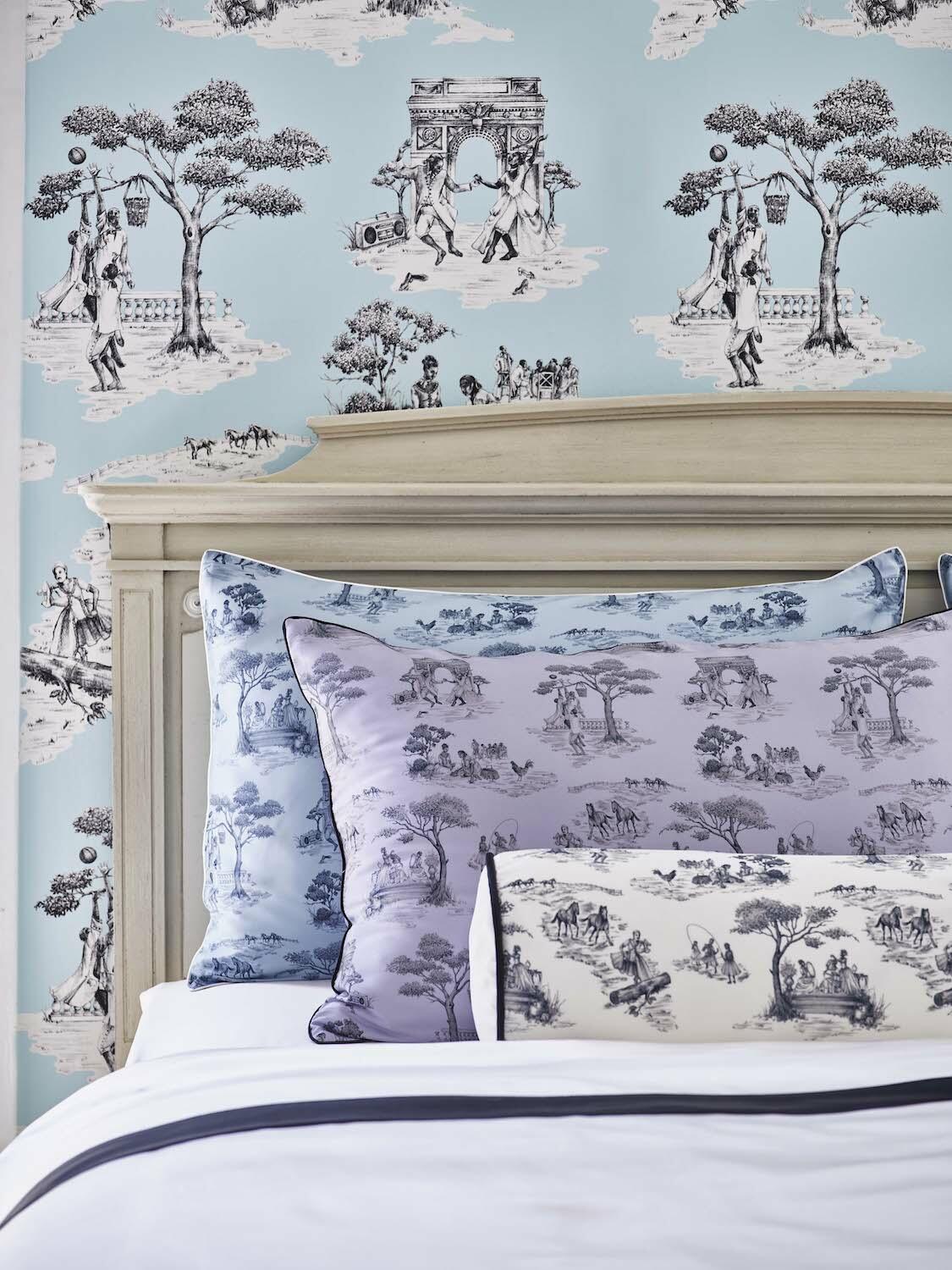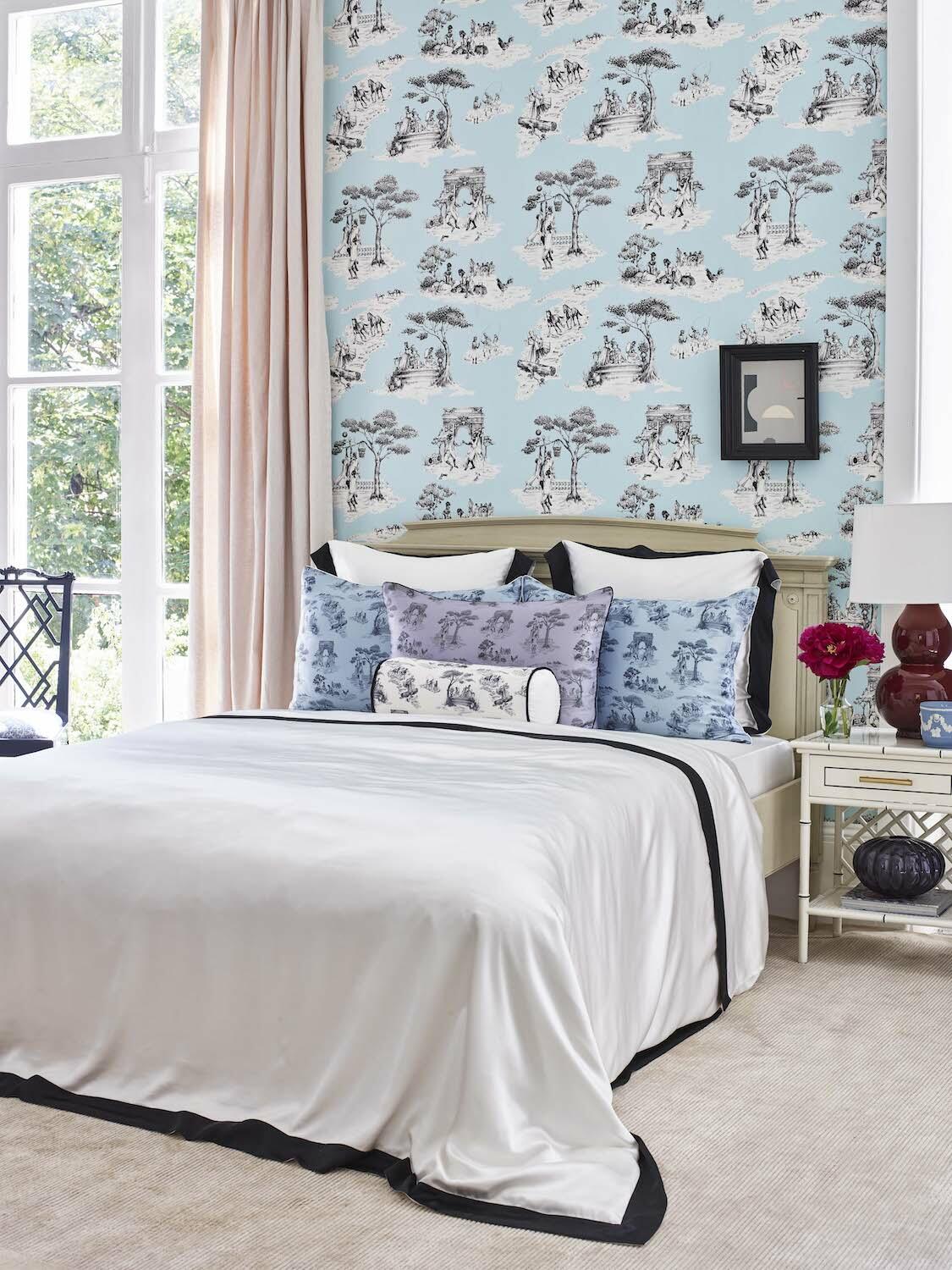 Gingerlily unveiled a characterful collaboration with Sheila Bridges. The sumptuous series re-imagines the A-list designer's iconic Harlem Toile de Jouy motif as silk printed bedding and sleep accessories, including pillowcases, bolster cushions, a duvet cover and an eiderdown.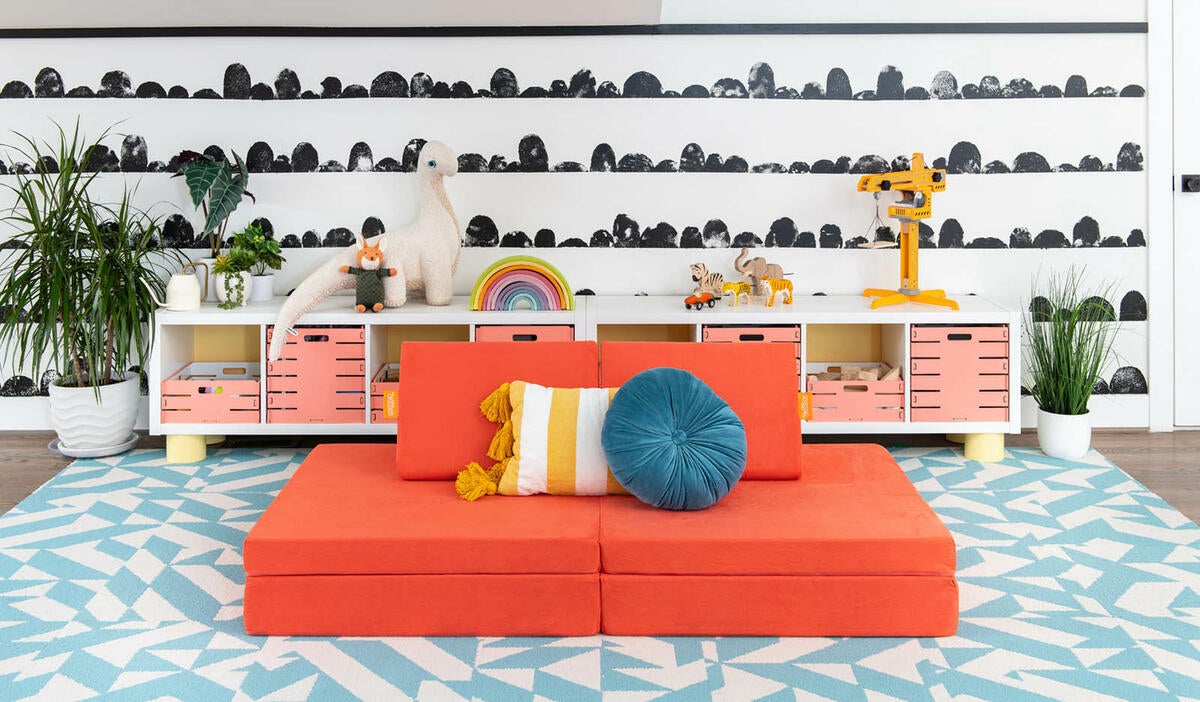 Nugget's kid-friendly seating design is now available in an assortment of fresh colorways, including yellow, lilac and bright orange. Swathed in machine-washable microsuede upholstery in your choice of 19 eye-catching hues, the interactive sofa is composed of four stackable geometric pieces that can be built and broken down into an array of fun, fortlike configurations.