Domino's latest pop-up, produced in tandem with American Express and hosted by the magazine's editor in chief, Jessica Romm Perez, and Emma Roberts and Karah Preiss, the founders of online book club Belletrist, kicks off tonight in Bridgehampton, at the Topping Rose House. The brand also announced an upcoming partnership with the Fred Segal store in Los Angeles.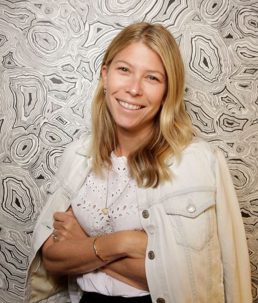 "For Domino, bringing our content and commerce to life through successful in-real-life shops and experiences is a big priority," says Nathan Coyle, the publisher's CEO. "Today's modern media company must drive revenue through many sources and offer premium advertisers and consumers something not offered anywhere else. Domino's unique voice and devoted fan base have proven to be a winning formula with our experiential programming to date. We are so happy to partner this summer with a premium brand like American Express and, this holiday season, a legendary retailer like Fred Segal to create more extraordinary experiences in 2017."
Domino and Fred Segal will launch what the publisher calls an "exciting new project" at the retailer's new Sunset Boulevard flagship store, which is opening this fall.
Meanwhile, tonight's invite-only VIP party kicks off three days of workshops, shopping opportunities and product showcases at the temporary Hamptons locale.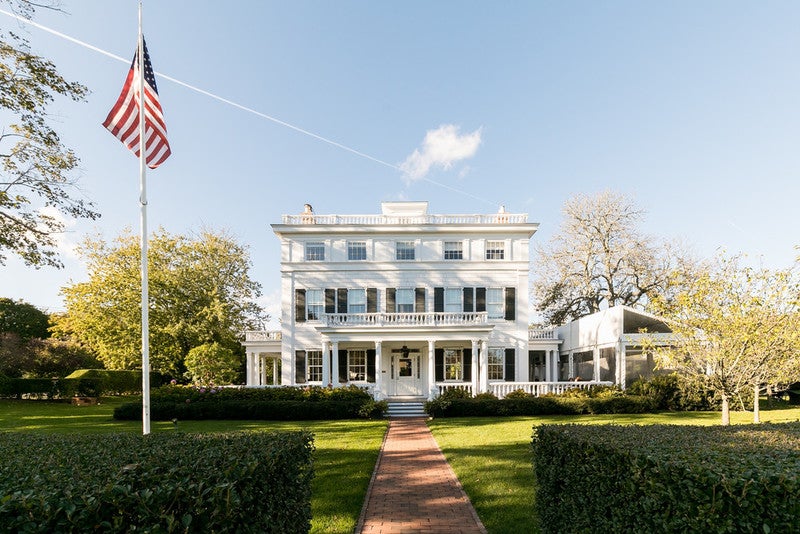 "We are very excited to bring this unique shopping and interactive workshop experience to our Platinum Card Members in the Hamptons this summer," says Janey Whiteside, executive vice president and general manager of Global Charge Products, Benefits and Services at American Express. "As a member of the Platinum Collective, Jessica Romm Perez, editor in chief of Domino, along with the Domino team, worked with us to curate this amazing collection and one-of-a-kind access for our card members to enjoy as a part of this Hamptons pop-up."
The shop is open until 10 p.m. tonight, and from 10 a.m. to 6 p.m. tomorrow and Sunday.