For nearly two decades, Dallas-based interior designer Denise McGaha has been creating custom product for her projects. Most of the homes she has worked on were built from the ground up, giving her the chance to "see the void of ready-made mantels that worked with our designs," she tells Business of Home. "Naturally, these projects were photographed and digitally promoted, letting other designers see our finished products. When other designers started reaching out … a light bulb went off—I knew it was time to license our collection."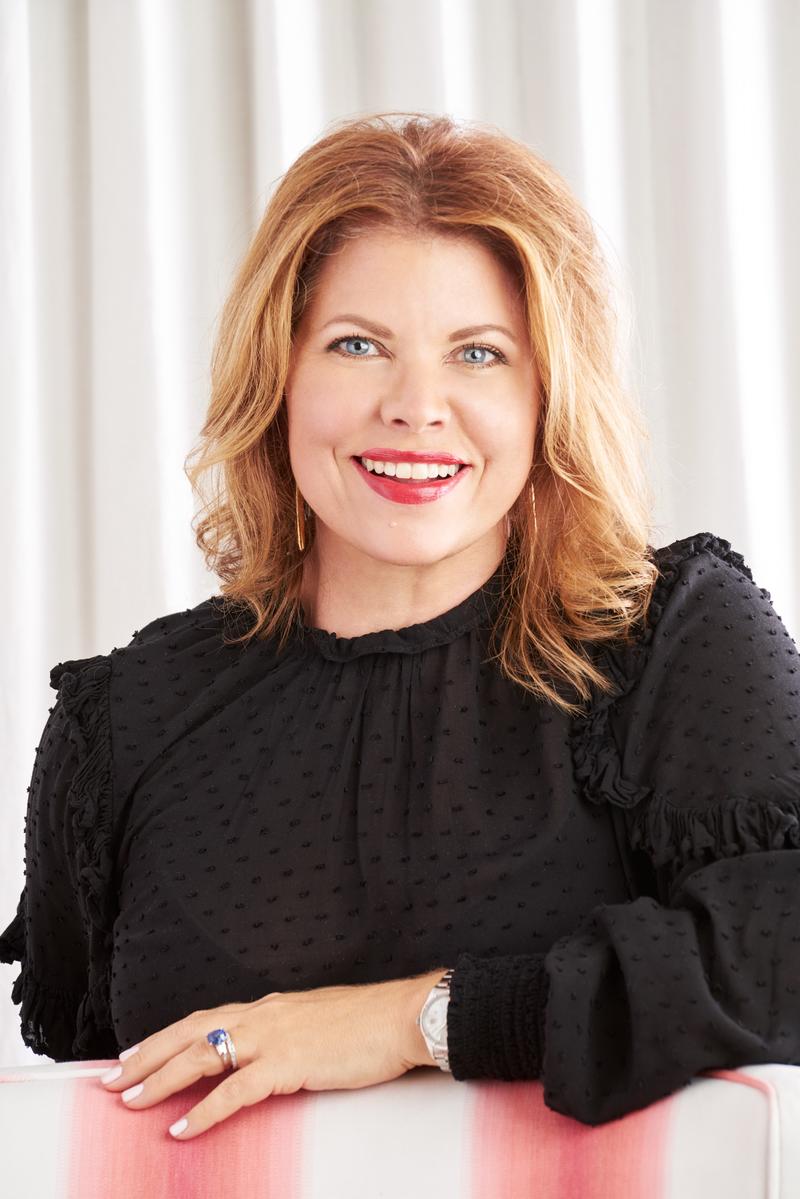 At a panel during the Atlanta International Gift & Home Furnishings Market, McGaha will share her licensing tips with designers, discussing how to pick the right collaborators, how to maintain brand authenticity and whether you should get an agent or rep yourself.
After 18 years running her eponymous firm, and producing collections for three brands, McGaha has a repertoire of lessons she's ready to share. "It is key to make sure that your licensing partner understands and participates in the marketing and selling of the product," she says. "They need to be invested in the relationship." Licensing partners also need to value and capitalize on the relationships you have as a designer in the marketplace.
If you haven't suspected it already, McGaha confirms that licensing is no easy task. "It is a lot of work. You are basically running another company and managing all the aspects of that company with a partner: design, sales, marketing, social media, accounting; everything that comes with a business is now something you must work on with that new partner."
Her top secret to licensing success: No one sells your collection better than you. Meet your customers, support your partner, introduce your collections to new audiences, and keep the market "on the edge of their seats waiting for your next designs."
"Calling out the collection as a differentiator to the manufacturer's main lines can generate new buyers who they have yet to meet or have sold to in the past," says McGaha. "Licensing is not a substitute for design projects. You will not get rich with a licensed collection. I still make the large majority of my firm's profits from interior design and not from licensing."
But while licensing may not take center stage, it still gets plenty of time in the spotlight. "Don't go in expecting that you won't have to work on it every day," she warns. "It is a separate company from the one you have as a designer."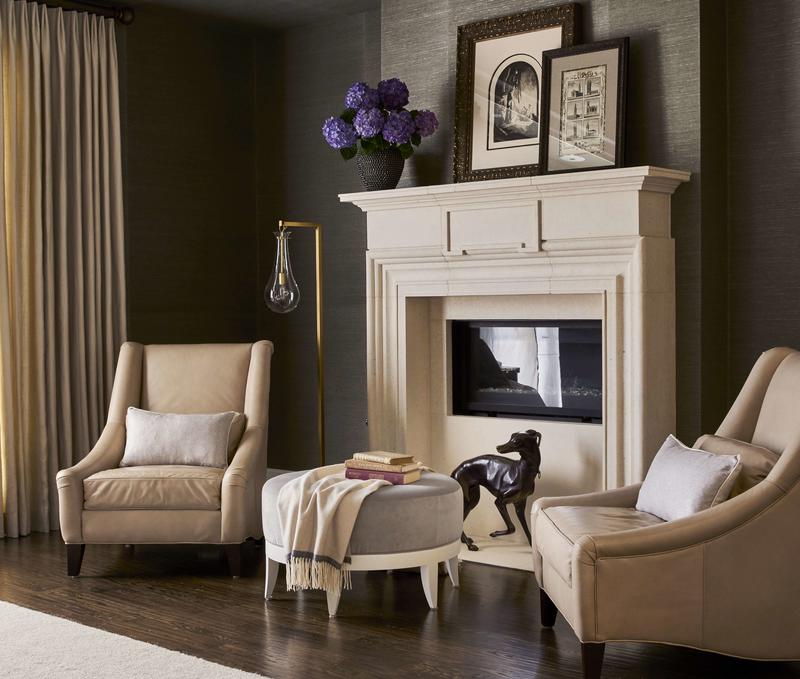 And if McGaha could give her younger self some advice, it would be this: "Take the time to stop for inspiration when you can—travel, reading, rest—because you will need even more of it to create licensed collections in addition to your regular design work. You need to be fresh, so look for things that others don't or see them in a new way."
Hear from McGaha, as well as Genevieve Gorder and Madcap Cottage's Jason Oliver Nixon and John Loecke, in a panel at the Atlanta International Gift & Home Furnishings Market (AmericasMart, 240 Peachtree Street NW) on January 11 at 2 p.m.