Gabe Zichermann is the world's leading gamification expert. Tim Weingarten, product manager of commerce at PINTEREST, heads product roadmap and user experience categories at the social-media stalwart. Louis Schump is creative director at San Francisco design firm RAPT STUDIO, and Roman Alonso is founder of Commune Design. Some of the heavy hitters presenting at the DESIGN LEADERSHIP NETWORK's forthcoming summit will need no introduction (David Kleinberg of dKDA among them), while others may very well be preceded by their companies' reputations.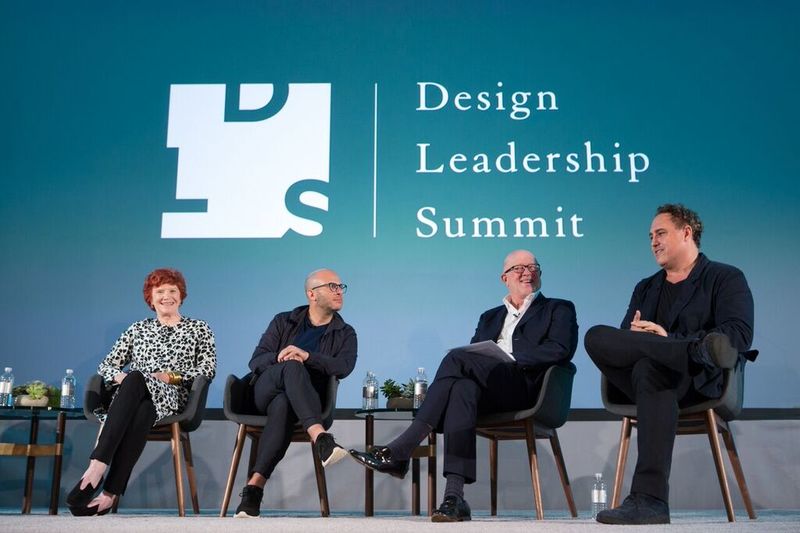 And that's the way Peter Sallick, who heads the DLN and is a key creator of the DESIGN LEADERSHIP SUMMIT, prefers it. Prior speakers have included Frank Gehry, design writer Alastair Gordon, art advisor Josh Baer, developer-hotelier Ian Schrager, and industry notables like Arthur Gensler, Raphael de Cárdenas, Chad Oppenheim, Pamela Babey and Veere Grenney.
In pulling experts from a range of varied fields, his goal for the 12th iteration of the summit, and indeed the organization itself, is education and connectivity, both within and outside the industry. "A real educational focus is the key. Of course, education is inspiring," he says. "You come away realizing that you're connected to a bigger world, and to a bigger industry, and you're able to bring information from our programming to your world in a very real way."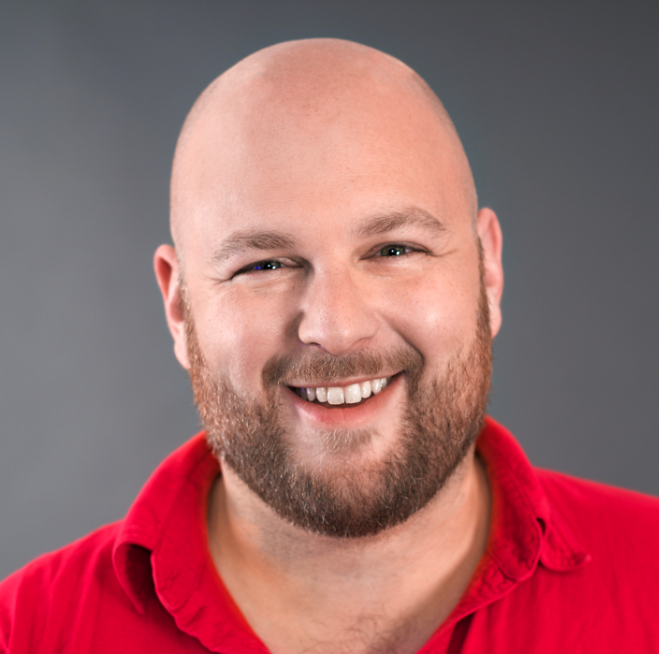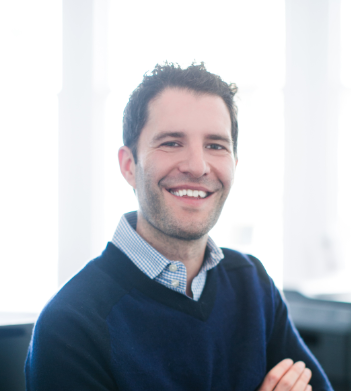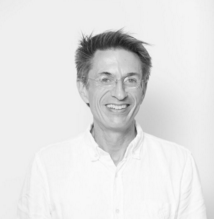 The three-day summit, to be held at the Four Seasons in San Francisco over October 25 to 27, will kick off with The San Francisco Fall Art & Antiques Show opening gala. The second day will focus on what the organization calls "high-level technology topics" and interactive workshops, as well as casting a spotlight on San Francisco design, architecture and culture. The final day will include a general session as well as tours of the city.
The program is broken down into various sections: Technology, Design Masters, Culture, and People Management, among them. Many of the speakers have not yet been made public. Technology sessions will feature Schump discussing design in the Bay Area; Weingarten on how the trade can embrace Pinterest as a design tool; and Zichermann on how to "gamify" design. The event's San Francisco location brings with it an inherent focus on tech, says Sallick.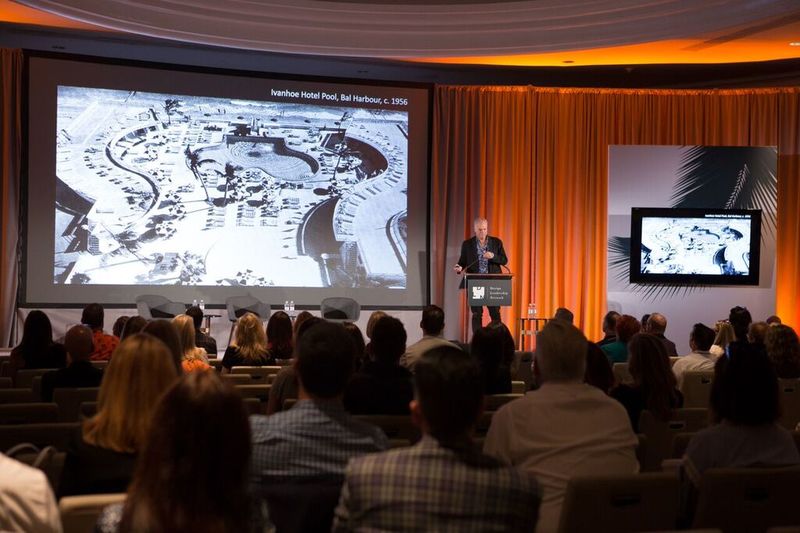 "The process of building our program, whether it's identifying the city where we want to host this or building the program itself, is a very creative process," he says. "We take inspiration from the city itself, and from what we're hearing in our community. We try to pick locations that are interesting but also accessible to our members, so that, as a business trip, we're able to make this something that is a commitment that is manageable for busy professionals."
What had Sallick heard from the community about San Francisco? The role of technology in transforming the way designers do business, and the importance of the SAN FRANCISCO MUSEUM OF MODERN ART stood out and became integrated into this year's summit. (Jennifer Dunlop Fletcher, head of the museum's architecture and design department, is on tap for the Culture session at this year's DLS.) "It's an organic and creative process, trying to listen to the community and reflect back what we're hearing in the programming," says Sallick.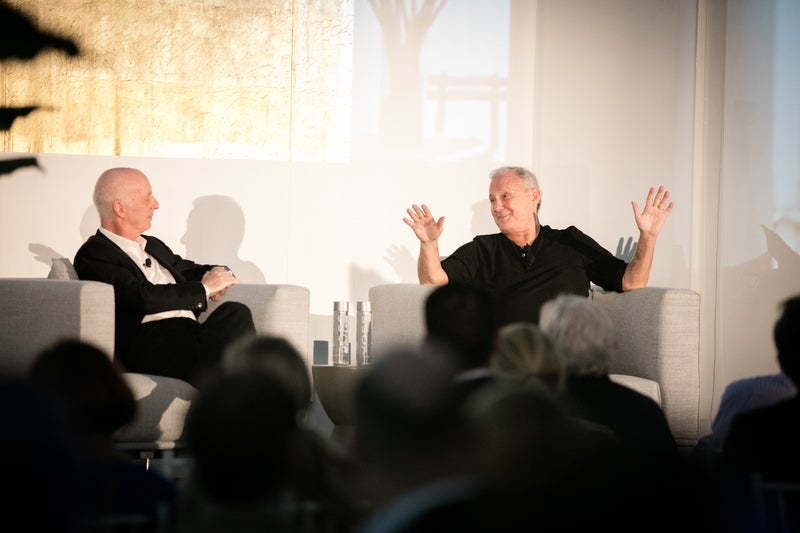 The overarching focus of the summit remains firmly on design. The Design Masters program will feature a number of principals from leading firms, who each have selected their own topics: Kleinberg, who made headlines last year when he MADE EQUITY PARTNERS of his designers, will discuss succession, while Alonso will contemplate his career, adhering to a theme of communication.
Kleinberg teases of his topic: "When establishing and building a firm rooted in talent, one inherently hopes it will have a lasting impact and legacy. The idea of succession and its importance was instilled in me during my tenure at Parish-Hadley. It was there that I learned how meaningful it was to have strong mentors who wanted you to hone your talents and establish your own voice and platform within the firm."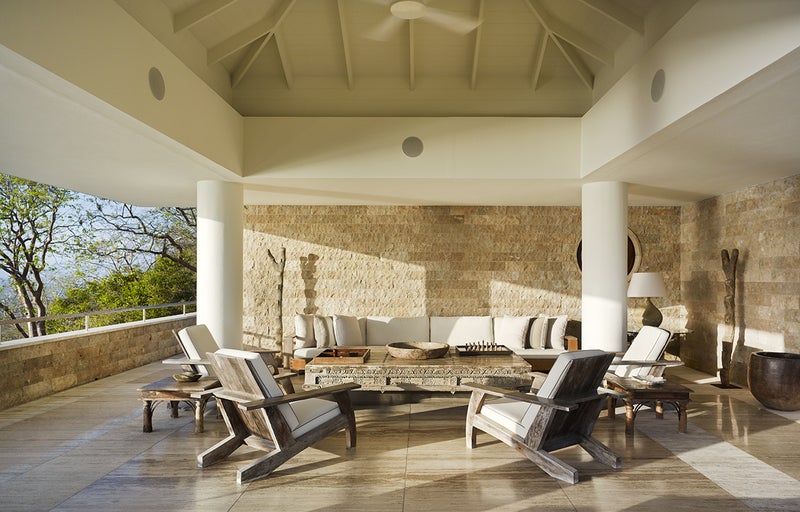 And Alonso shares of his focus: "Communication is an indispensable tool for designers. Before an idea can be executed, you need to sell it. The ability to articulate a design concept and tailor it to a specific audience, be it a colleague, partner, client or builder, is an essential skill. At Commune, we value effective communication and its power to foster creativity."
A key component of the summit is that it is open only to principals, like Alonso and Kleinberg themselves. "Principal to principal, everyone in the room is running a business," explains Sallick. "That's number one. That's valuable because it means that the kinds of conversations that attendees have are different than if you're talking to people who aren't running a business."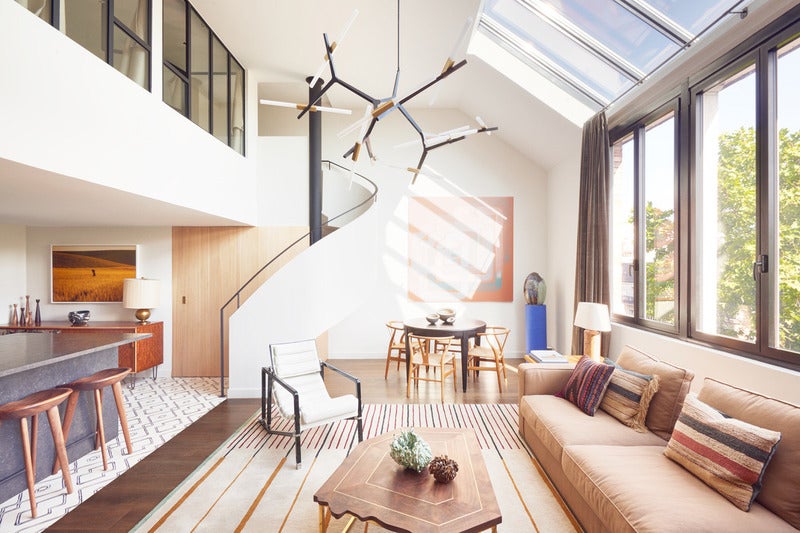 DLN's yearly summit generally hosts between 250 and 300 attendees, including members of the media, partners and the organization's own members, which number 300 in total. Built into the program are networking and socializing opportunities.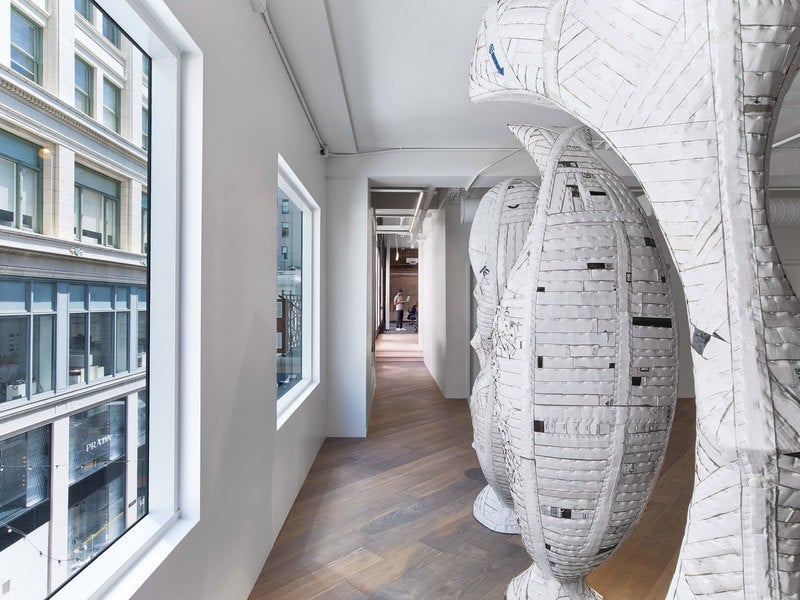 "We work really hard to make sure that we have a broad cross-section of our market, representing architects, interior designers, media, landscape architects and product manufacturers," says Sallick. "We think of this as a service to our community, making sure we're bringing programming that is really useful."
Registration, open to members only, is now live. Learn more about membership.