Working alongside your significant other is a delicate dance. Across a spectrum of trades, there are just a handful of couples who have been able to work together to impact a large niche in the industry, and still live in the same house. The music industry has Faith Hill and Tim McGraw. Comedy has Judd Apatow and Leslie Mann. Instagram has Hailey and Justin Bieber. And design has Jim and Phoebe Howard.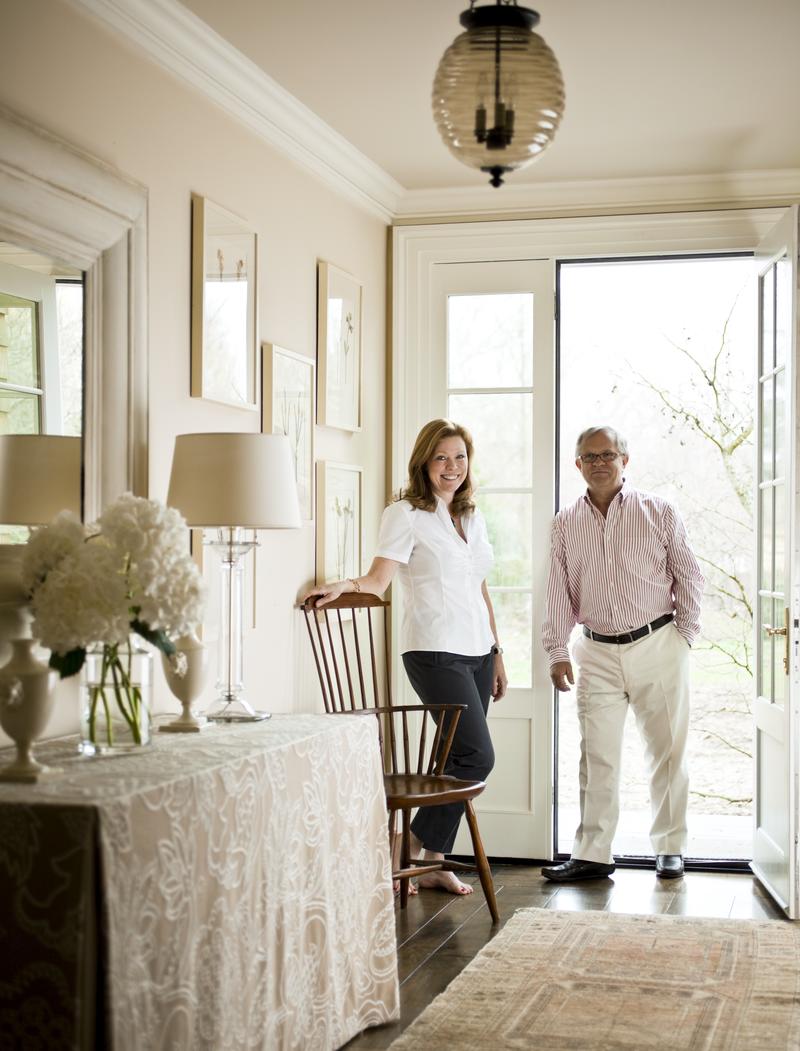 The duo have an upcoming panel at Design ADAC at the end of the month titled "A Chat With Mr. and Mrs. Howard," moderated by Mary Logan Bikoff, the editor in chief of Atlanta magazine's Home. They will be discussing Jim's latest tome, Atmosphere, which was published by Abrams on March 12. (Phoebe is currently in the midst of writing her fourth book.)
Also featuring in the discussion will be their marriage, because, well, of course. "It can be tricky!" Phoebe tells Business of Home. "We are both very passionate people who feel very strongly about our own visions for a space, but he sees things so differently than I do that it helps me see things from a different perspective. So, together, we are able to create something … that is a combination of his architecturally detailed genius and my styling."
Their first shop, Mrs. Howard, opened in Jacksonville, Florida, in 1996. Two decades later, the Howards now own and operate four Mrs. Howards across the South. Balancing their retail venture with their design business, the couple has projects around the world, including three houses for a close friend in Antigua. And, though one could say Mrs. Howard has always been a family business, the family has grown since 1996. "It was always our highest hope and dream to ultimately bring our children into the business," Jim tells BOH. "That is now happening, and we are so excited about where we are headed."
Nellie Jane Howard Ossi, Phoebe's daughter, manages the Jacksonville Beach location, handling all buying, merchandising and anything else required for the store. She also has design clients and projects all over the U.S. Her brother, Andrew Howard, is a designer who has worked for the company for over a decade now.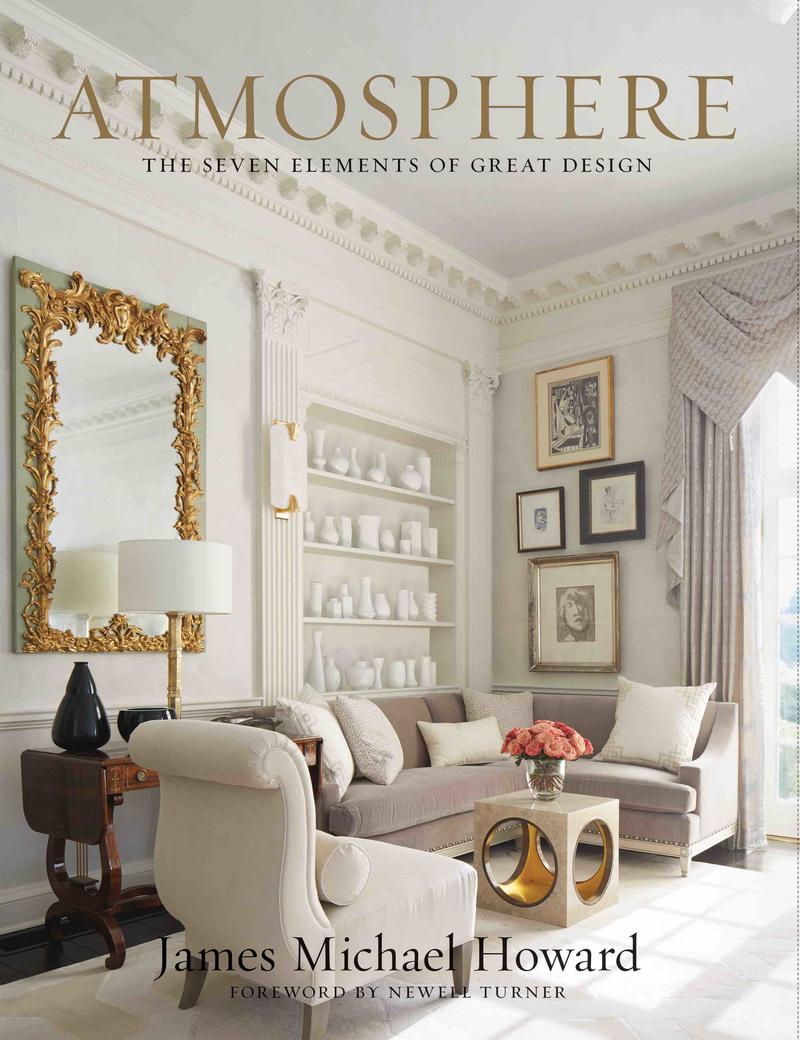 A growing family business is not the only change the Howards had to accommodate while expanding the reach of their Southern empire (in regional hubs Jacksonville, Atlanta, and Charlotte, North Carolina). Industry wide, there have been major shifts in the past decade or so. "If you want to survive, you've got to be willing to change with the economic climate and the times," Phoebe says.
She's not just decorating and designing, she's providing intimate, detailed customer service. And when it comes to retail, "People still want to touch, see, feel upholstery and casegoods in person," she says. "Almost every client we have has been burned by purchasing a piece of furniture online and being dissatisfied with the quality once they receive it."
All in all, the Howards seem to have adapted just fine. Jim created a template for architecture, design and decorating that allows him to be able to work better, faster and more thoroughly, he claims. "And because of that, I'm able to spend more time on my boat and with my grandkids," he says.
Design ADAC is held from April 23 to 25 at 351 Peachtree Hills Avenue NE, Atlanta. If you'd like to attend, you can register here.