Damage is still being assessed in the Nashville area after four tornadoes tore through the eastern part of the state early this week. Local designer Jonathan Savage is offering up his services to locals in need of a hand to get back on their feet following the devastation, and hopes other Nashville designers will do the same.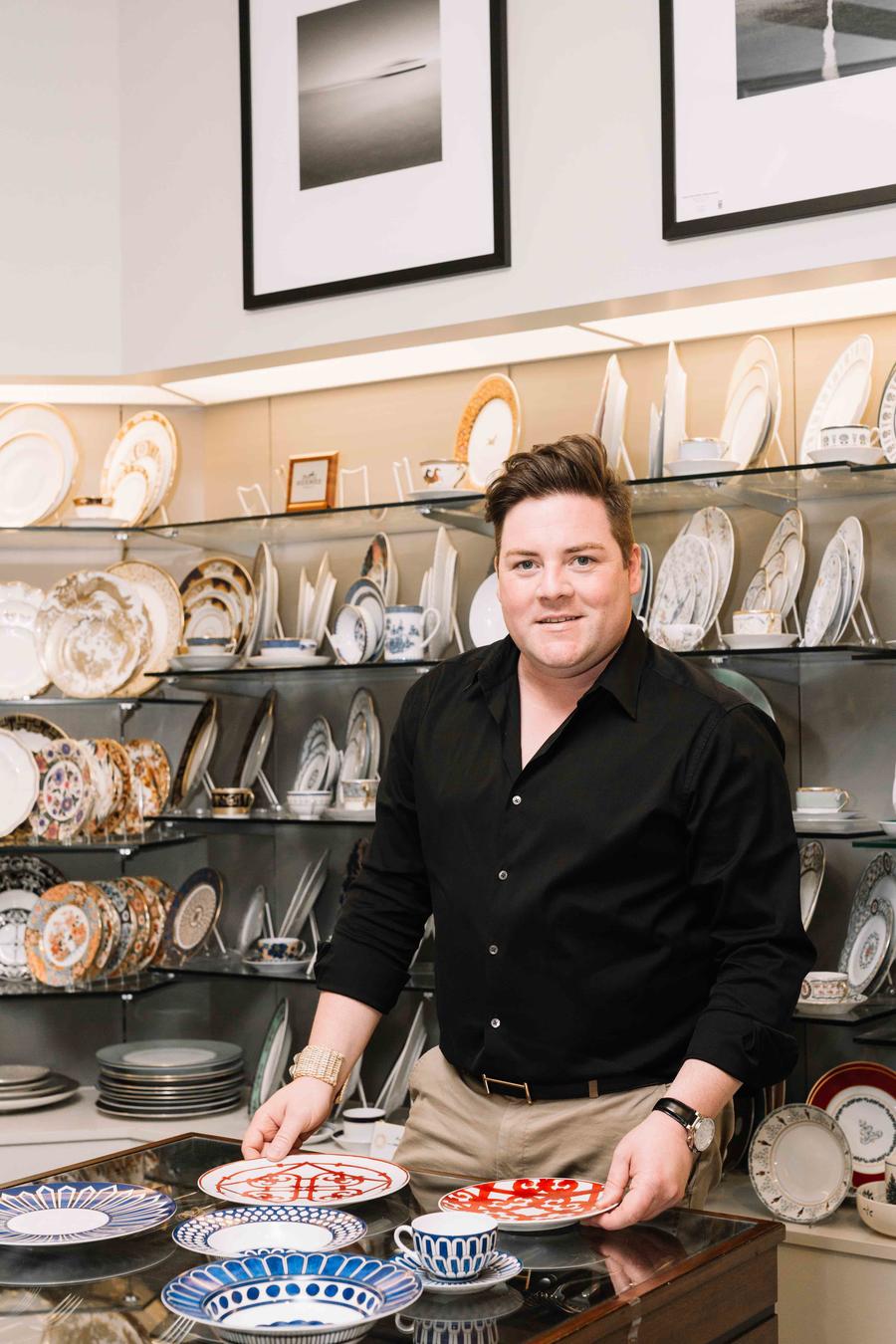 Courtesy of Savage Interior Design
This was the second-deadliest tornado event in the state, reported NBC News. More than 30 people have died, and dozens are still missing. Hundreds of volunteers have begun to lend assistance; more than 800 have donated blood.
Savage will donate 100 hours of interior design services to a local business that has suffered damage or loss in the tornado. It will be first come, first serve, and a handful of businesses have been in touch already as of Wednesday morning. "Nashville is my home, and this is devastating. Interior design is all I know; it's where I should be of help," Savage tells Business of Home. "This is a tight-knit community of the South's best talent. We're Southern—when things like this happen, we all pitch in and help in any way we can."
At the time of the tornado, Savage's seven employees were in Palm Beach, Florida, at the firm's cabana in the Kips Bay Show House. Savage rushed home to check on family, clients and others in the community. "If I was in someone's shoes that lost everything, I would be so grateful and thankful if someone would be willing to help build back my livelihood," he says. "People are still trying to assess damage, power lines are down; it's not a safe situation where the eye of the storm happened."
Wednesday morning, after hours of phone calls, Savage took requested pet supplies to a neighbor. Everyone in his immediate circle is OK, and many clients are fine also. He encourages other local designers to get involved as best they can, to "show up and help," using their inventory and other services.
"It's an opportunity to help in our own backyard," says Savage. "We as designers can work together to help build back businesses or help people who've lost their homes."
Homepage image: Courtesy of Savage Interior Design