When Tyler Hays says he's a "maker," he really means it. His ever-expanding list of endeavors includes furniture, lighting, beer, music and ceramics. He has created several companies to manage his many creative endeavors, including artisanal furniture and ceramics brand BDDW. (And if that's not enough, he also operates showrooms and studios in New York, Philadelphia and Milan, a shop called M.Crow that's based in his hometown in Oregon, and a new location—also in New York, dedicated specifically to a new BDDW collection of handmade ceramic tiles—opening this winter.)
But running so many enterprises doesn't stop Hays from getting his hands dirty—literally. Business of Home spoke with him about BDDW's ceramics practice—including a risqué adults-only line—made with clay sourced from the yard of his Philadelphia studio.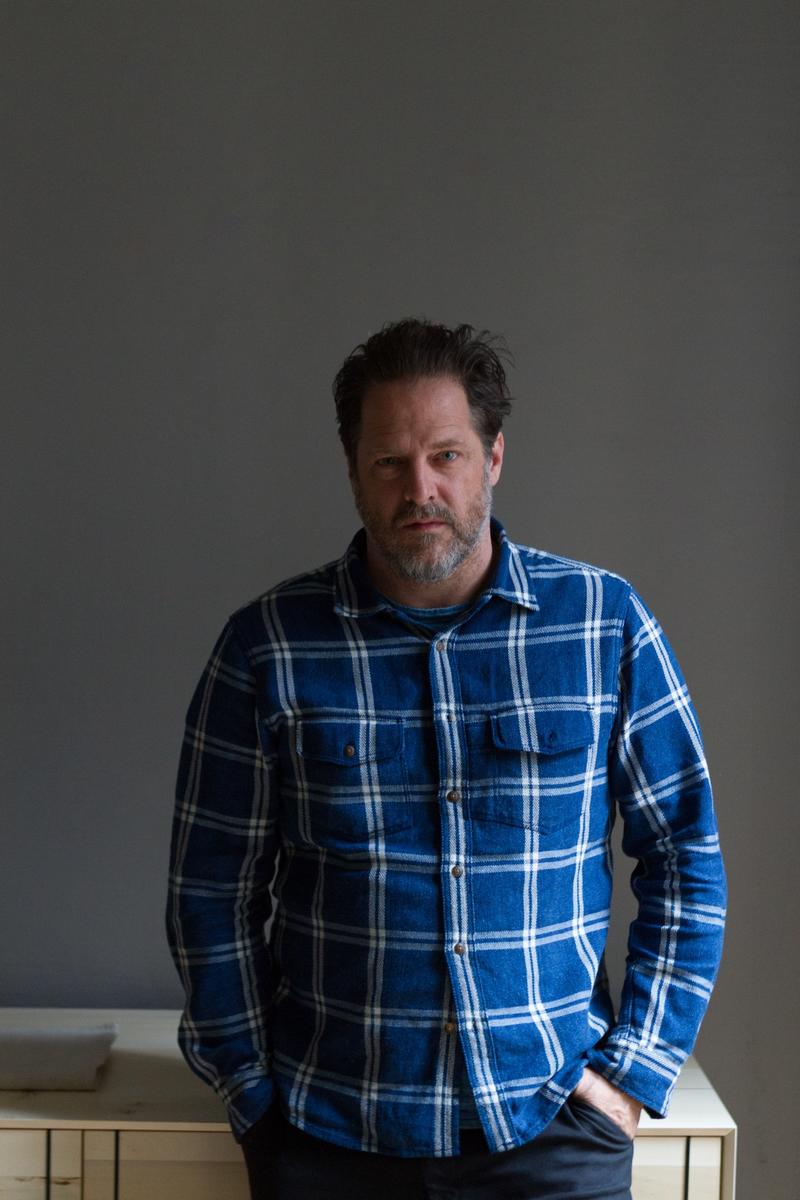 Hays's obsession with crafts began when he was a kid hanging out in the kitchen and yard. His mom collected salt clay, early Americana ceramic pieces that their family used to store food, painted with "super inspirational colors" that became ingrained in the designer. "I was always intrigued by clay and where it comes from," says Hays. "So when I got a little breathing room, professionally and financially, I turned to ceramics."
BDDW's ceramic collection got its start rather serendipitously. Several years ago, when Hays was digging up his yard to install geothermal heating, as one does, he stumbled upon a "vein of high-quality stoneware" that he and his crew dubbed the Franklin clay pit. From there, they dug up the clay—"20 bathtubs worth," says Hays—and started creating one-of-a-kind pieces using the "as-local-as-it-gets" material. And his proprietary designs don't stop there—Hays fires each piece in a self-built kiln. "We really get into the entire process," he says. "When I dabble in something, I go all out. I get into the material and the sourcing."
After excavating all the raw clay from the Franklin pit, which has since been filled in, the team mixed it with other materials to improve its quality. The resulting blend is still 90 percent pure wild clay, which Hays molds into projects that vary from mugs and plates to toilets. "I used to design and sketch toilets that I wanted to build," he says. "I did these urinals that are functional for a side project that I'm involved in. Personally, I use them as planters."
Toilets and urinals aren't the only unusual yet refined products BDDW makes—consumers can also shop the brand's erotic ceramics line. (Don't worry, the website features a warning sign and prompts users to confirm they're over 18.) Most of the brand's erotic mugs and plates are painted with nude bodies in compromising positions and other debaucheries. As to what spawned his NSFW crafting: "We're all just a little perverted," says Hays.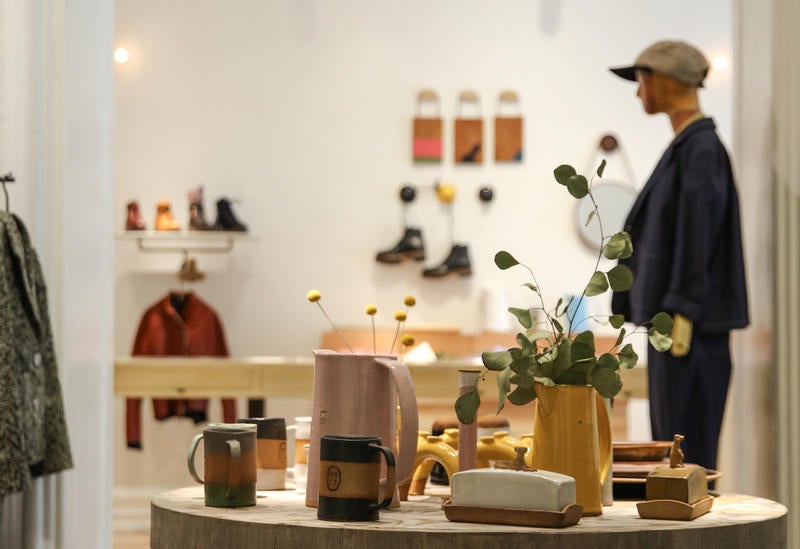 Each of BDDW's products is hand-painted, numbered according to which batch of clay was used and fired in the kiln, and then sold online, in Hays's showroom and at select boutiques. When asked what's next for him and BDDW, the designer admits, "Too many things." He has shifted his focus momentarily to making fabric and clothing "on a super artisanal level," developing a line of high-end cutlery, and brewing beer with handmade boilers at his Oregon brewery, but with another New York showroom opening in December, it's unlikely Hays will put ceramics on hold for too long.
Twenty bathtubs may hold a lot of clay, but it's also not exactly an unlimited supply—which doesn't seem to faze Hays one bit. If you're wondering what he'll do when he uses up all the clay from the Franklin pit, he says, "I think I saved a couple buckets … just for posterity."