You've gone through the process of selecting a product from a vendor, placing the order and maybe even forking over a payment and then—nothing. The vendor ceases communication and it seems like your order (and your money) may well be lost forever. In short, you've been ghosted. We asked three designers—Jennifer Glickman, Shaun Smith and Mindy Day—how they've handled being ghosted by vendors and what tactics they use to avoid ending up in the situation again.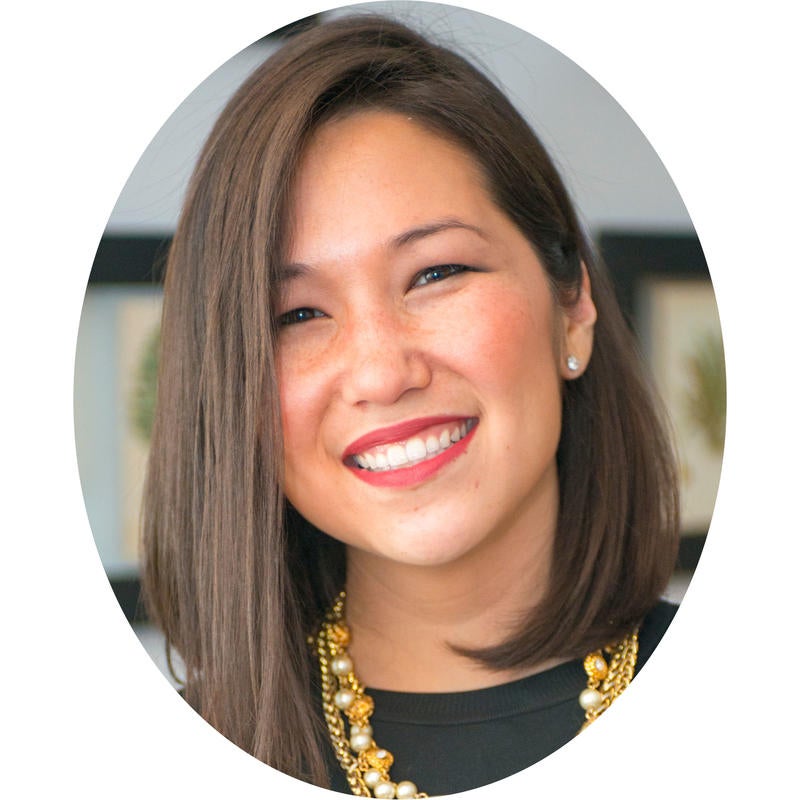 Courtesy of Glickman Design Studios

CERTAIN COMPANIES AREN'T WORTH THE RISK
"I once went through an entire design process for a custom dining table only to have the vendor disappear right before we were ready to place the order. Suddenly, there were no responses to emails, calls, texts. Radio silence. I was furious! Luckily, I hadn't given the ghosted vendor a deposit yet.
"There are definitely companies whose products and quality are amazing but I won't touch because it's not worth the risk of orders going awry. If you're going to work with a company you don't know much about, I would ask your designer friends and see what people are saying online. I also recommend including language in your letter of authorization (LOA) addressing these types of situations and reviewing it with your client before beginning a project. Let them know that if a situation arises, you will manage it as their advocate, to fix the situation as best as can be fixed." —Jennifer Glickman, Glickman Design Studio, Charlottesville, VA

TRY LOCAL OPTIONS FIRST
"I had a custom console supposedly coming for a client and was excited to see it person! It was going to be gorgeous. The anticipated ship date came and went. My rep answered my first inquiry, saying she would get right on it, and then completely disappeared. I actually never got an email or call from her again. Needless to say, the piece was custom, so of course, (aside from freight) completely paid for. I ultimately had to reach out to the head of the company to get a response. The piece had apparently been lost in transit and never surfaced.
"There are companies I've used in the past that I don't order from now to avoid that problem. If a client is set on using something from their line I'm always very transparent and share past experiences. If you are looking for a custom piece, I now suggest exhausting all of your local options with references first. There are so many great and reputable vendors out there that still care about customer service." —Mindy Day, Mindy Day Designs, Winter Park, FL

GET TO KNOW YOUR VENDORS—AND HAVE A BACKUP HANDY
"I haven't had a vendor truly ghost me, but I have had issues with workrooms and installers in the past. Once, our drapery workroom quoted a job and we presented and collected from our client. The workroom suddenly went MIA, so we contacted another vendor and worked out a solution where they priced the job as close as possible to the original quote. We ended up continuing to use the new workroom. It's always good to have backups!
"We've also had issues where clients want to use large online retailers, which often misquote the lead times or completely lose track of the order—we have literally had orders go completely missing! I try to avoid giant retailers, as I prefer to have a more personal relationship with our vendors. It's important to get to know them and set up in-person meetings so they can meet your entire team and understand the projects that you're working on. The more you network, the more backups you can rely on when you're in a pickle!" —Shaun Smith, Shaun Smith Home, New Orleans