The winners of popular U.K. dating show Love Island were crowned yesterday, but the program's candy-colored outdoor furniture was the real star of the series for some viewers. Whatever happens next, stay in the know with our weekly roundup of headlines, launches and events, recommended reading and more.
Business News
After a two-year surge of consumer spending on goods like patio furniture, garden supplies, cookware and other home products, major retailers are selling surplus items to liquidators at major discounts. As The New York Times reports, many consumers have decided to funnel their income toward essentials like food and gas as inflation drives up prices, putting a halt to pandemic-induced shopping sprees and causing widespread buyer's remorse: In 2021, shoppers returned an average of 16.6 percent of purchases, up from 10.6 percent in 2020 and more than double the 2019 rate. Now, the unprecedented excess of inventory is prompting some liquidators to open new facilities from which they will seek new buyers and markets for the discounted items.
Last week, users on Instagram (including Kim Kardashian and Kylie Jenner) began circulating petitions and posts calling for the app's creators to roll back features that can be found on the video-first platform TikTok. In recent months, Instagram's algorithm has shifted to favor Reels—short videos similar to those on TikTok that generate more than $1 billion annually for parent company Meta—and recommended photo posts (read: ads) over organic content posted by accounts that a user follows. In response, TechCrunch reports, Instagram head Adam Mosseri announced a number of changes to address user concerns, including temporarily reducing the number of recommended posts and phasing out its TikTok-like full-screen video feature on the home screen. Still, Mosseri said Instagram will continue to lean into video features moving forward.
Design Miami's Paris fair, which had been scheduled for October, will now be postponed until 2023. The decision comes after the fair's originally planned venue at Place de la Concorde was hampered by public event permitting restrictions in Paris, requiring Design Miami to secure an alternative location. According to The Art Newspaper, the city's new police commissioner refused the fair's proposed location due to "security problems" related to the venue, which is situated near a public square in central Paris.
Restorative sleep technology company Bryte Inc. has secured a $20 million investment round led by Tempur Sealy International. Known primarily for its flagship product, The Restorative Bed, Bryte produces in-bed technology that allows users to optimize their sleep by collecting data and providing comfort adjustments accordingly. Along with the funding, both companies have announced plans to collaborate on future products, services and technology.
Butlr—a body heat sensor startup spun out of the MIT Media Lab—has announced the completion of a $20 million Series A funding round, TechCrunch reports. The company's technology employs thermal sensing and AI to gather data on a space's occupancy activity. Founders Honghao Deng and Jiani Zeng built the sensing platform to help companies gauge space requirements for hybrid work settings. With the new capital, the company plans to focus on product development and expand its workforce.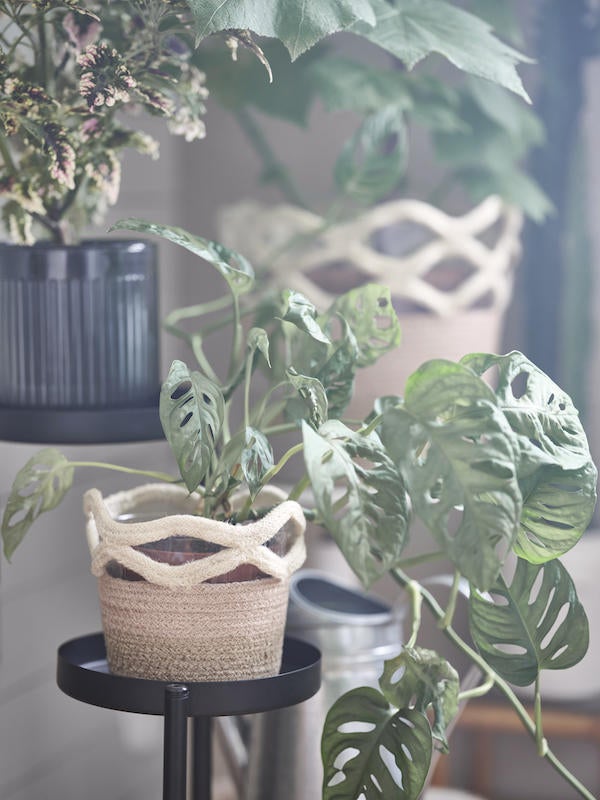 Launches & Collaborations
Ikea has teamed up with five Asian social entrepreneurship businesses from India to Vietnam—including Classical, Ramesh Flowers, Doi Tung, Spun and Saitex—for a product collaboration designed to provide long-term job opportunities to those in vulnerable areas. Each business was selected for its commitment to improving the livelihoods of marginalized groups—the Vietnam–based denim manufacturer Saitex, for example, is striving to build a workforce where 20 percent of employees are differently abled or youth from disadvantaged backgrounds by 2025. The Vårdande collection was made sustainably with locally sourced materials and includes items such as kimonos, yoga mats, baskets, soft storage solutions, bowls, planters and more.
Recommended Reading
Instead of going down the Eat, Pray, Love route, the next generation of single women are rediscovering themselves a little closer to home. As Jennifer Miller reports for The New York Times, a growing number of women (some spurred by a breakup) are discovering independence and empowerment through real estate investment or by becoming a property owner and manager. In turn, industry-specific groups like Lady Landlords and Real Estate InvestHer have cropped up to provide community and support. On social media, meanwhile, the piece has sparked occasionally snarky debate: Can property ownership really be equated with personal fulfillment?
Earlier this year, hotshot real estate developer Nile Niami's quest to sell the country's priciest real estate listing at $500 million came to an end. For The Wall Street Journal, Katherine Clarke lays out the saga, starting with Niami's origins as a house flipper in the San Fernando Valley in the 1990s, leading all the way up to his recent efforts to build a roughly 105,000-square-foot megamansion with a nightclub and five swimming pools—an endeavor he hoped would revolutionize the real estate industry. (Spoiler alert: It didn't.)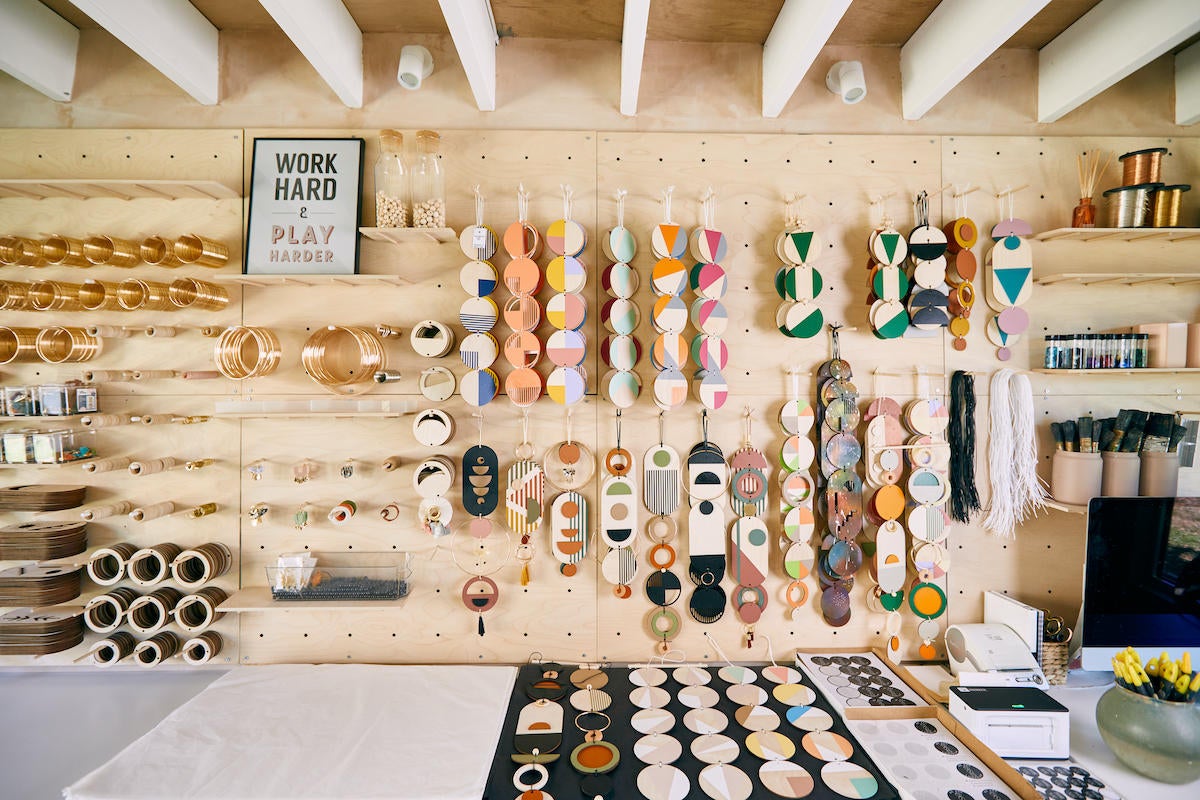 Cue the Applause
The winners of the Etsy Design Awards have been announced, highlighting a group of emerging creative entrepreneurs chosen by a panel that included The Expert designers Brigette Romanek, Jake Arnold and Jenna Lyons, along with Etsy trend expert Dayna Isom Johnson. In addition to a slate of winners across home decor and lighting, furniture, kitchen and dining, art and vintage, the competition selected a grand prize winner—the Geometric Modern Wall Hanging by seller WeAreLunarium—and a people's pick winner, which went to the Convex Aura Mirror by seller SurreyWoodsmiths. For the full list of winners, click here.
Homepage image: Items from Ikea's new Vårdande collection | Courtesy of Ikea