Country Floors is partnering with NYC&G (New York Cottages & Gardens), the Interior Design Society and designer Jarret Yoshida on the second-annual Tile Design Challenge, inviting young designers, architects and students to create a digital design for a luxury kitchen or bathroom using a Country Floors tile collection.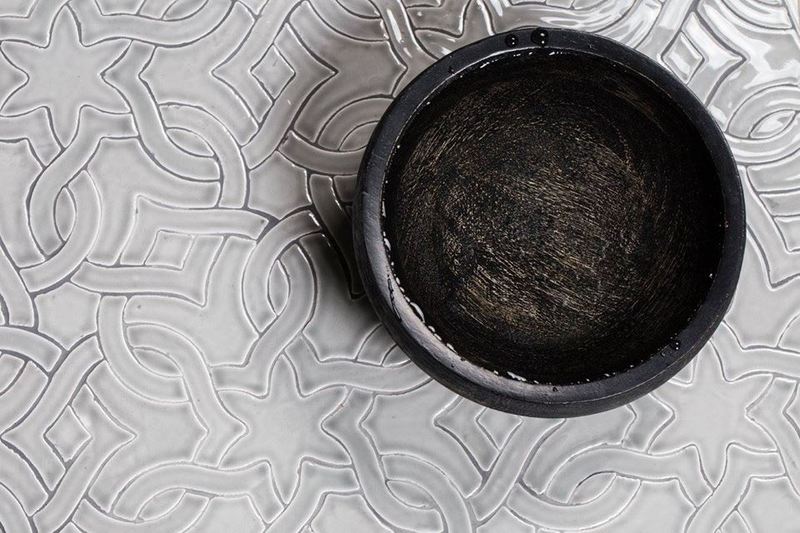 "I am honored to be a part of the Tile Design Challenge and watch the next generation of emerging designers reach their true potential," says Yoshida.
The grand-prize winner will be selected by a panel of judges, including Yoshida, NYC&G editor in chief Kendell Cronstrom, Country Floors product designer Omar Torres, and Julie Schuster, president of the IDS New York City chapter, during a ceremony at the tile brand's New York showroom on April 27. The grand-prize winner will be featured on Cottages-Gardens.com in a sponsored profile, as well as being pictured in NYC&G magazine.
"It's a thrill and an honor to be part of this year's Country Floors Tile Design Challenge!" shares Schuster. "What an exciting opportunity for emerging design talent to be covered by NYC&G and featured in this beautiful showroom—and all for charity."
The Tile Design Challenge will benefit Housing Works. The entry deadline is March 24 and the submission deadline is April 14.