Hearst Design Group's senior market editor, Carisha Swanson, explored Stockholm Design Week earlier this month, sussing out Scandinavia's latest trends and emerging design sensibilities at the city's Furniture Fair.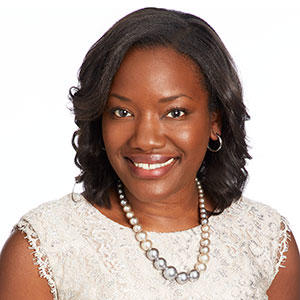 Here, in her words, Swanson shares her trade-show trend findings with EAL.
A New Approach to Modern Urban Living
I think what's interesting about Scandinavian design is that their heavy use of natural wood creates a warmer minimalism than what we tend to see stateside.
Color has often seemed to be left out of the conversation, but this show highlighted a fascination with warmer pastels, in plums, deeper pinks and mossy greens.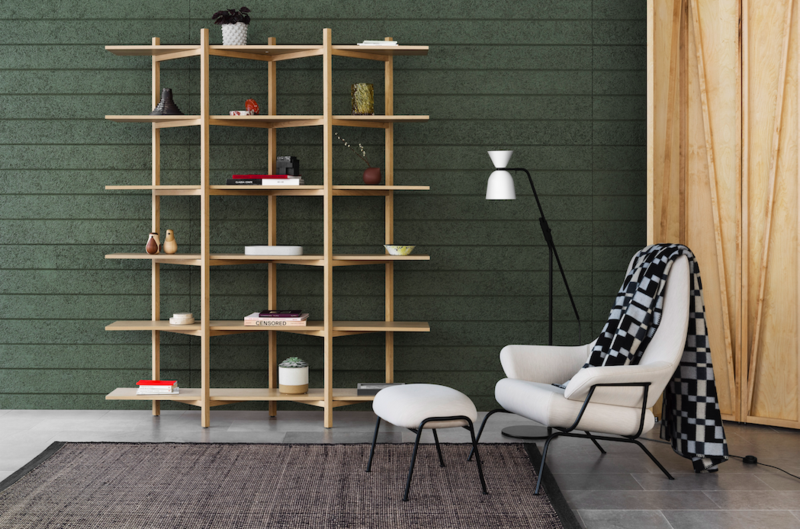 Designing for Small Spaces
Narrow shelving and casement furniture was a key element of the show, with several manufacturers showing a variety of shelves for display and practical purposes. Since the homes here, like most in city centers, are limited in space, building vertically helps maximize storage. Open storage for entryways or rooms with closets were everywhere.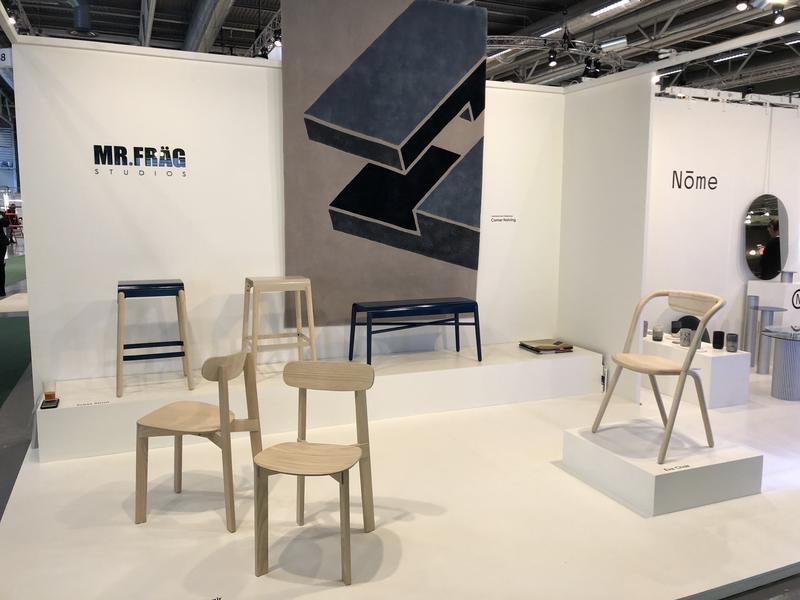 A Focus on Mod and Multitasking
There were a lot of pieces that allowed for modularity as well. The ability to grow or move pieces easily about a space was prioritized. HEM has great furniture that can be flat-packed and shipped all over the world.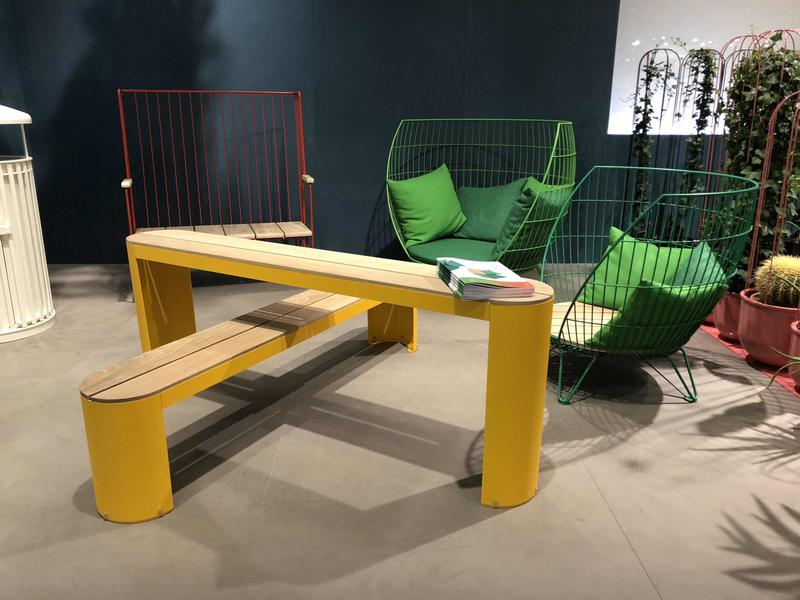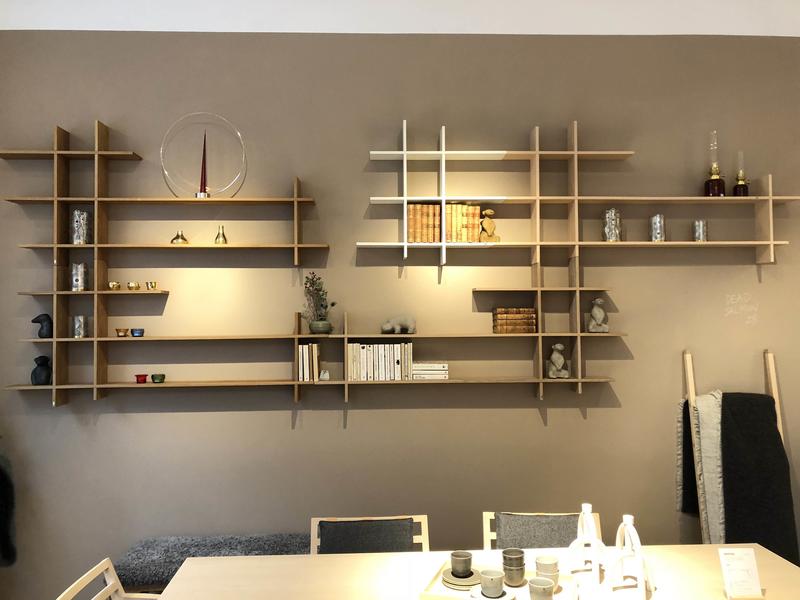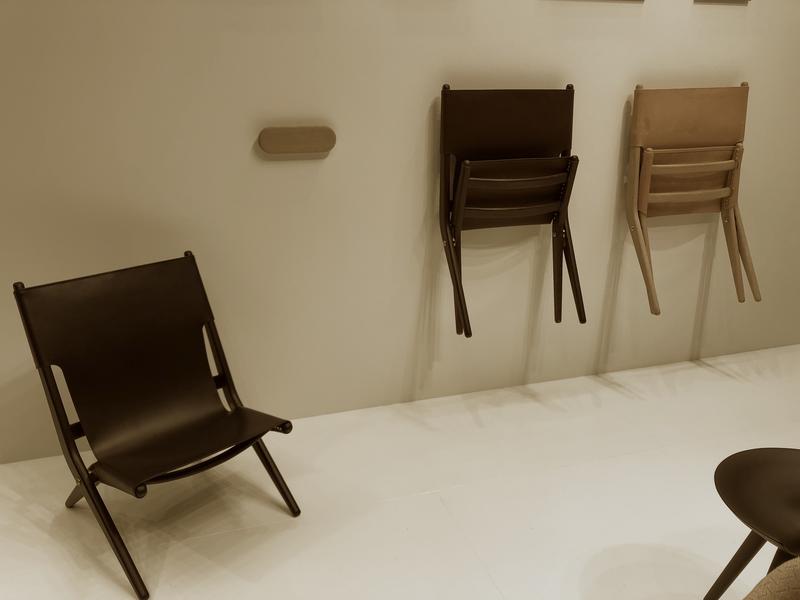 Similarly, many companies were highlighting pieces that were multifunctional. Think bench and coffee table, or simply adding low cushions to otherwise static furniture pieces. Upholstered furniture was also streamlined, creating a sense of airiness by not taking up too much visual space.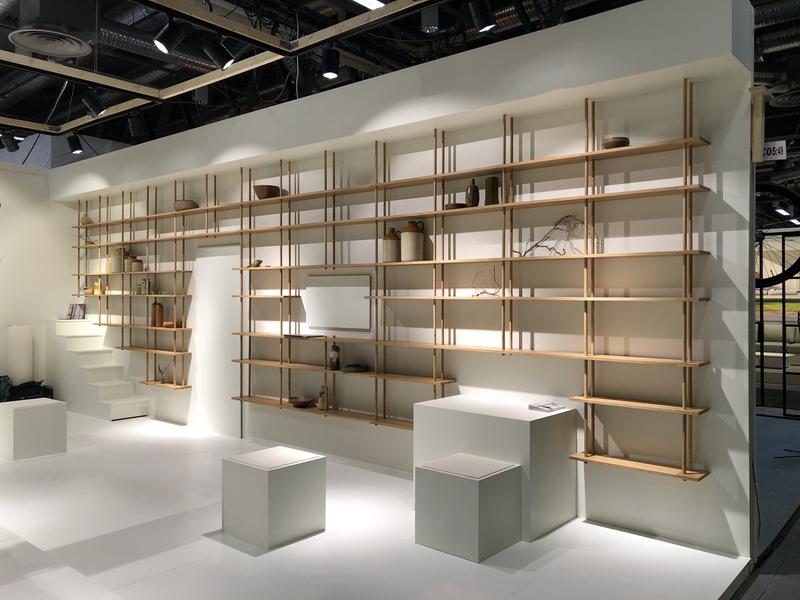 Favorite Finds
Greenhouse was one of my favorite areas at the furniture fair. It highlights student design work and independent designers.
Hot Spots for Your Next Trip
Hotel At Six is centrally located and very close to the main train station. Must-go-to design shops include Svenskt Tenn, Iris Hantverk, and Norrgavel.