A retreat for design firm owners, partners and principals that features guest speakers from outside the interiors industry is debuting from the American Society of Interior Designers (ASID). The event, called Platform: A Retreat for Design Visionaries, will be held at the Fairmont Empress resort in Victoria, British Columbia, over September 17 through 19.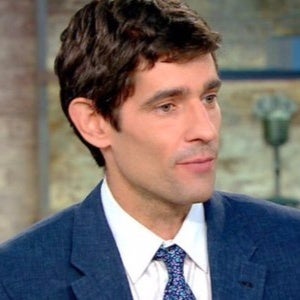 ASID CEO Randy Fiser shares, "At ASID, we're always looking toward the future of design. Platform helps us guide this future and understand where the leaders of the industry are taking it and what they need to make it possible. Platform will help us incubate these future-forming ideas, and most importantly, it will inspire and provoke today's design leaders to examine how they can impact lives through design."
"We were extremely thoughtful when developing Platform about creating an experience unlike any other," continues Fiser. "The participants' time is so valuable, so every second of Platform is used to connect and inspire."
The location was chosen to "disrupt" attendees' everyday routines. "Today's design firm owners and leaders are inundated with things to do," explains Fiser of the choice to hold the retreat on Vancouver Island. "Through Platform, we want them to focus on themselves and ignore the usual juggling and multitasking. Disruption enables innovation, and part of that is isolating yourself and experiencing a new environment."
Speakers include Wired editor in chief Nicholas Thompson, Tito's Handmade Vodka "chief joyologist" and director of philanthropy Amy Lukken, Forbes School of Business & Technology professor Chitra Anand, physician and global social entrepreneur Shimi Kang, and NewCities Foundation senior fellow Greg Lindsay. Partners include Benjamin Moore, Cosentino and Signature Kitchen Suite.
Interior Design is the sponsor behind Platform.