A celebration of lighting is coming to the Netherlands, with a notable installation from renowned Chinese artist Ai Weiwei. Billed as "the biggest open light museum," the Amsterdam Light Festival will kick off November 30 and spotlight artworks and installations made by contemporary artists, designers and architects along the Dutch capital's canals.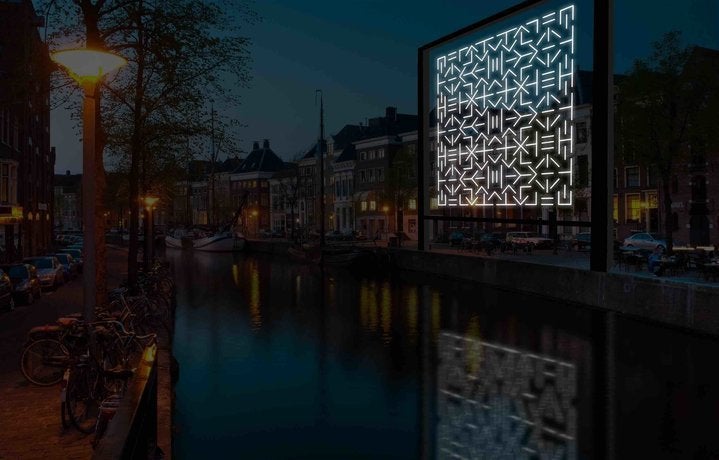 Says Lennart Booij, the event's creative director, "We are very proud of the international lineup of Amsterdam Light Festival. Every year, we welcome the international top on the art and design spectrum. Most of the Dutch participants are also active on an international level as well."
Weiwei will create a 4.3-mile-long line of light representing a border and running throughout the city, drawing his inspiration from the eruv. (Eruv is a border that Orthodox Jews created by using a thin line throughout Amsterdam, which allowed them to carry objects outside their homes during the Shabbat.)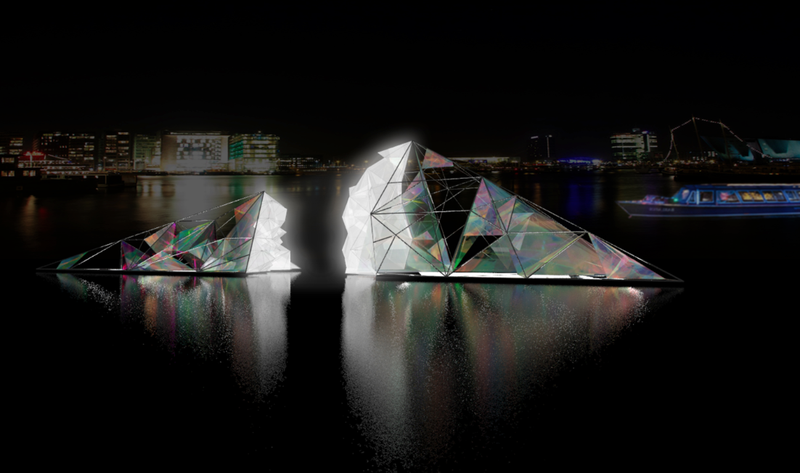 Other artists, designers and architects will transform both the land and the water with lighting installations. The international crowd includes Brits Rona Lee and Balmond Studio, along with Kosovo's Driton Selmani, Indonesia's Bagus Pandega, American Lauren Ewing, and Takeo Sugamata and Yasuhiro Chida of Japan. They will be participating along with Dutch artists and studios, including Lambert Kamps, Floriaan Ganzevoort, Viktor Engbers, Paul Vendel and Sandra de Wolf, Claes Meijer, Lynne Leegte, VENIVIDIMULTIPLEX, Lighting Design Academy, VOUWWOW, HOH Architecten and Gerard Slokker and Ludy Feyen.