No DDB vignettes will be harmed by film crews in the process. The Entourage star is partnering with Jenn-Air on July 27 to celebrate HOT! 2017, an annual fundraiser benefitting PFLAG in its mission to unite families and allies with people of the LGBTQ community.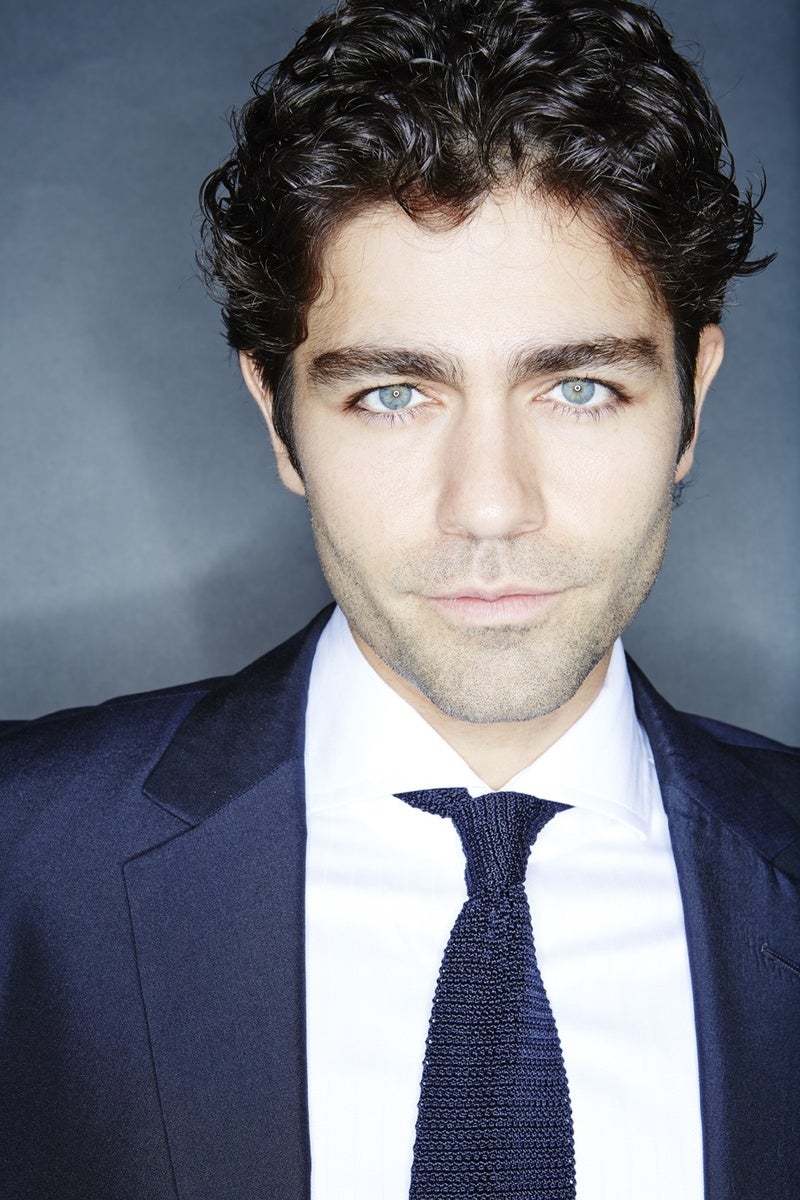 "Having mentors, great friends and brilliant colleagues who are LGBTQ, I'm proud to support this event and help raise awareness for this valuable organization that celebrates diversity and works year-round advocating full equality for people that are invaluable to our communities," says Adrian Grenier.
The relationship between Jenn-Air and PFLAG is more than a decade old. The high-end appliance manufacturer originally connected with the organization as a resource to assist its workforce regarding LGBTQ issues.
"We believe that the best companies celebrate diversity and equality for all individuals," Brian Maynard, Jenn-Air marketing director and PFLAG National Business Advisory Board member, tells EAL. "In our ongoing efforts to understand the issues that are important to the LGBTQ community, we continue to look to PFLAG as a valuable resource for educating our employees.
For the second consecutive year, Jenn-Air will host the event on the dusk-lit terrace of its New York showroom.
"We're proud to support this worthy organization, whose mission of advancing equality and supporting the LGBTQ community aligns with our own corporate mission to ensure inclusive policies and workplace practices," says Maynard. "Since 2004, our parent company, Whirlpool Corporation, has been honored every year with a perfect score of 100 percent on HRC's (Human Rights Campaign) Corporate Equality Index."
The Corporate Equality Index is administered by the Human Rights Campaign Foundation and surveys a company's corporate policies and practices pertaining to LGBTQ workplace equality.
To join Jenn-Air and other LGBTQ allies at this year's HOT! event, reserve tickets here.