Two hours north of Manhattan in the Catskills, SUNNY'S CALLICOON POP charms locals and weekend adventure seekers with an inventory of storied home goods and clothing curated by Sunrise Ruffalo. The New Orleans–born model and actress, who also happens to be married to actor Mark Ruffalo, has crowdsourced, bringing together the work of local makers with that of artists she's met on her travels to stock the eclectic shop.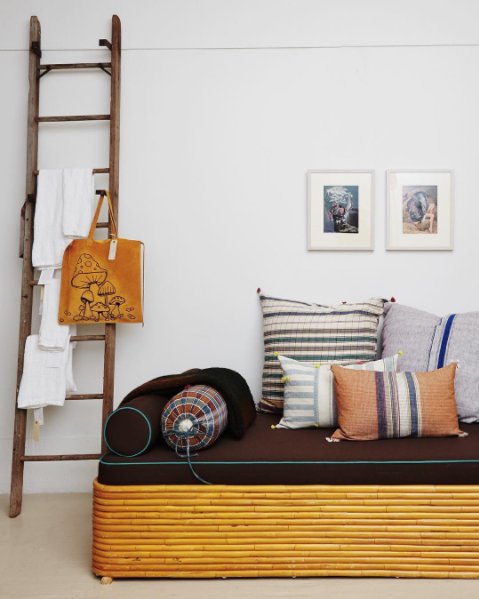 The new shopkeeper gives EAL a peek inside the Pop, as she shares her collecting roots, teases at artist collaborations to come, and handpicks a few shop faves.
Tell us about your curating process.
I have spent years traveling and coming across items that I have found beautiful in both art and functional design. This process has been one of my passions, and I've come to create a collection that blends old and new, close and afar, that works well together to create a cohesive collection for Sunny's Callicoon Pop.
When you reflect on the items in the shop and where they came from, how would you define the "community" of items you've built?
The community of items found at Sunny's Callicoon Pop all represent design that is truly one-of-a-kind, with quality that can last generations. I would never include anything I wouldn't want in my own home and even possibly pass down to my children someday.
Any shop favorites you can share with us?
I am very excited to announce the store will be bringing in another fine artist, Naomi Teppich, who uses stone and clay to create forms reminiscent of nature. We are also currently very excited about our beauty lines. We just recently began featuring an amazing small-batch, natural beauty line found locally in Scranton, Pennsylvania. Her sacred oil and warrior oil have done wonders as a daily.
We also have a curated collection by Larissa Thomson from ONDA BEAUTY, who will be opening a store this fall in Tribeca and carries a variety of natural beauty products. Two of our favorites are nature agent, aluminum-free deodorants and the best soothing gel for sun-kissed skin.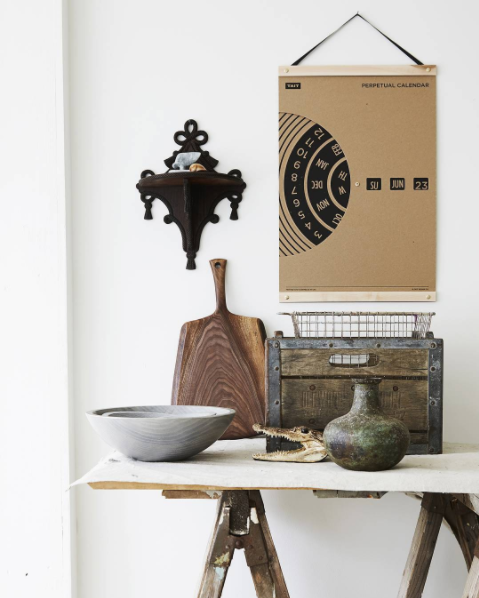 What can we expect from the shop for the remainder of the summer?
Our cashmere and cotton sweaters have arrived just in time for autumn and are an amazing addition to our Shibori collection. The store has also been rocking some wonderful Swedish bathroom accessories. Sunny's Callicoon Pop believes no detail is too small, so even our toilet-cleaning brushes are beautiful!
Sunny's Callicoon Pop is located at 21 Lower Main Street in Callicoon, New York.