Let's face it: Between the market thrill ride caused by COVID-19 and an exhausting refrain of supply chain woes, inflation is here and happening. We asked four designers—Mindy O'Connor, Whitney Jones, Sarah Jefferys and Alicia Cheung Lichtenstein—to get real about how it's impacting their workflow.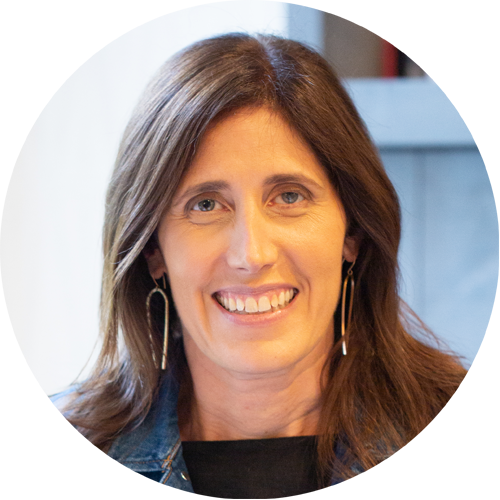 Courtesy of Melinda Kelson O'Connor Architecture & Interiors
Early Bird
"Unprecedented shifts in demand, material and labor availability and cost are making impacts at every level. There are delays and price increases in every imaginable material item, from large kitchen appliances to construction mainstays like metal wall studs, all the way down to shower hinges and textiles. We are seeing some items stabilize while others become suddenly unavailable. We acknowledge the reality of this landscape and try to minimize its impact with a strategy that is both decisive and flexible.
"One approach we've taken is to impart to clients that quick decision-making and immediate purchasing well in advance has become the best path to move projects forward on a reliable schedule, even if that means storing those items. We also stress that it's no longer feasible to spend a lot of time searching for the best bid or price comparison as we might have allowed for in the past, because both price and availability will likely change or increase multiple times during the time spent on that process. This holds true for selection of contractors and subcontractors, as well: Labor bids are only valid for a short period right now, so we advise our clients to select trusted partners with us and get in the queue for their services rather than look [around] and save a small amount by comparing bids. Lastly, and most importantly, we are emphasizing flexibility so that we can pivot and adapt to changes, increases or delays with an alternate plan or substitution. It's a pretty big creative challenge, and one that has created some new workflow processes for us. We may build an entire creative concept around an available item that we can get and store, working back and forth from the details to the big picture in a new way." —Mindy O'Connor, Melinda Kelson O'Connor Architecture & Interiors, Philadelphia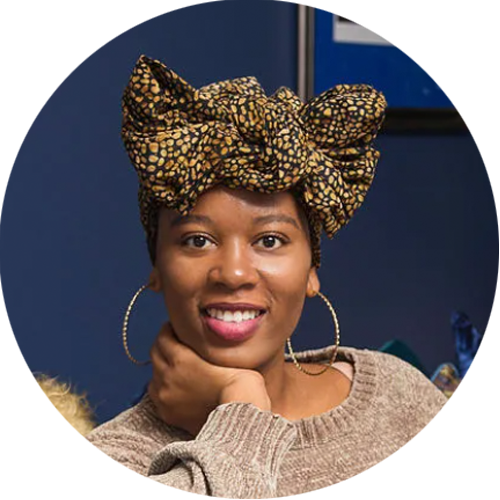 Courtesy of Whitney Jones
Price Spike
"​​The biggest ways we're impacted [by inflation] is with shipping costs for product and construction fees. I keep hearing 'things are so expensive' when getting construction bids, which really interferes with our clients' product budgets. Having a retail shop, as well as selling 80 percent of all products to clients, is causing me to consistently increase pricing on items that didn't cost this much two years ago." —Whitney Jones, Whitney J Décor, Gretna, Louisiana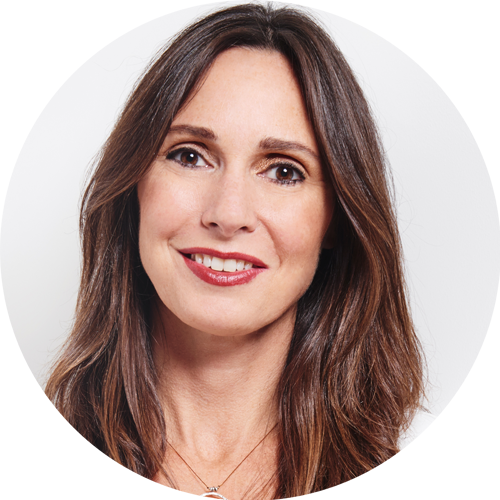 Problem Solver
"We are having to adapt how we approach our projects from a scheduling, material sourcing and scope of work perspective. The cost of construction is increasing rapidly—the cost of labor and the long lead times for receiving materials has been resulting in greater expenses all around. General contractor costs are increasing as they are now challenged by higher insurance rates, more safety requirements and other expenses.
"We have adjusted the materials we typically use in favor of comparable products that are more reasonably priced and accessible. For example, prior to inflation, cedarwood siding for new house construction had been our first choice; we are now specifying materials like pine and cypress, which are more reasonably priced and easier to source. We are also no longer specifying appliances from certain brands that have experienced significant delays getting their products out of China and have redirected our appliance selections to more reliable European brands. Rather than specifying specialty finishes like matte black or brushed brass for plumbing fixtures, we are sticking to the more classic, standard finishes like chrome and nickel. For new construction, we have adapted our design to use glulam beams and columns to minimize our use of steel, since costs have increased so much. In addition, we are ordering items like appliances, windows, doors and plumbing fixtures months in advance now—sometimes even before construction starts—to ensure they are available and ready in time for construction. The good news is there are always solutions and ways to make it work." —Sarah Jefferys, Sarah Jefferys Architecture + Interiors, New York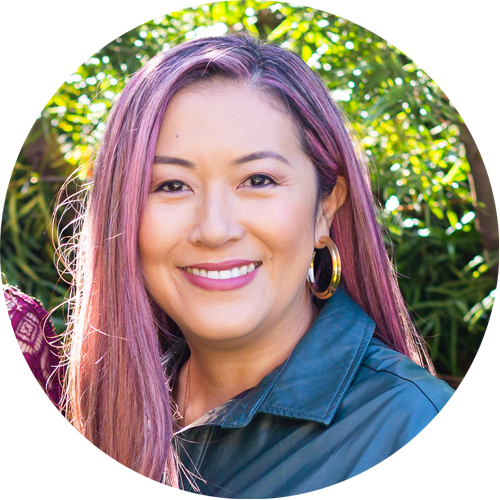 Rate of Change
"We are reviewing our rates more often and will likely be sending out rate increase documents to our clients every six months to one year. It also means we are estimating freight at closer to 10 to 11 percent of [the cost of] items, rather than the 6 to 7 percent we were using before. Our [charging] model is hourly plus 30 percent on net, so any increases in pricing are being reflected directly in the project's budget. We are also looking into accepting cryptocurrency, which may make some clients feel better about spending in the inflationary climate we are in." —Alicia Cheung Lichtenstein, StudioHeimat, San Francisco
Homepage image: Courtesy of Studio Heimat