Last month, the Decoration & Design Building welcomed Vyshali "Vee" Desai as the new head of its Design Professionals program. She will work on expanding and promoting the Designer Referral Program. Desai, who calls the DDB "the center of the interior design world," brings prior experience earned at the EF+LM DDB showroom as well as a degree in interior design from the London Institute.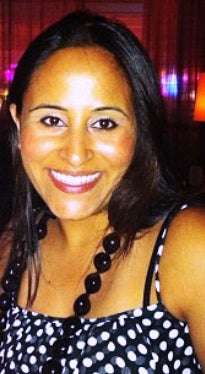 Go Design Go, the Cohen Design Centers blog, interviewed Desai about her career. "I use the right side of my brain. I have always been creative from a very young age. I loved to paint and sketch and had a passion for interiors. (My identical twin uses the left side and is in a science-based profession)," she said. "I studied interior design at the prestigious London Institute, which opened up the doors for me to work with several design firms while in the U.K. Since moving to the U.S., I have been on the retail/sales side of the business."
Find the full scoop on Go Design Go.