Cate Brown likes to think outside the box about fashion. Instead of scouring flea markets, thrift stores and consignment shops for cute outfits, the designer searches for couture-quality garments that she can transform into one-of-a-kind throw pillows. "I'm inspired by old-world glamour and fabulous fashion fabrics of days gone by," she tells Business of Home. "I'm on a mission to honor these designs by giving them a second life."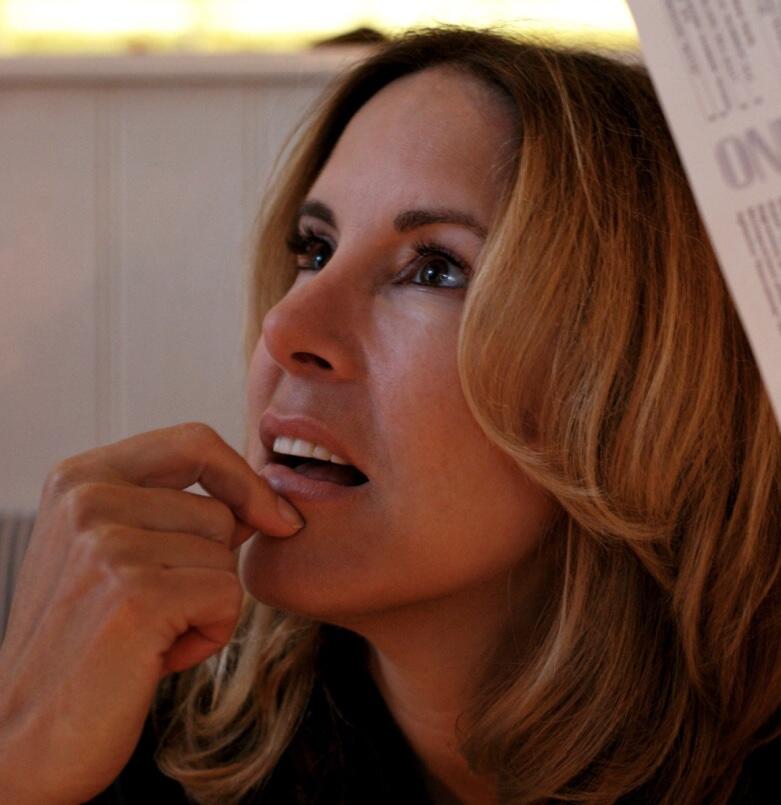 Courtesy of Cate Brown Studio
After 15 years working as an interior designer throughout New York and Vancouver, Brown noticed an alarming trend. "The fashion and design industries produce an incredible amount of textile waste," she says. "I knew I needed to find a creative way to be more sustainable about my designs."
For Brown, this meant turning to her own wardrobe for inspiration. Instead of hanging on to pieces that she loved but hadn't worn in years, she decided to convert some of her most treasured clothing items into bespoke decorative pillows for her own home. "I love creating truly tailored spaces, and nothing is more personalized than a decor accent crafted from a beloved garment," she says.
In 2019, she launched her namesake studio with Re-Find, a collection of 24 hand-made throw pillows composed of used textiles sourced from her own closet and various vintage shops. "It was a new, eco-conscious concept that I wanted to share with other designers and retailers," she says.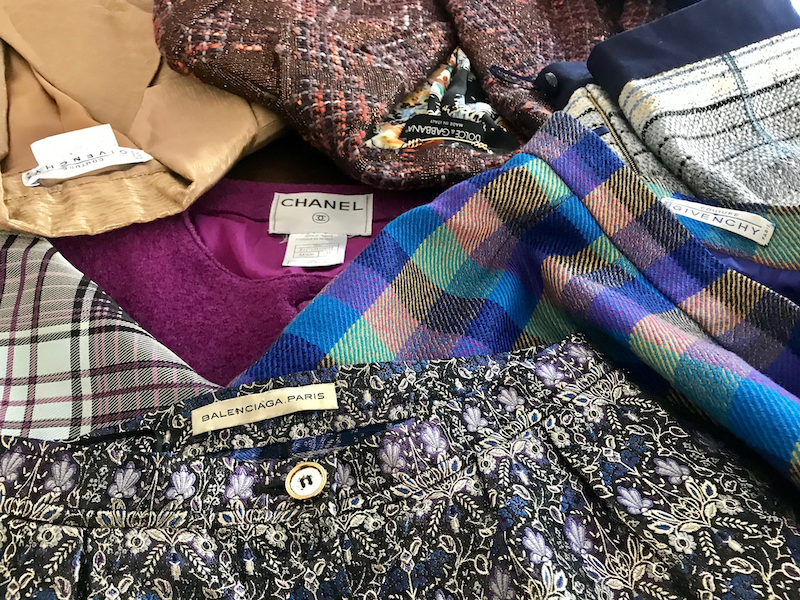 Courtesy of Cate Brown Studio
Today, her studio offers more than 700 unique cushions crafted from iconic ensembles ranging from decades-old Chanel boucle jackets to Jeremy Scott for Longchamp skirts and classic plaid Burberry trench coats. "London and New York vintage shops are a treasure trove of these types of garments, as are some of the online luxury vintage sellers like The Luxury Closet and The RealReal," she says.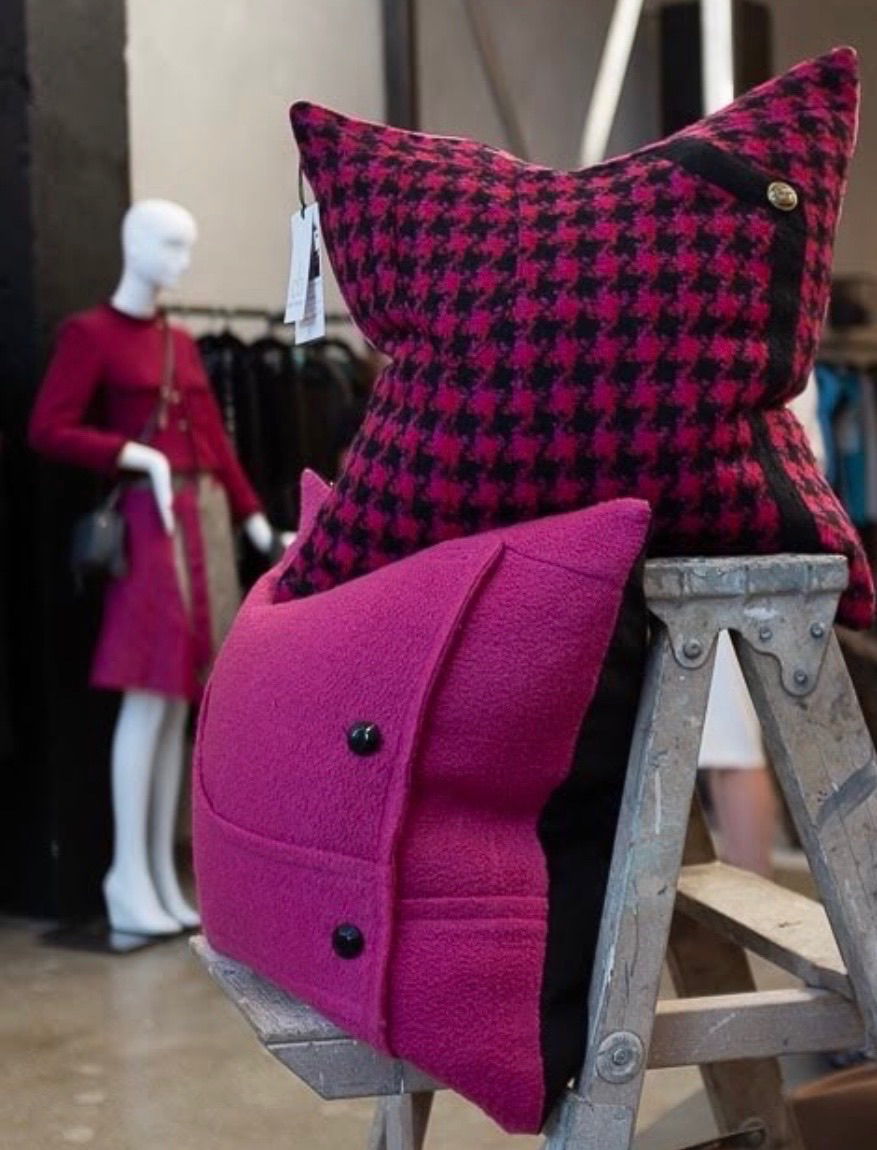 Courtesy of Cate Brown Studio
All of Brown's designs begin as gently worn garments that she deconstructs and fashions into pillows. "I often blend in dead-stock textiles for backers or leathers from vintage jackets," she says. "It's a lot like putting an outfit together."
When designing a piece, Brown likes to let the garb's couture-quality details—such as carefully applied bows, buttons and pockets—do the talking. "I always pay homage to the heritage of the garment," she says. "I like imagining the places it has been in the past, as well as the new life it will lead."
In addition to an array of upcycled designer finds, Brown also collaborates with popular artists on recycled cushions for her charitable Helping Hearts campaign. The line features 20 designs by contemporary painters including Tina Psoinos, Jody Morlock and Julia Rivera, with all proceeds going directly to New York Cares, the largest volunteer network in the city. "I have really enjoyed seeing these artists put their personal touch on vintage garment fabrics and turn them into incredible works of art," says Brown.
Looking ahead, she has plans to release a collection of bags and carry-on cases this spring, and is currently hard at work on prototypes for an outdoor-friendly line of pillows, throws and poufs. "I hope to expand my sales reach and inspire other homewares companies to find ways to repurpose and reuse resources that are already around us," says Brown. "This way, we can make a collective effort to reduce textile waste."
If you want to learn more about Cate Brown, visit her website or follow her on Instagram.