On September 13, Carlo Hauner and Martin Eisler's designs for Brazilian furniture brand Forma will be on display at R & Company's White Street location in New York. Through the exhibit, titled "Forma: Brazil," the gallery aims to immerse guests with its displays of seating, tables and beds. Primary Forma designers Eisler and Hauner worked from São Paulo on designs that epitomized mid-20th-century trends in the region using local materials like hardwoods, leather and iron.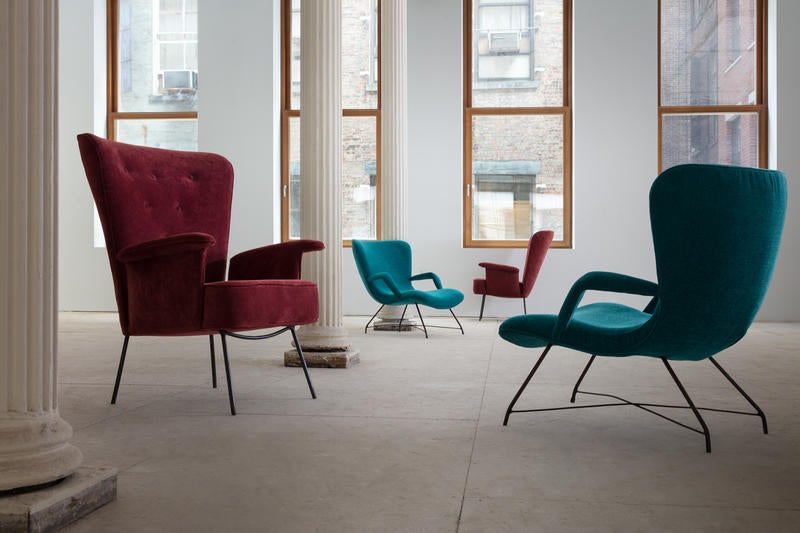 This is the gallery's first exhibition on historical Brazilian furniture. It has collected pieces for the show for nearly 20 years—time that it affirms was well spent: "You can feel the influence that Forma has on the design world today," says R & Company principal Zesty Meyers. "Forma created angular, futuristic forms that, at the time, were modern for the new home in Brazil but are now considered iconic. Eisler and Hauner's vision was both fresh and timeless, and although their designs are from the past, they don't feel outdated. They always had the future in mind."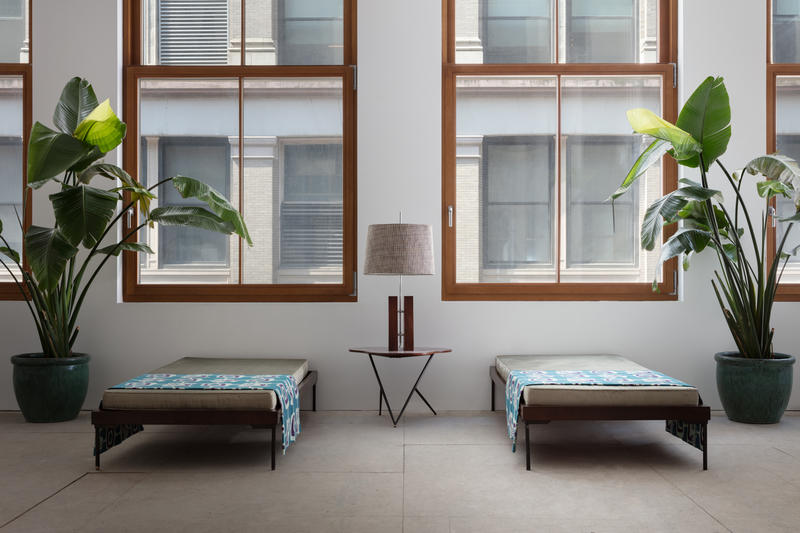 Among the works in the exhibit are two lounge chairs designed in the 1950s by Eisler that have asymmetrical seats and iron frames. The chairs were inspired by cars of the time—their roundness akin to the bumpers. Also on display are Rib Chairs, curved lounge chairs composed of rosewood that were designed in 1955 and were custom produced.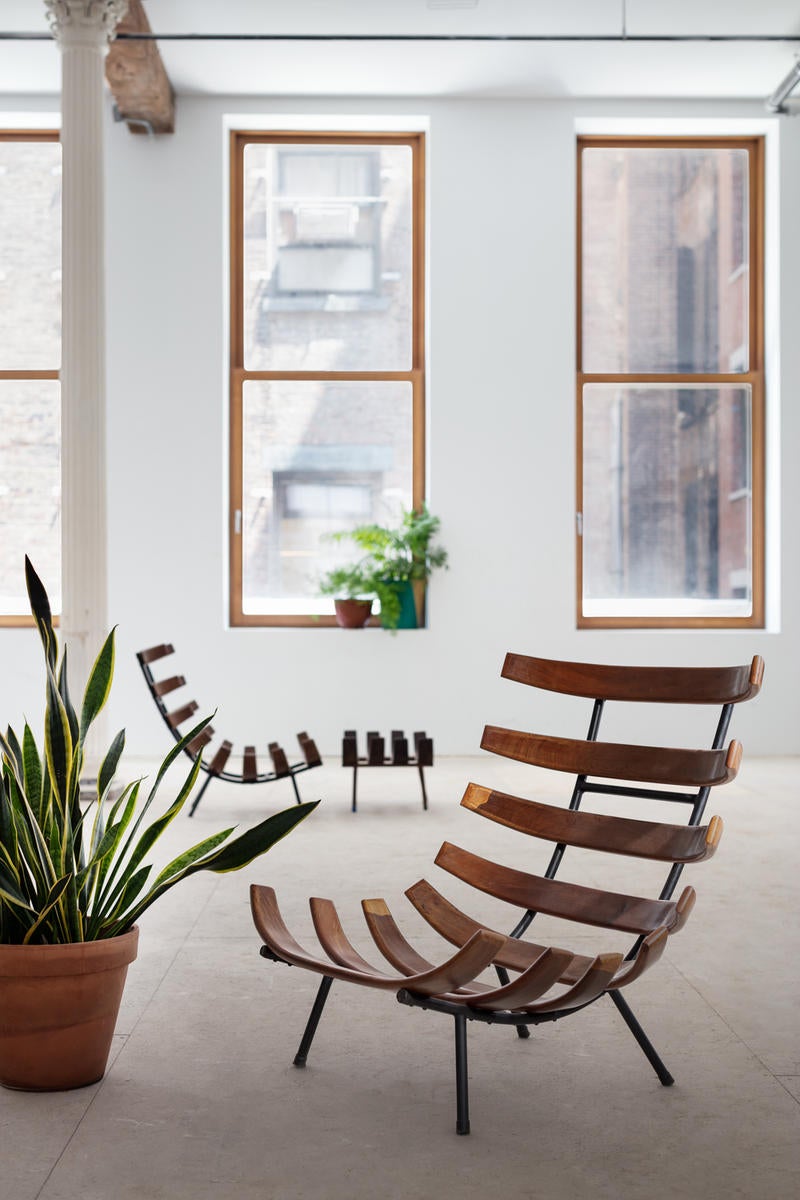 Brescia, Italy–born Hauner immigrated to Brazil after World War II, and he founded the original concept of what would become Forma. Though he had originally studied painting, and went on to retire as a wine producer, he established the furnishing brand as a ceramics and accessories store. His collaborator, Eisler, immigrated to Argentina from Austria in 1938. The Vienna School of Arts and Crafts graduate became a Forma partner in the early 1950s, and went on to lead the brand as its creative director following Hauner's departure in the late '50s.
Today, Forma pieces are often an integral part of exhibits in museums, galleries and shops focused on Brazilian furniture. In 2016, Ulysses de Santi's West Hollywood pop-up, Studio 55, had an expandable wooden coffee table by Forma that he loved, according to an article in Wallpaper. ("When I saw this I died," he told the magazine.)
In 2017, the designer of Forma's São Paulo showroom, Paulo Mendes da Rocha, received the Royal Gold Medal from the Royal Institute of British Architects.
The R & Company exhibit will run at the same time as two solo shows, "Known Unknown," featuring Rogan Gregory's works, and "Fun and Fantasy," showcasing pieces by Renate Müller.