He's an Australian-born interior and exterior lighting design expert who has worked with Ina Garten, Stephen Colbert, Oprah Winfrey, Tommy Hilfiger and other luminaries. Here, Nathan Orsman, founder of Orsman Design, shares with EAL how he recently tackled challenges to create a lighting system fit for a queen.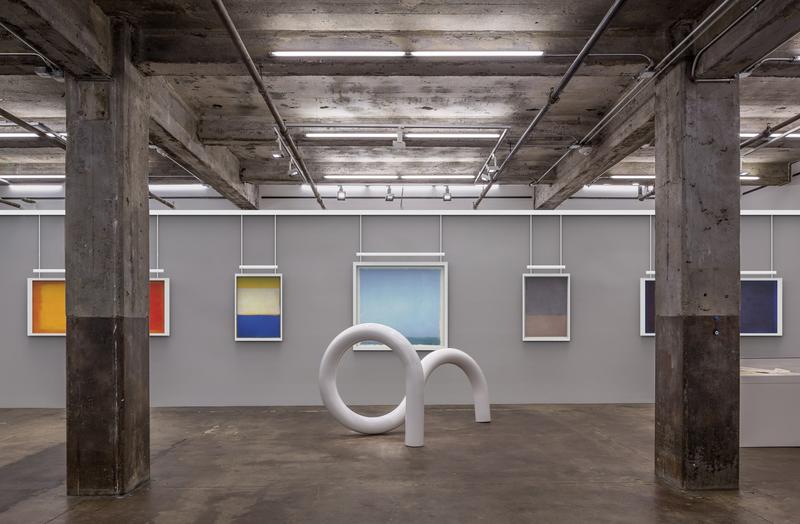 Working on a project for the Queen of England, Orsman and his team encountered a particular challenge: how to light artwork without damaging the incredible architecture of the space. "We were working on a very special project in London," Orsman tells EAL. "The residence, which is owned by The Crown … is on Cheney Walk and features a lot of original architecture, along with spectacular detailing. With such extensive, intricate design work, we were forced to find a solution around drilling a lot of holes into beautiful paneling and molding, along with having to find a less-intrusive way to incorporate existing electrical work. Thus, the Art Rail was born."
The lighting system, which is suitable for framed and wall-mounted artwork, required some electrical navigating. "Since we place the Art Rail higher than a regular picture light, we are able to access existing electrical work, which in turn runs through the rail, down the chains, and onward to illuminate the bulb. The Art Rail allows minimal intrusion into existing construction and also permits work to be easily interchanged, as we often see with our collector clients."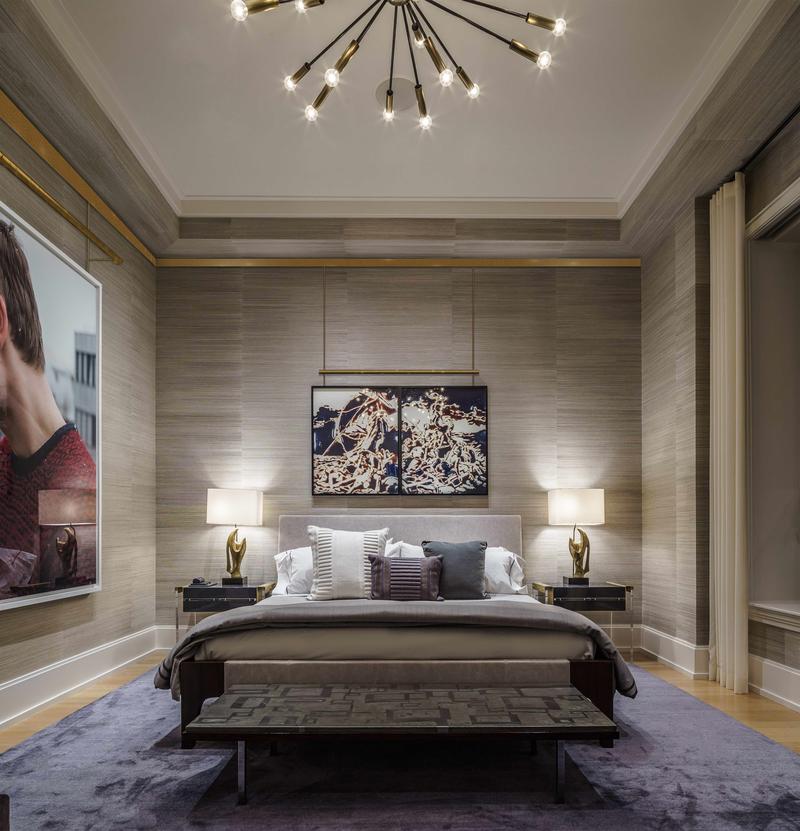 When they're working on a lighting project—royal or otherwise—Orsman says designers tend to make the mistake of focusing on the middle of the room. "Oftentimes, I see when people attempt to light a space that they are thinking of lighting the center of the room without minding all of the other structural importance," he shares. "It is necessary to think about lighting as storytelling: It needs to have different angles, intensities and configurations in order to be successful." Then what about the walls, or other elements of a room? "Sometimes it is more important to highlight the walls, or perhaps a low light over a coffee table, and this way, we can draw attention to different areas of a certain room without drowning out the others," he explains.