To the satisfaction of certain interior designers, Hearst and International Market Centers (IMC) have decided to cancel the Access Market Tour, which would have given a limited number of consumers access to High Point Market, IMC confirms.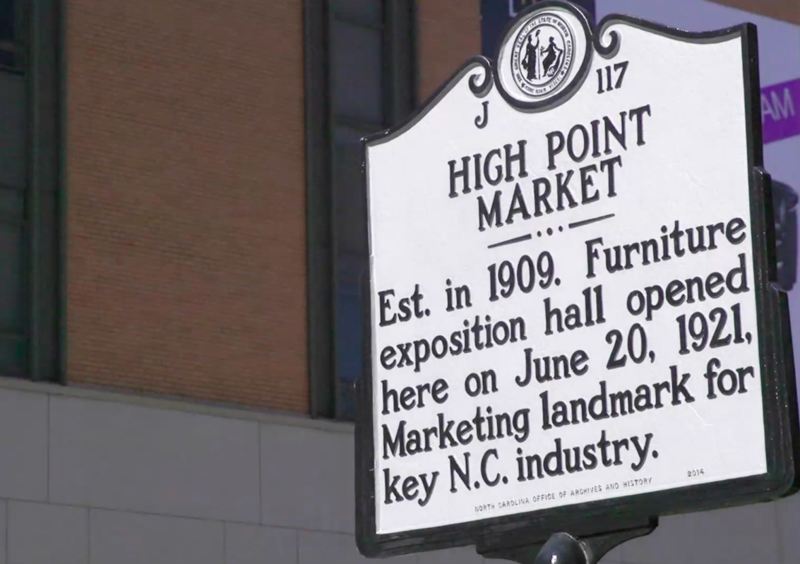 "International Market Centers and Hearst have decided to reevaluate the Access Market program and will not be offering the tour this Spring. We are investigating alternative ways to achieve the end goal of inspiring consumers and promoting the industry," the partners said in statement sent to participants this morning.
Originally scheduled for the final day of Market, the limited-attendee tour was intended "to get consumers excited about the latest products and trends, and encourage them to invest in redecorating and beautifying their home, which benefits our industry, manufacturers, retailers and interior designers," as IMC had said in its original statement. At $350 per ticket, Access Market was going to provide expert tours and exclusive seminars with Hearst shelter magazines.
Tour participants would not have been permitted to purchase products from any of the showrooms but would have been referred to retailers, and the tours were intended to allow access only to participating showrooms—A.R.T., Bassett, Bernhardt, Drexel, Henredon, Hooker, Norwalk, Thomasville, and Magnolia Home by Joanna Gaines.
But news of the tour did not go over so well within the interior design community. To date, more than 584 designers have signed the petition "Cancel Curated Day at High Point Market On April 18."
"All it takes is one 'savvy' consumer with a camera and social media following to post a picture of a price tag, and this well-meaning curated tour could easily get out of hand," the petition says. "The business we bring to High Point should be valued, and there needs to be more loyalty to us. We are asking High Point and the other organizers to immediately cancel the Curated Day at High Point." It's safe to say: Message received.