Jean Lin, founder of New York design gallery Colony, once taught a class on entrepreneurship at Parsons. She quickly realized that her students, all extremely creative people, didn't have the slightest inkling about how to turn that creativity into a viable business. "[They] didn't even have a starting point," she tells host Dennis Scully on the latest episode of The Business of Home Podcast. "You're just floating in a dark space with absolutely no idea what to do."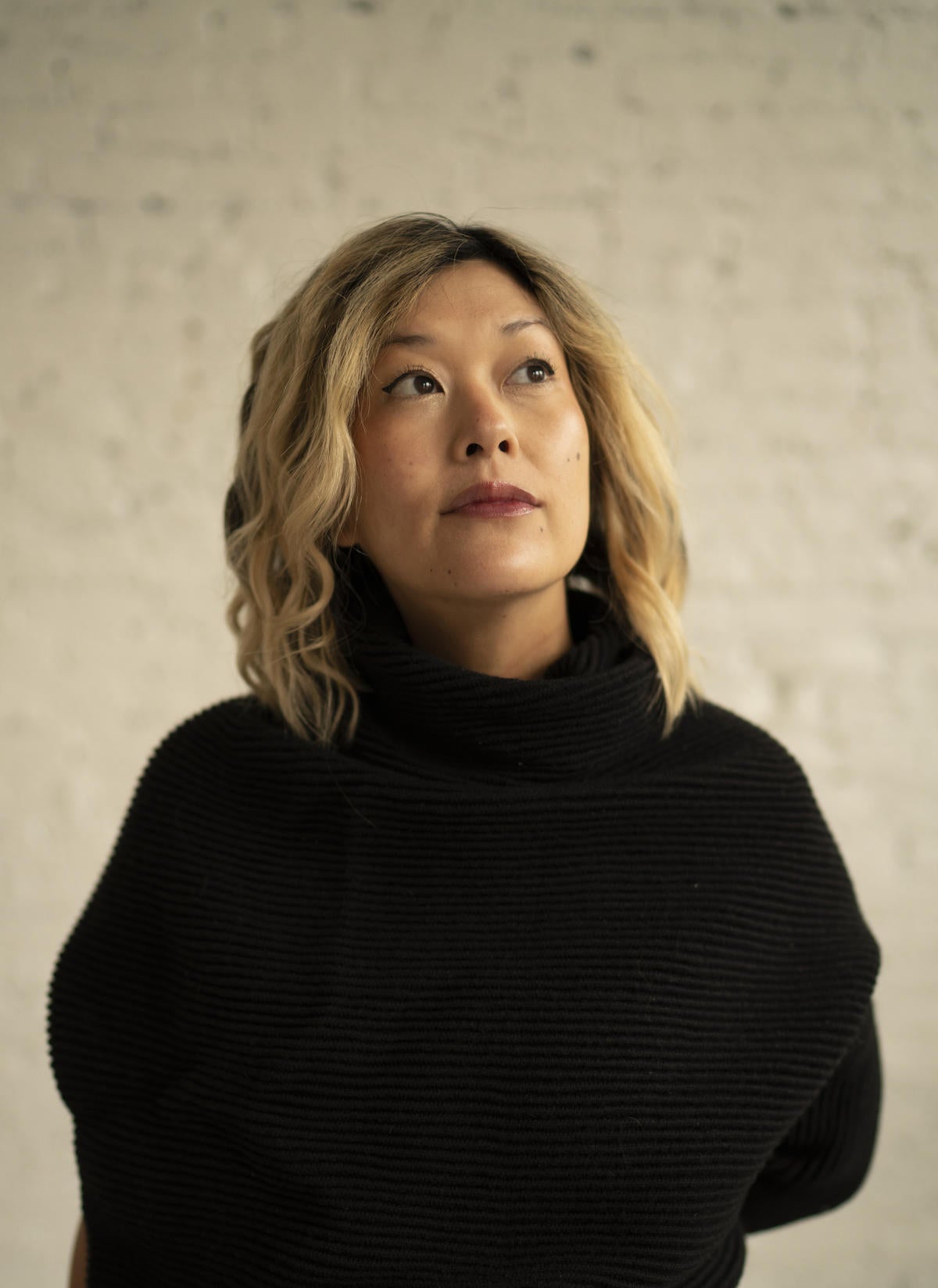 Shining a little light into that void of knowledge is very much Lin's calling. After training as a fashion designer, then spending some time on the editorial side of the industry, she curated a charity exhibition in 2012 that opened up her eyes to the struggles of small American design studios. "I got a really intimate look at how they run their businesses and the challenges they were facing at the time," she says. "Traditional galleries take a 40 to 60 percent commission on every sale. The independent designers were making their own work and spending their own money on materials and labor, and the commission cut their margins to something that wasn't tenable for them. Colony was the response."
Launched in 2014 out of a second-floor loft on Canal Street, Colony took the basic idea of a gallery—find great designers, share their work with the right clientele—but gave it a more collective business model. The studios that showed there would pay a monthly fee to keep the cooperative going, and in return the commissions on sales were radically reduced. Also, Lin would forego the territorial exclusivity that can lock makers into restrictive contracts. "It was a plan based on idealism," says Lin. "The idea was that we could put the bottom line of the designers we represent before our own—as they grew, we would grow right up behind them. It was radical mainly because it wasn't a very good business plan," she adds with a laugh.
Over time, Lin refined her model, and helped her makers refine their own. Some of her clients—like Egg Collective and Allied Maker—went on to larger success. Others are still under the radar, on the cutting edge. No matter their status, Lin has helped all of them figure out how to charge for what they do and add a dose of pragmatism to their creative endeavors. Often, says Lin, it came down to simply recognizing that time is money: "People don't realize the value of their time until they have none of it left."
Colony itself has adopted a more pragmatic approach over the years. Lin has side hustles now (consulting and interior design), and the gallery maintains a no-nonsense approach toward taking on clients it suspects won't sell. But her creation is still a testament to the notion that an idealistic business can last. "I believed that if we built a space that was inspiring the second you set foot in there—if you build it, they would come," she says. "I believed that if I made something very special that was genuine and supported people deserving of the support, the clientele would build itself. Thankfully, it has."
Elsewhere in the episode, Lin discusses design as art, bridging the class divide between makers and the clients who buy their work, and what needs to change about the culture of American design fairs.
Listen to the show below. If you like what you hear, subscribe on Apple Podcasts or Spotify. This episode was sponsored by Room & Board and Modern Matter.