Many heritage brands can trace their story deep into the history of the industry, but Boyd's goes all the way back to the very beginning. In 1915, founder William Boyd attended the Panama Pacific International Exposition in San Francisco, a world fair that attracted almost 19 million visitors and included potentially the first ever large-scale installation of commercial lighting. He caught the bug, and six years later founded Boyd Lighting. History (a lot of it) ensued.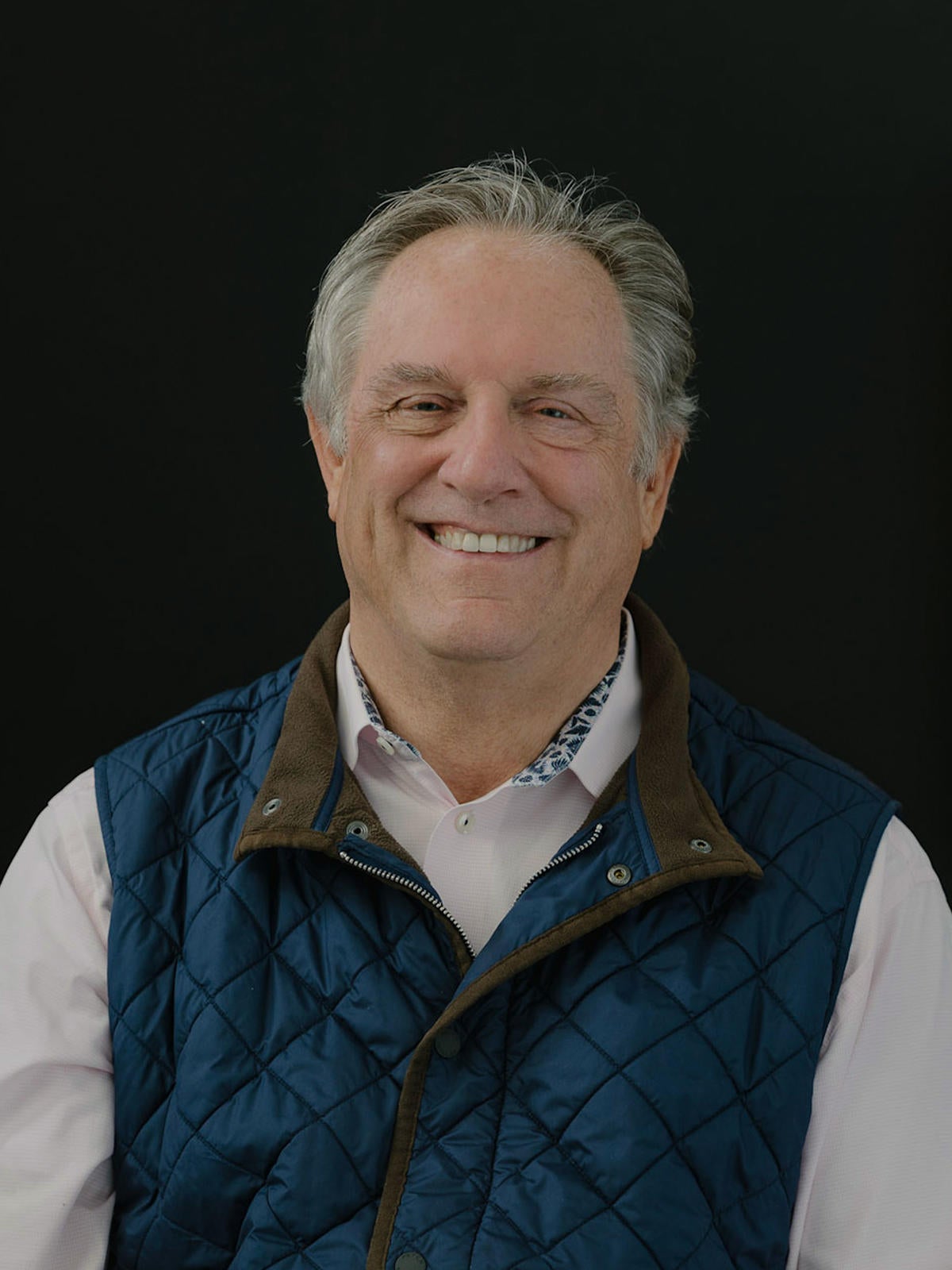 Courtesy of Boyd Lighting
Boyd worked with the iconic California architects of its day, including Timothy Pflueger and Julia Morgan. His company made the lighting for San Francisco's iconic opera house in 1932, and even played a role in World War II, making deck lights for naval ships, hospital trays and stretchers. For decades, Boyd's was a regional powerhouse, developing custom lighting for West Coast prestige projects (as well as the Iolani Palace in Hawaii). Then, in 1975, the grandson of the original founder, Jay Sweet, joined the business and suggested a change.
"Why don't we get reps, why don't we become a lighting manufacturer with products? My dad said, 'Oh, no, you can't do that,'" Sweet tells host Dennis Scully on the latest episode of The Business of Home Podcast. But, of course, that's precisely what they did. "My vision was to create lighting that was designed by designers for designers, or by architects for architects. Make-to-order product—that was the value I added in the '70s."
Setting the company up to produce its own lines required an upheaval, including opening a new production facility in Colorado. It also saw Boyd's establish new partnerships with the designers who would create its most successful lines, from Clodagh and Barbara Barry to Roger Thomas, Deirdre Jordan and Jiun Ho. The shift paid off, and Boyd's shook off some of its midcentury doldrums to become a powerhouse of the high-end design world.
Now, Boyd's is in the midst of another big change—the passing of the reins from Sweet to his son, Schuyler Sweet, which marks the fourth generation of family ownership. The younger Sweet isn't looking to fundamentally change the nature of the business the way his father was decades before, but he is looking to make some technology-driven adjustments, like 3D printing prototypes. He's also planning to make another very 21st century shift: refining the Boyd's brand.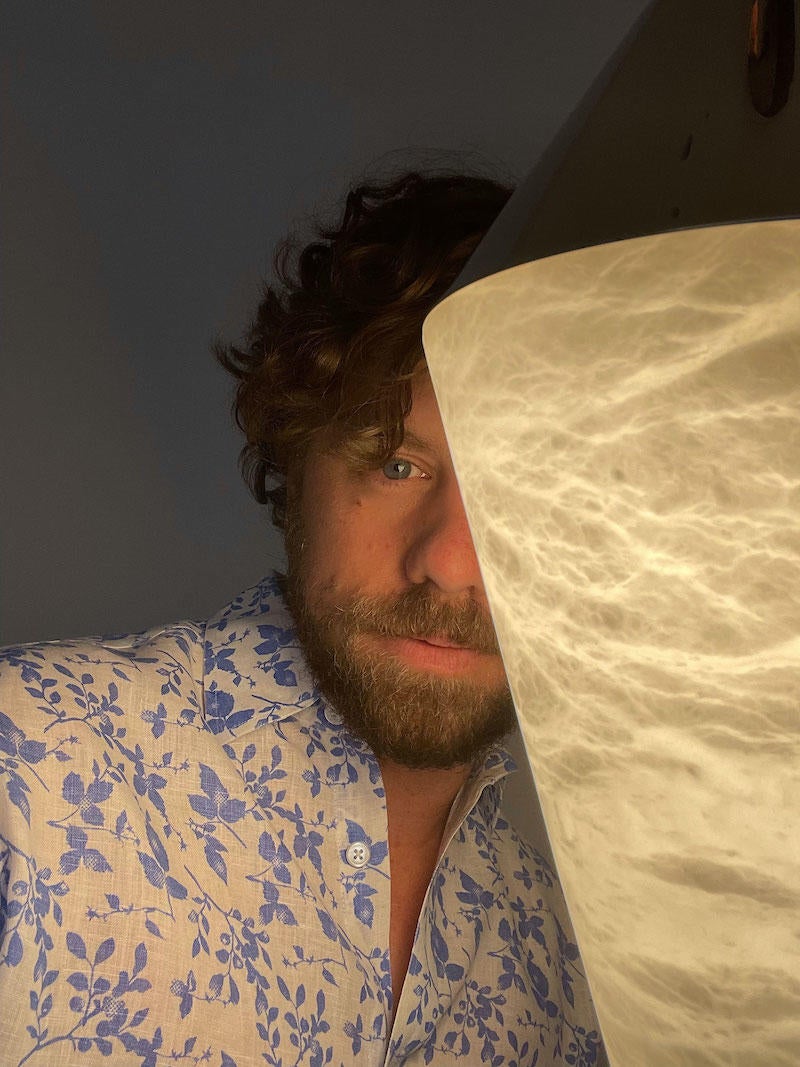 Courtesy of Boyd Lighting
"The way it used to be, people would submit designs—it could be a wine-stained napkin all the way up to a 3D prototype. I'm trying to take Boyd's into a slightly different direction, trying to collaborate with designers in a more proactive way so we're reaching the same goal," says Schuyler. "Our London rep had a joke [that the brand] was like design anarchy: There was something for everyone, but as a brand it was a little convoluted. The idea is to bring it back to its roots, bring it back to a classic modern [style] and bring some levity back to the designs."
In this episode of the show, the Sweets tell stories from Boyd's history, discuss the challenges of running a family business, and share their view on the future of showrooms.
Listen to the show by clicking below. If you like what you hear, subscribe on Apple Podcasts or Spotify. This episode is sponsored by Sidedoor and Moore & Giles.