Amy Flurry has an impressive magazine lineage. The accomplished former editor (read: Lucky, Country Living, Condé Nast Traveler, InStyle and Better Homes & Gardens) focused in her 2011 do-it-yourself manual, Recipe for Press, on helping entrepreneurs perfect their pitch and hone their media strategy. In her latest, Recipe for Press: Designer Edition, which debuts this month, she turns the spotlight on designers, parlaying her own press experience into valuable, actionable tips.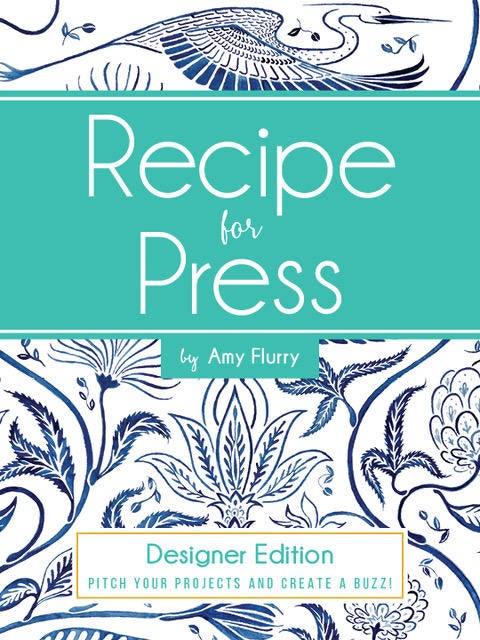 Why target interior designers? "As a former freelance writer and producer for national shelter/interiors magazines," she tells EAL, "I became aware of the 'block' many interior designers have about sharing their work with editors. And even if they were proactive, there were always questions that followed. What does the pitch look like? Do I send 10 images or two? How do I find the right editor? What are they looking for? Do you have to have a publicist to get real consideration?"
Flurry made the move from the editorial world to help advise designers and manufacturers on communications at a particularly interesting time, she says, "around the same time that social media channels were becoming important to businesses. With that exposure to different sides of the trade and aware of the inherent challenges, I also saw the many opportunities for visibility for designers, whether in blogs or online magazines, as an expert on a panel at a trade market, in a manufacturer's newsletter or as a guest on a podcast."
In the book, Flurry offers just that: a guide to the opportunities media affords the savvy interior designer. She also provides a simple analysis on how to pinpoint a goal, develop a brand statement and identify where a designer's brand can fit editorially.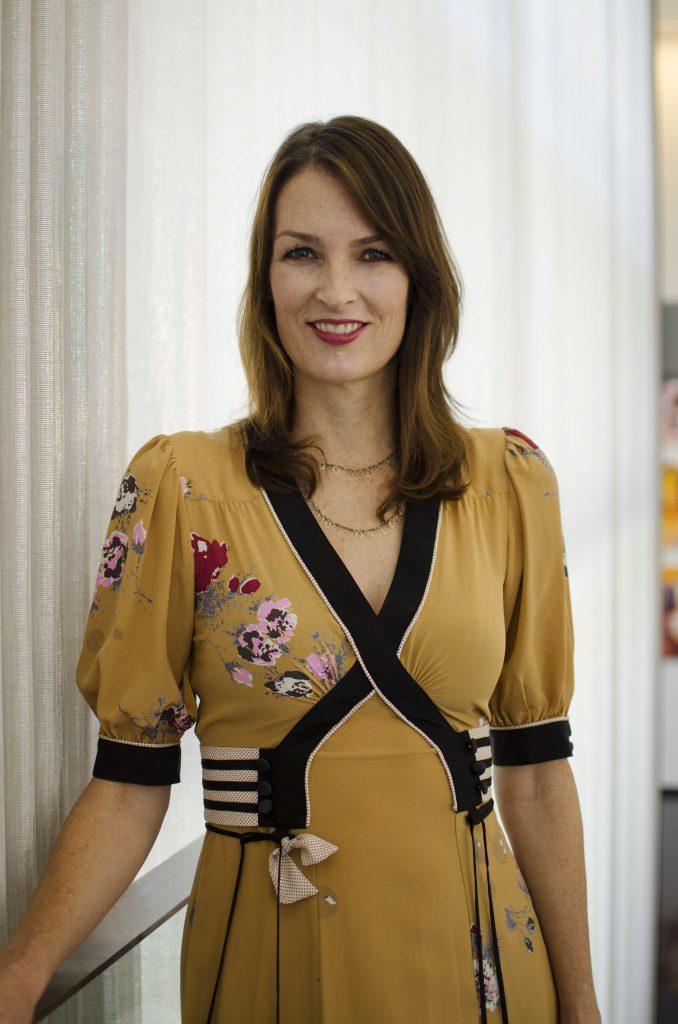 Through cautionary tales from previous mistake-makers, she shares the do's and don'ts of pitching a story. Additionally, sections such as "Crack the Editorial Code," which walks readers through framing a pitch and where to send it (or better yet where not to send it—cough-cough: through social media channels), as well as design publicist Christine Phillips's top 10 tips for working with editors are especially useful.
Perhaps the biggest deviation from Flurry's original Recipe for Press edition is a look into the "new media landscape," where she shares a preview into the ever-growing platforms of tech companies, podcasts and trade shows in the design realm and how each can offer designers valuable promotion.
"I've learned that it's more helpful when I show examples instead of tell readers what I know," explains Flurry. "A favorite page of many readers already is How to Read a Masthead. [It's] the key to identifying who puts together the pages of any publication, and how to interpret what you see!"
Among the experts, editors and influencers appearing in the book with their own brand of advice are Carol Gregg, the entrepreneur behind home brand Red Egg; Design Bloggers Conference founder Adam Japko; stylist-writer Catherine Dash; and Krista Nye Nicholas and Tami Ramsay of Cloth & Kind. The wisdom is applicable, thoughtful and encouraging—which is particularly helpful for an aspect of the business in which many designers struggle.
"By the end of this book," assures Flurry, "designers will be able to identify opportunities to pitch and participate and will have the know-how to do so effectively."
Recipe for Press: Designer Edition is $35 and is now available for purchase online.