Tomes from architects William Hefner and Keith Summerour take their place on the shelf alongside books chronicling the work of designer Marshall Watson, renowned firm Harrison Design, and the team of collector Chara Schreyer and interior designer Gary Hutton in this season's roundup of design books.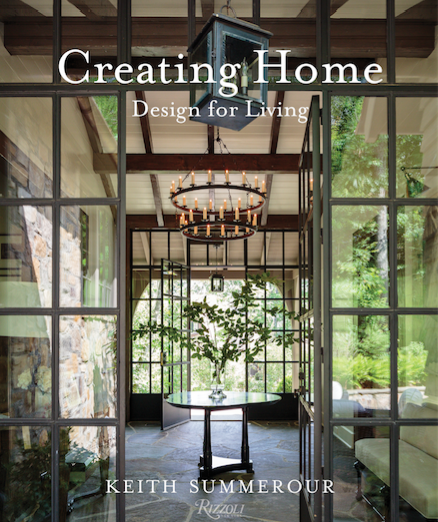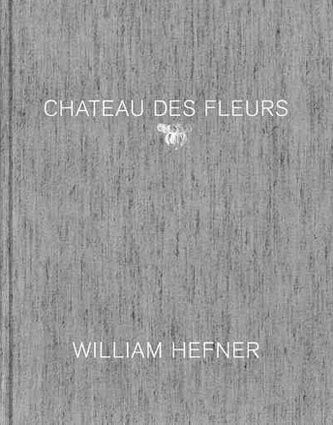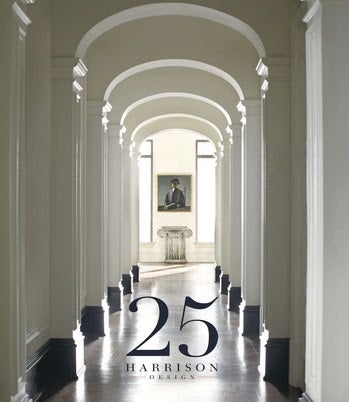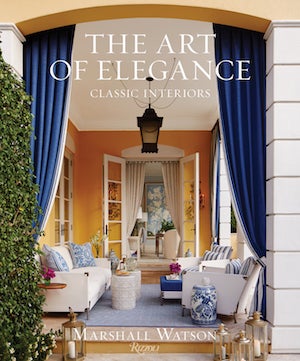 The Art of Elegance: Classic Interiors by Marshall Watson
In his first book, Marshall Watson shares with readers his European-inspired style, in projects ranging from Los Cabos and Sweden to Palm Beach and the Hamptons. The tome focuses on how Watson creates coherent homes for his clients that are livable, and draws on the families' lifestyles and aspirations. (Rizzoli)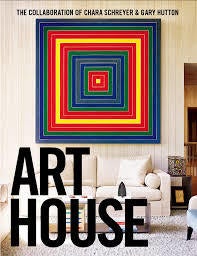 Art House: The Collaboration of Chara Schreyer & Gary Hutton by Alisa Carroll
Art House profiles the 40-year collaboration between art collector Chara Schreyer and interior designer Gary Hutton. Original photography provides an intimate look at Schreyer's expansive collection of 600 pieces and the five residences Hutton designed to house them. Featured artists include Andy Warhol, Man Ray and Glenn Ligon.