Corporate and media sponsors of the Design Leadership Network gathered at New York City's Crosby Street Hotel in June for the 2017 Partner Forum. DLN founder Peter Sallick led the afternoon agenda, which featured state-of-the-market presentations and a designer roundtable.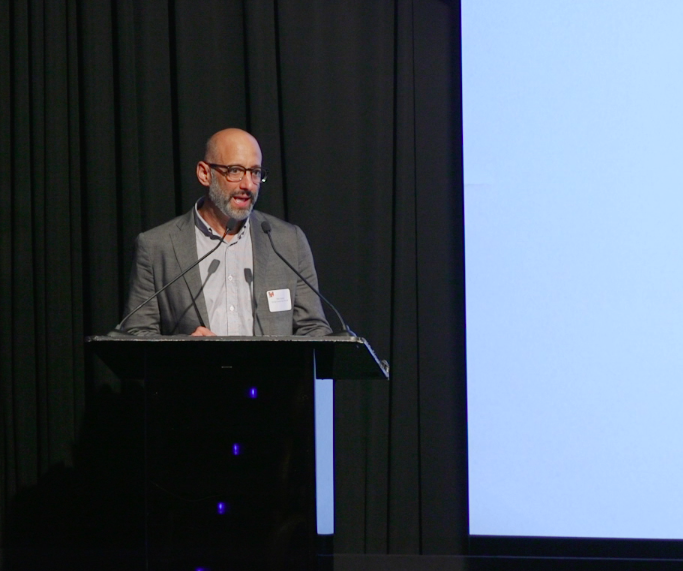 "It's always a highlight for me getting everyone together here as a thank-you," Sallick said to a group that included representatives from Arteriors, Design Within Reach, Merida, DECASO and more, "but also to recognize that this group is a community-within-a-community, and a powerful and important part of the design industry."
Since 2005, the mission of the DLN has been to champion growth within the design marketplace. What began as regional meetings between designers, architects and industry influencers has grown into a 250-plus member organization with a calendar of educational and networking events—most notably, the yearly Design Leadership Summit. Serving as a preview to the Summit, the DLN Partner Forum focuses on business insights of the industry.
"I cannot imagine a time in my experience in the design market that reflects more change than today," said Sallick. "I chose the word 'change' and not 'challenge,' and the reason is because challenge was the financial crisis. This is change."
Omni-channel commerce and the future of design retail were key topics at the session. James Ritman, executive vice president and marketing director at commercial real estate service firm Newmark Knight Frank, discussed property leasing and the retail design market in the event's kickoff presentation.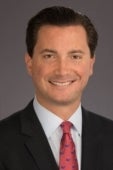 Following the dot-com boom, retailers are returning their focus to brick and mortar—this time bearing experience in mind, said Ritman. Forward-thinking retailers are using value-driven marketing to draw people in. He cited Lululemon's free yoga classes, Williams-Sonoma's cooking classes and Restoration hardware's new in-store café as examples. Ritman listed convenience, lifestyle amenities, top-tier customer service and use of technology among the leading retail tools of the future for brick-and-mortar storefronts.
"Industries that are less likely to get replaced by the web—industries like the design industry—are more likely to be sought after by landlords now and going forward," said Ritman. "With traditional retail stores closing at incredible rates, landlords are looking to attract non-traditional design and furniture stores."
Following talk of retail strategy, Vanya Kasanof of Goldman Sachs presented the firm's market reports on consumer companies. Increases across the board for millennials in home ownership, financial situations and spending levels proved optimistic for vendors. Among the top concerns? Pricing pressures from e-commerce competitors are likely to cause margin shifts between retailers and manufacturers.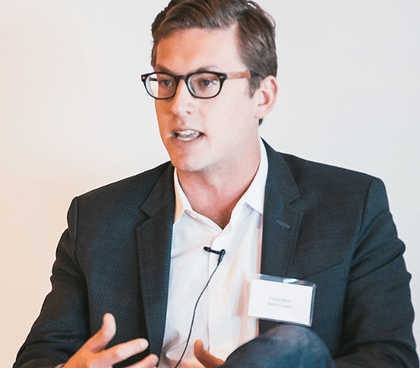 To round out the day, designers Michael Cox of Foley & Cox, Andrew Cogar of Historical Concepts, Sara Story of Sara Story Design and architect Joel Barkley of Ike Kligerman Barkley reinforced the importance of the showroom. But the conversation—like several throughout the day—quickly became a question of 'Who's invited?' Chad Stark, senior vice president of Stark and DLN Partner Forum attendee, shared his take:
"We talked about the business model of the trade industry and how the question is not, 'Is trade-only changing?' It's when and how," he said. "The keyword we were using was changing 'trade-only' to 'trade-preferred,' and seeing how our industry could move towards that in a way that gives consumers access to our brands and a limited selection of product and services, while still protecting the trade."
The conversation doesn't stop there. These topics and more are sure to be addressed again at the Design Leadership Summit, scheduled for October 25-27 in San Francisco. Aside from its traditional education series and interactive workshops, this year's two-day program will feature San Francisco-specific content and a technology focus.