Apparatus is going to California, but there's no aching heart for co-founders Gabriel Hendifar, a native Angeleno, and Jeremy Anderson, who both plan to remain based in New York. The brand's new Hollywood showroom, its third in addition to New York City and Milan, is set to open on Monday.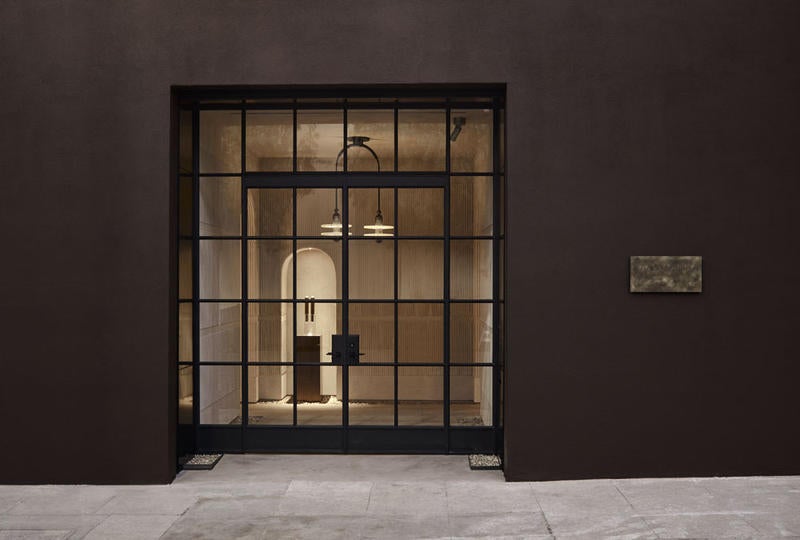 Courtesy of Wichmann + Bendtsen Photography
What started as a strictly lighting design concept seven years ago has grown into a highly coveted brand also known for its studied, sculptural furniture and objects. It was always the goal for Apparatus "to create environments in which the objects live," according to a New York Times feature on the launch of the brand's most recent collection, Act III.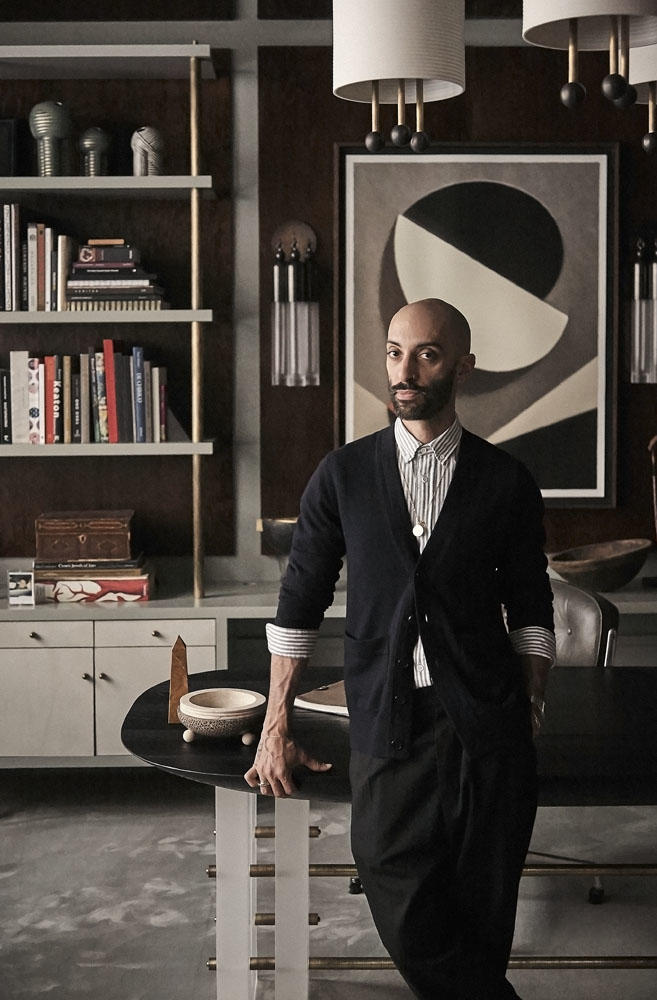 Courtesy of Wichmann + Bendtsen Photography
According to Hendifar, the Apparatus's largest market outside of New York is Los Angeles, so it made sense to open there. "Going back to L.A. for this project has been really interesting," he tells Business of Home. "It allowed me to see the city I grew up in differently." It's also a chance for the brand to experiment on the West Coast and find out if its new showroom finds as much success as its East Coast and Italian counterparts.
The design of the showroom itself will mirror that of the New York studio, but will also feature elements specific to Southern California. "It's about textures and palettes," says Hendifar. Originally a television production warehouse, the Hollywood space was completely gutted and, in a unique twist for a storefront, will have no front-facing windows. Instead, light streams in from a clerestory-like row of windows 15 feet above the ground. Hendifar hopes that patrons walking through the steel-and glass-door will be temporarily immersed in what he calls "a fantasy space."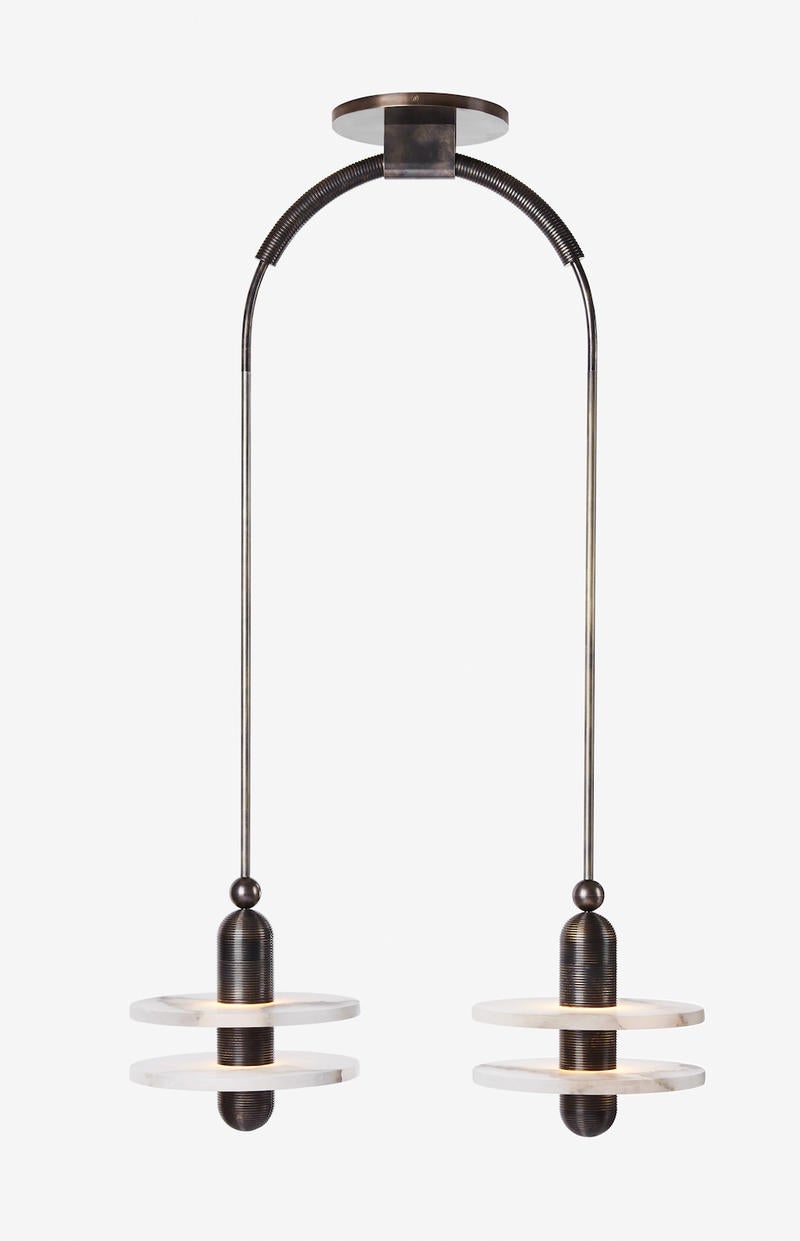 Courtesy of Wichmann + Bendtsen Photography
Unlike in New York or Milan, the duo won't transform the whole studio every time they release a new collection, or Act. "The point for me is that we can zoom out and see the body [of work] as a whole and how the individual moments play together," says Hendifar. "The L.A. space will show how the [different Acts] all work together."
When it opens, the new showroom will feature lighting fixtures and furniture from Act III, which is inspired by an inlaid Persian box Hendifar's grandmother brought to the United States from Iran when she arrived as a political refugee, and explore how culture and memory can inform objects. Pieces include elegant stone-topped tables; alabaster and leather-wrapped brass; a lighting series featuring bead-like agate, jasper and jade spheres that recall the details of ancient statuary; and the Drum table series, which draws from the lines of the tombak, an instrument found in Persian music. Artwork from local L.A. artists will also be included in the showroom, including works by Robert Moreland and Amir Nikravan.
Apparatus's new location will open to the public on Monday, November 19, and is located at 1021 N. McCadden Place in Los Angeles.