STARK has its sights set on a wider audience with its just-launched Stark Studio Rugs, a branded wholesale collection of accessibly priced carpets and its accompanying new website. The carpets will be available via select dealers as well as at STARK showrooms around the country.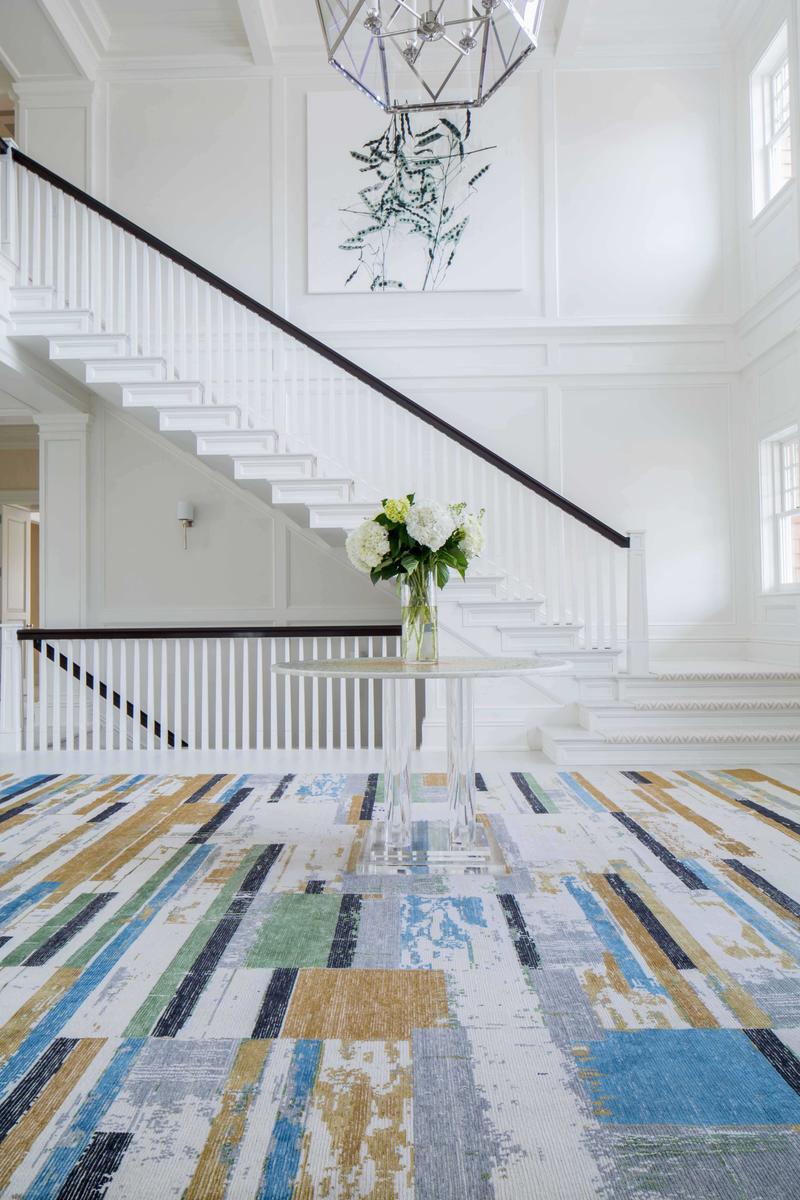 The launch of the line is a response to the market seeking modestly priced rugs. "STARK has many existing products in a moderate price range, but they get lost within the expansive offering of our showrooms," says Chad Stark, the brand's senior vice president. "Packaging a product line like Stark Studio Rugs enables us to reach professional designers who aren't familiar with our more modestly priced offerings while connecting with a larger audience of design enthusiasts through our dealer network."
Using the tagline "One piece to define it all," Stark Studio Rugs spans hand-knotted wool, silk Tibetan rugs, wool and bamboo silk Indian rugs, and modern, traditional and contemporary styles. Currently, there are 100 SKUs available, and there are plans to add more designs during the spring and fall seasons. In-stock inventory is available in dimensions ranging from 8 feet by 10 feet to 12 by 15.
The launch is just in time for High Point Market's spring edition. On the market's opening day, April 14, STARK will open a permanent Stark Studio Rugs showroom at Market Square to show off the entire line.