Interior Design magazine's publisher, Sandow, is moving from its 1271 Sixth Avenue location (also formerly home to Time Inc.) to a space it will sublease from Condé Nast at 101 Park Ave.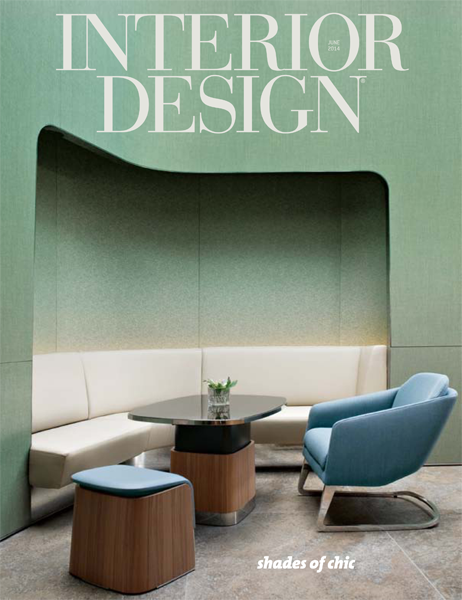 The new space will measure approximately 46,000 square feet, larger than the company's existing 39,000-square-foot space, according to Crain's New York Business, and is part of a plan to accommodate future acquisitions.
"The planned growth will take place after we move into the new space," a spokesperson for Sandow TOLD Crain's.
In addition to Interior Design, Sandow also owns a materials library, a printing business, a consulting group and a number of other publications.
The move will take place later this year.