What's now known as WithIt Women's Leadership Development Network has its early beginnings in some dinnertime conversations among female High Point Market attendees 20 years ago. Today, WithIt serves as a networking and mentoring platform, support system, education source and scholarship provider. In celebration of the organization's new decade, EAL chats with director Amy Van Dorp about the early days and what's to come next.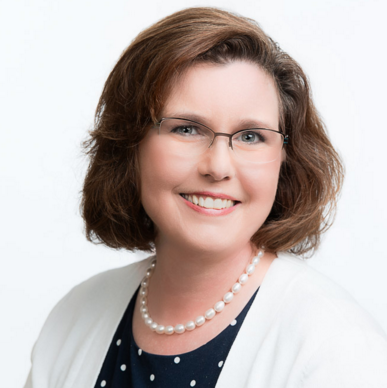 Why was the organization originally founded?
In the early and mid 1990s, there were a couple groups of women who came together over dinner during the High Point Furniture markets to network, share competitive intelligence and support each other. These women saw that the needs and wants of the female consumer were not being considered by furniture manufacturers, who were almost exclusively male.
They recognized the need to raise the level of respect and exposure for all women in the industry, because the industry needed more females and their input—they were and are the major consumer of home furnishings products. This was prior to the "marketing to women" initiatives.
The first groups were very small, but once they began inviting women to come together, there was a groundswell of interest and what began as 20 turned into more than 100. Jena Hall, Peggy Traub and Kimberley Wray decided that there was a need for a professional organization to be formed, which would give women a place to network, develop their leadership skills and mentor each other.
The mission statement that was written in 1997 is the same one that is used today: "To encourage and develop leadership, mentoring, education and networking opportunities for professional women in the home and furnishings industries."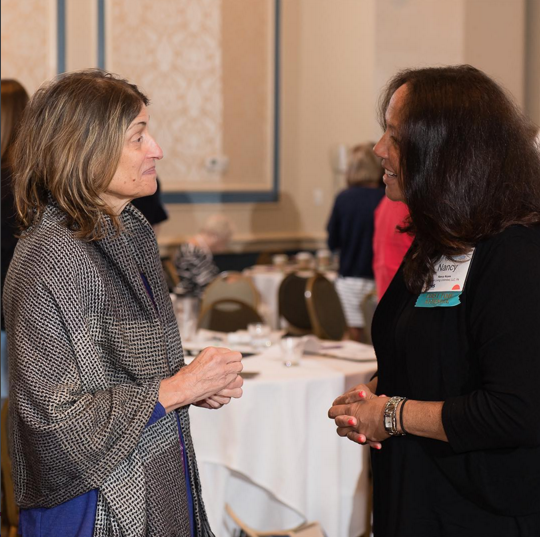 What are some of WithIt's top accomplishments over the last 20 years?
Consistently offering a professional platform for women to learn, grow, lead and encourage each other. Building strong, passionate, motivated, innovative employees and leaders for the industry through our programs. Raising awareness and professional stature of women in the industry through the WOW Awards—the only awards program focused on excellence at all levels of the career spectrum. Offering scholarships and mentoring to a generation of students through tuition funding, inclusion in the professional conference and student mentoring days during furniture markets. Offering the first scholarships to professional women currently in the industry to further their education.
Countless opportunities, collaborations, partnerships, problem solving, mentoring and support offered by members to each other. Maintaining and adapting through changes and challenges throughout the industry. We're still here after 20 years!
What are some of the programs we can expect over the next six months?
The 19th-annual WOW Awards will be January 28, 2018, in Las Vegas. We will continue our top-notch education programs—the education breakfast in High Point, networking events during markets, the New York Design Tour, and focused leadership education at the Professional Conference. [See the CALENDAR.] Our board of directors is working hard to enhance the ability of our members to find each other and build connections through our website and are looking for opportunities to offer more education through the digital platform.
The organization will celebrate its 20 years on October 13 at High Point Market with an anniversary party at The Lofts at Union Square.