The nation's largest film festival presenting architecture- and design-related screenings has announced its tour lineup, set to kick off in the U.S. on August 24. With showings in New Orleans, Chicago, New York and more, the Architecture & Design Film Festival (ADFF) celebrates its eighth year of films, events and panel discussions hosted in satellite cities across the country. Find the schedule and a few of the featured films below.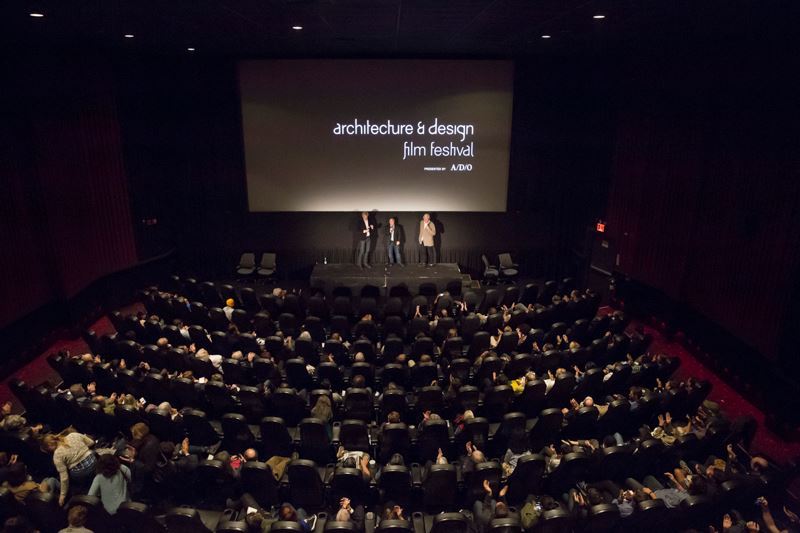 ADFF: NOLA | New Orleans
August 24–27
Presented in partnership with the Louisiana Architectural Foundation (LAF), the NOLA festival airs Designing Life: The Modernist Legacy of Albert C. Ledner on August 25. Created by Catherine Ledner and Roy Beeson with help from a Kickstarter campaign, the film explores the life and work of modernist architect Albert C. Ledner, who was also a student of Frank Lloyd Wright.
ADFF: Tippet Rise | Fishtail, Montana
September 22–24
Come September, the festival heads to the Montana highlands, where the Tippet Rise Art Center will host nine feature-length documentaries and three short films. Eero Saarinen: The Architect Who Saw the Future follows the great Finnish-American modernist architect's son Eric Saarinen as he journeys through his father's works.
ADFF: ACE HOTEL | Chicago
September 26–27
In the featured documentary Design That Heals, Boston-based MASS Design Group poses the question, "After a catastrophe, how can we heal a community?" The group partnered with Gheskio, a hospital located in Port-au-Prince, Haiti, to capture the making of long-term infrastructure meant to rebuild the country following the 2010 earthquake devastation. MASS Design principal Alan Ricks will present the film at the event, which corresponds with the Chicago Architectural Biennial.
ADFF: Short Films Walk | New York
October 11
The SoHo Design District will host its fourth-annual Short Films Walk, inviting movie lovers to view a number of screenings in its various showroom locations. The program will be announced soon.
ADFF: New York
November 1–5
The final hoorah for ADFF, the anchor festival boasts panel discussions, filmmaker Q&As and a roster of feature-length and short films to air at Cinépolis Chelsea. Topping the film roll are Columbus, Building Home: The Maggie's Centres, Glenn Murcutt: Spirit of Place, Integral Man, and Land Artists: The Story of Denton Corker Marshall.