Analisse Taft's ALT for Living has its summer share in Southampton. Part of the Pop Up Collective, ALT for Living's seasonal residency brings with it friendly neighbors (and fellow pop-uppers), the likes of Ala von Auersperg, By Terry Makeup and Skincare, Fashionhaus, Master & Dynamic, Slater Zone, Themis·Z and Clarissa Bronfman's jewelry line. Taft discusses the pop-up concept, and what's next for her brand, with EAL:
How did the pop-up concept originally come about? How did you choose the location?
The pop-up and location actually found me! My publicist at Head & Hand PR put Clarissa Bronfman in touch with me to ask if I wanted to be a part of the Pop Up Collective this summer. I've never done a pop-up before, and I know that Clarissa has had much success in her Southampton location in the past. So, I thought it would be a perfect opportunity for me to test the pop-up waters!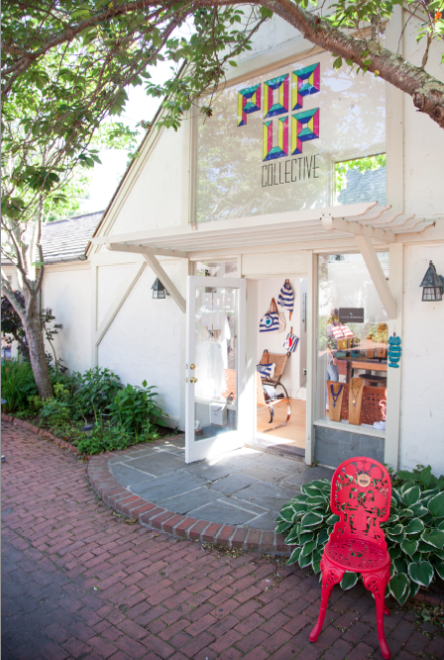 What was your process for selecting products for the pop-up?
This was the most challenging for me, being that most of my products are custom made to order. I reached out to all of my vendors, asking them for "grab-and-go" kind of products.
We gathered a collection of beautiful pillows, throws, candles, home accessories and, yes, even our ALT coffee. We made a special Organic Surf Blend for the summer.
How long does the pop-up run? What else is in the works for ALT for Living?
The pop-up will run through Labor Day weekend. Right after Labor Day, we will be launching ALT's new velvet linen collection and much, much more to come. So, stay tuned!